ANNOUNCING DATAPEL WMS CLOUD RELEASE 2020
Datapel Systems is pleased to announce that Datapel Cloud WMS is now available for our existing WMS v9, 10, and 11 customers.
The new service is fully browser based and accessible from Chrome, Firefox, Edge, and Safari. Use your internet connection and favourite Mac, Windows or Android device.
Moving to the Datapel Cloud WMS allows your business to flourish during Covid. The Datapel Cloud WMS simplifies – or removes – the need for in-house servers and crippling IT provider dependencies. Enable access to critical system information for your team no matter where they are located.
The Cloud release offers compliance and feature updates with backups occurring without disruption. As the leading cause of ransomware attacks 'on premise' security breaches are all but eradicated. The Datapel WMS Cloud gives you the freedom to work remotely or as a distributed team, without limitation and simplifies complex IT issues.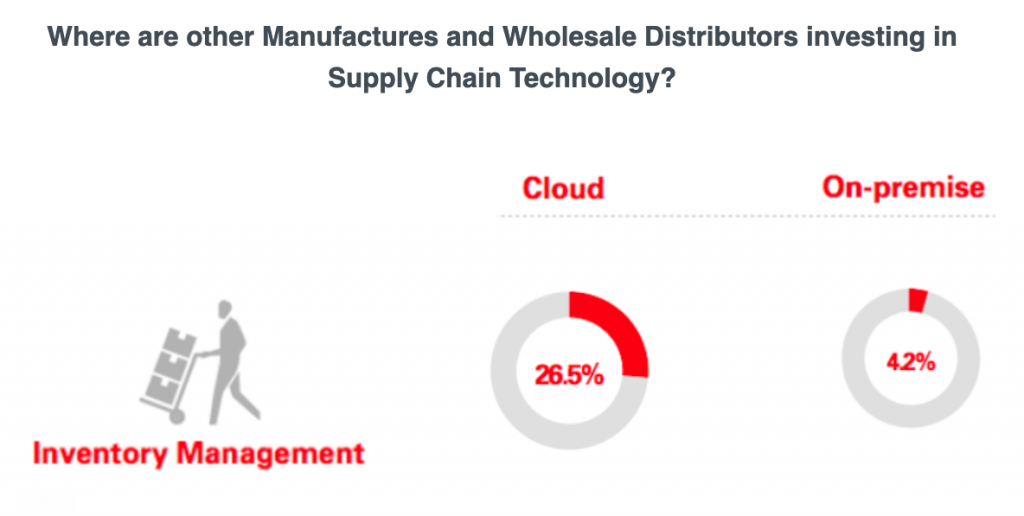 Contact Datapel Customer Service now to discuss Cloud WMS and schedule your upgrade!