Build a connected and integrated supply chain
Connect easily and instantly with Datapel's powerful EDI and API capabilities. Enable complete visibility, better communication, and speed up every one of your supply chain processes with these wms integrations.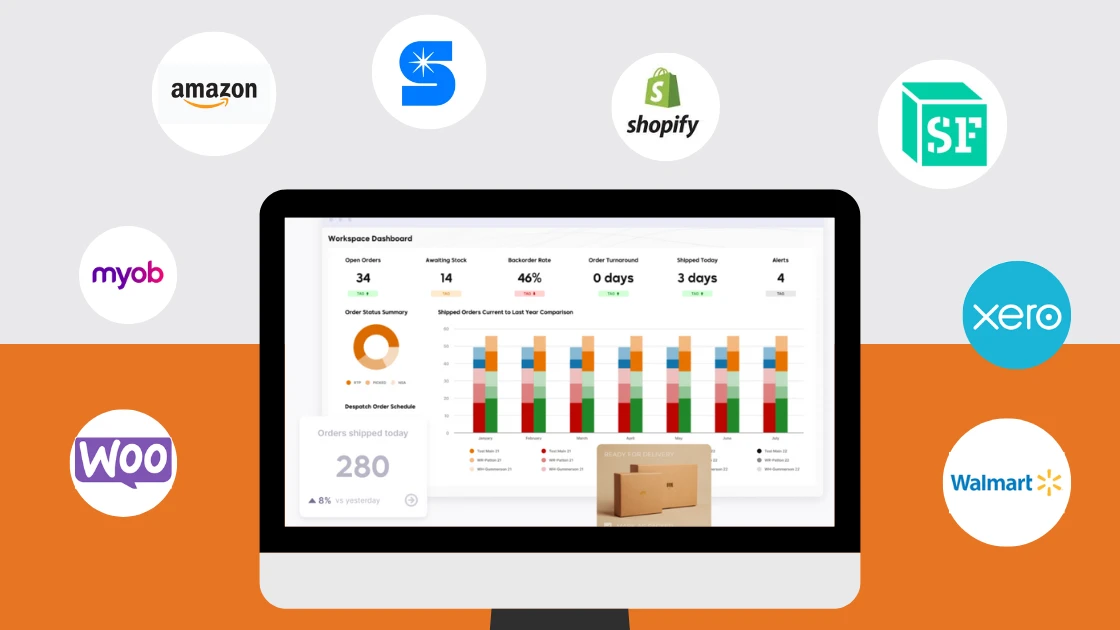 Communicate directly with your accounting software using industry standard API technology. Stop re-keying inventory data, and maintain consistency between accounting and warehouse systems.
READ Accounts, tax types, product list and contacts. Synchronise accounts information on demand or periodically. Including: product list, customers, suppliers and contact details.
WRITE Product sales, purchases, work orders, or new contacts. Once order fulfillment and purchase receipts are finalised, payments, bills and invoices are sent to your accounting system – no need for re-keying.
RECONCILE Sales, payments, and inventory. Verify invoiced sales from Datapel Cloud.WMS with the reconciliation report, or check inventory levels are matched when using inventory accounts. Allow payment receipts direct from your Accounting software to reflect in your WMS, simplifying credit checks for your operations team.
When you use Datapel, your bill of materials, work orders, adjustments, sales and purchase orders synchronise with your accounting system. You'll quickly replace your manual spreadsheets with an organised, interactive solution that keeps your team productive and your accounts team focused.
Datapel allows us to seamlessly bring purchases and sales of goods into our accounting package. Since going live with the integration 12 months ago we've found the process of tracking inventory significantly easier. We're able to sell in multiple currencies, with Datapel making all the fx conversions necessary.
Connect easily and instantly with Datapel's powerful B2B EDI capabilities. Enable complete visibility, better communication, and speed up the entire supply chain. With over 350,000 trading connections, SPS Commerce connects retail trading partners around the globe, including eCommerce stores, drop shippers and bricks-and-mortar shopfronts. An EDI system like SPS commerce lets your biggest partners, suppliers, and retailers connect directly with your Datapel system to send and receive orders and other data electronically. Datapel integrates directly with SPS Commerce giving you direct access to your trading partners.










Integrate orders made on your eCommerce solution automatically with Datapel Cloud.WMS. Eliminate manual entry with same day synchronisation of remote eCommerce orders directly into your despatch register. For B2B orders, apply customer special pricing with account payment terms. Allow B2C transactions to apply default pricing and accept prepayments via credit card or other popular payment methods.
Keep your online stores up to date with current inventory levels and avoid over-selling your products. Depending on your store of choice, allow automated email notifications and consignment information to be relayed directly to customers with invoice attachments.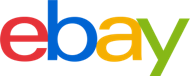 Datapel provides comprehensive integration to the majority of carriers using popular multi-carrier services. Our solution partners provide a range of features with competitively priced carrier services.
SmartFreight®, provides a comprehensive multi-carrier Freight Management System for wholesalers and distributors with their own delivery fleet. SmartFreight® gives your organisation complete independence from carrier specific systems allowing you the freedom to choose the freight company that best suits your needs. Integration between the Datapel Warehouse Management System (WMS) and SmartFreight offers an unparalleled multi-carrier supply chain solution for your business. Save time and avoid re-entering information as data is transferred bi-directionally using our integration module.
Starshipit is a best practice shipping and fulfilment platform that helps wholesalers and online retailers save time and deliver great shipping experiences. Use branded tracking pages and notifications to keep customers informed at every stage of the shipping process. Combine the RMA Cloud.WMS feature with StarShipIt's Branded returns process for a seamless customer experience. Use your own negotiated rates and rules to automatically allocate orders to couriers you select. No need to re-enter information as data is seamlessly shared between StarShipIT and Cloud.WMS.
Using another Shipping option? Please get in touch and we'll be happy to discuss your specific needs in our one on one product demonstration sessions.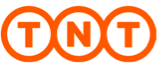 DataPOS provides a touchscreen optimised POS solution for front counter sales, tightly integrated into the WMS fulfilment system. DataPOS is a complete retail solution for your Datapel warehouse management system.
Process sales quickly with streamlined barcode scanning and three touch order entry process.
Compatible with most POS hardware configurations including barcode scanners, cash drawers, and receipt printers.
Optimised for touch screen with large format display, onscreen keypad calculator to minimise physical or onscreen keyboard dependence making it perfect for touch terminals, touch monitors or mobile tablets.
Using our inbuilt reports or partner apps, you'll see detailed analysis of sales and cost margins by: customer, item, salesperson, customer type, brand, supplier, class, location, tracking code, or via comparison to prior periods or years.
Track inventory against recent sales history to manage reorders. Pick from the default reports or easily change any key dimensions. Simply save report templates to re-use, share with other users or schedule to auto email daily, weekly or monthly.

Build any integration you want with our API
You're probably already familiar with the more traditional methods of managing and accessing your business information – like running reports, exporting tables to excel, or importing transactions and data via text files.
For programmers and developers the Breeze API allows these actions to be performed securely, on demand, automatically from anywhere at any time.
This opens up limitless possibilities… here are just a few examples:
Phone or tablet based apps for your customers to see their orders and status.
Secure web pages with up-to-the-minute stock availability and pricing per customer.
Connect to leading CRM or other online eCommerce sales force automation tools.
Website-linked orders direct to your sales and despatch register.
To create a Breeze API solution you will need either a Web or Mobile Application Developer on staff or external partner. Datapel provides support for your developers in the form of API documentation and sample apps showing how to read and write information using the Breeze API.
Visit api.datapel.com to review our developer documentation
Leading organisations trust Datapel for a connected and integrated supply chain with wms integrations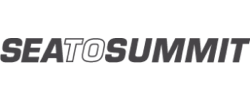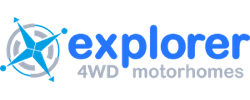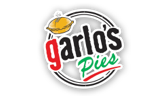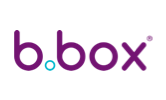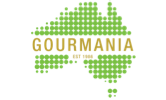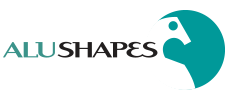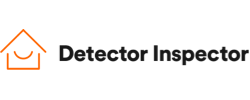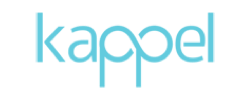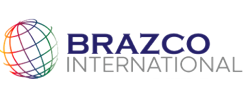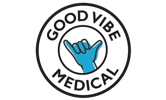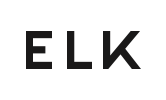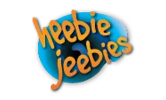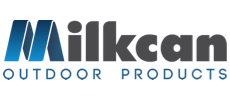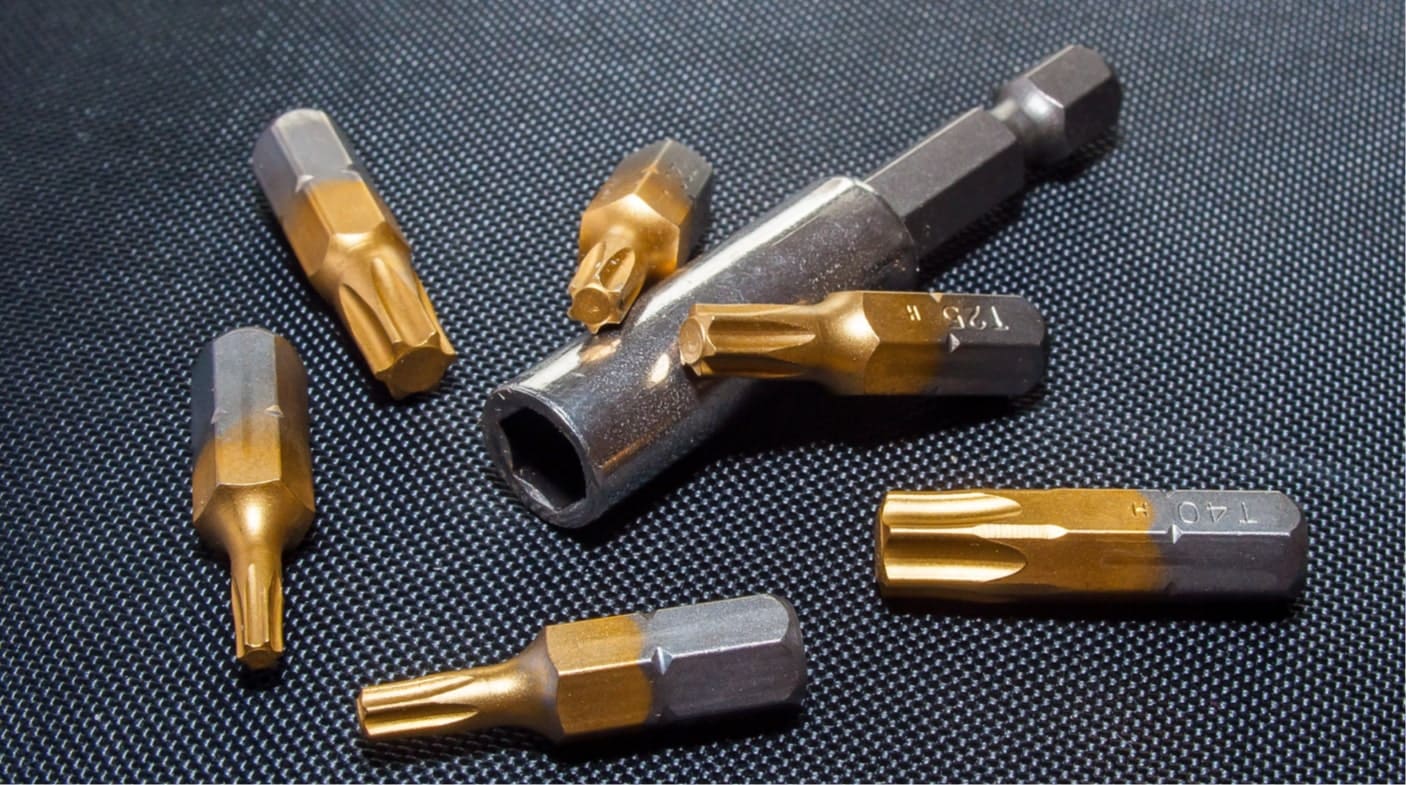 Increased order accuracy and efficiency
Learn how EHI Australia increased order accuracy and maximised warehouse efficiency. They had outgrown their paper-based system, and needed reliable implementation during rapid business growth.
Our experience working with Datapel has been absolutely first-class, we have been working with them for over 10 years, they continue to add value every year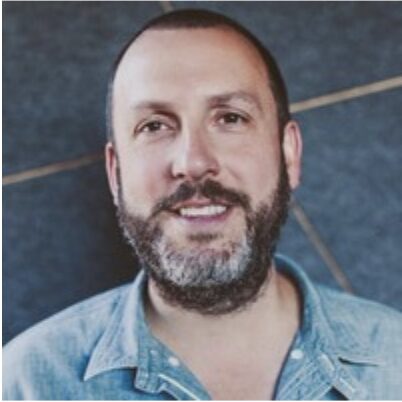 Adam Koniaras
Elk Accessories
The implementation staff and support staff have been accessible and always there to help. WMS just works well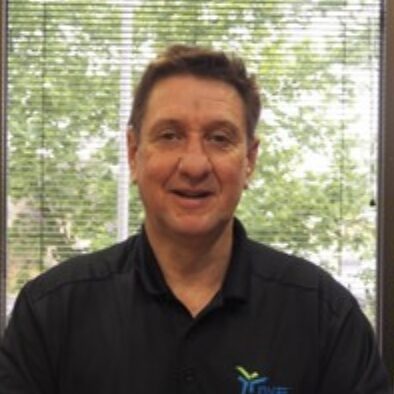 Terry Parker
Innovation with Energy
We researched all products on the market and the WMS is the best fit for a mid size company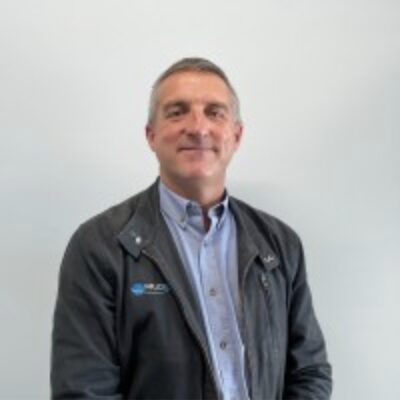 It has given us the ability to integrate MYOB with a Warehouse Management System.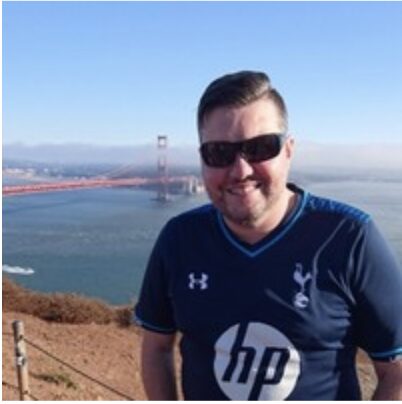 Justin Germain
Germain Seafoods
WMS is a solution that saved the organisation from spending a six figure sum for a custom package. It also integrates into our current financial systems and has room to grow as the business grows.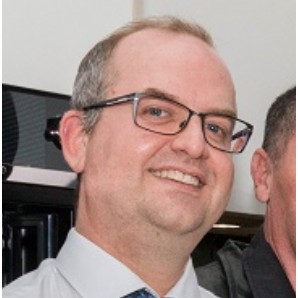 Greg Hargreaves
Brisbane Appliance Sales
The system was extremely cost-effective and the Datapel team are very helpful, and knowledgeable and were committed to delivering a system that met our requirements.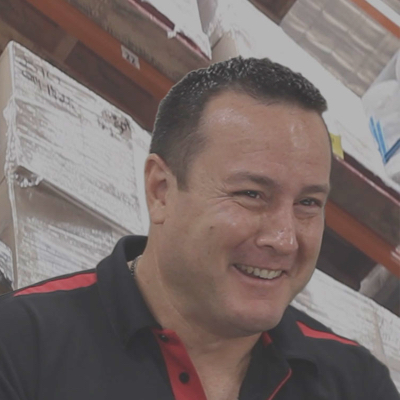 Andrew Arthy
EHI Australia
We just didn't expect it to be that much of an improvement… even with our best pickers… and now we can multi-skill our entire staff and be even more efficient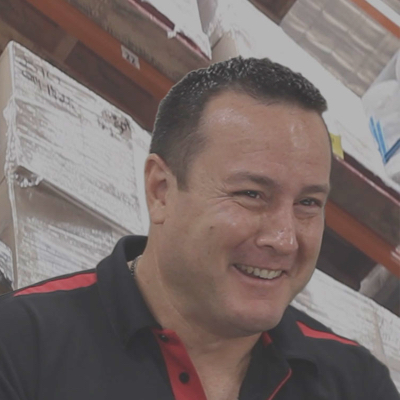 Andrew Arthy
EHI Australia
With Datapel we have managed to quadruple in size and keep the same core team – it just delivers the efficiency we need to keep growing.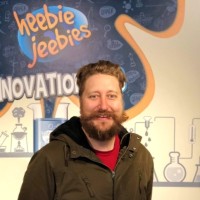 Edward Thorp
Heebie Jeebies
As a chemical manufacturer and wholesaler where would we be without Datapel? Datapel is our key customer service advantage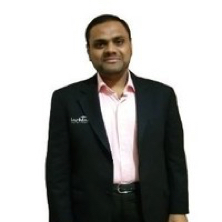 Ali Pogalva
Lo-Chlor Chemicals
With Datapel DataPOS we get a flexible POS experience that knows the client and makes the checkout process simple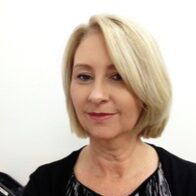 Penny Bebb
Kimdec Hair + Beauty Supplies
We have no hesitation in recommending the suitability and usefulness of Datapel for our industry