Partner with Datapel and grow your business
We welcome Supply Chain Industry leaders who are solution builders, system integrators, consulting professionals and advisors to join our network of Datapel Cloud.WMS partners.

Join our ecosystem of inventory and order management experts delivering best practice solutions to wholesalers, manufacturers, import-export, asset management, and third-party logistics operations around the world.
"I think I started off in 2007. Maybe WMS was only 2% of my business, and now directly and indirectly, it's probably about 80 to 85% of my business."
Why Partner with Datapel?
We provide partners with a revenue share of up to 50% for new business introduced on year one ARR, with attractive annual recurring commissions that scale as your engagement grows.
​
We provide partners with a revenue share of up to 50% for new business introduced
Build stronger, long-term relationships with your customers by introducing a solution that solves their pain points
Partners receive training on the benefits and features of Datapel Systems.
We provide materials, resources and tools to convey the benefits of Datapel Systems to your customers / audience
Align the delivery of your services and work with our growing ecosystem of industry-leading customers eager to invest in operational efficiency
Put your logo alongside ours in co-branded marketing collateral and reach new customers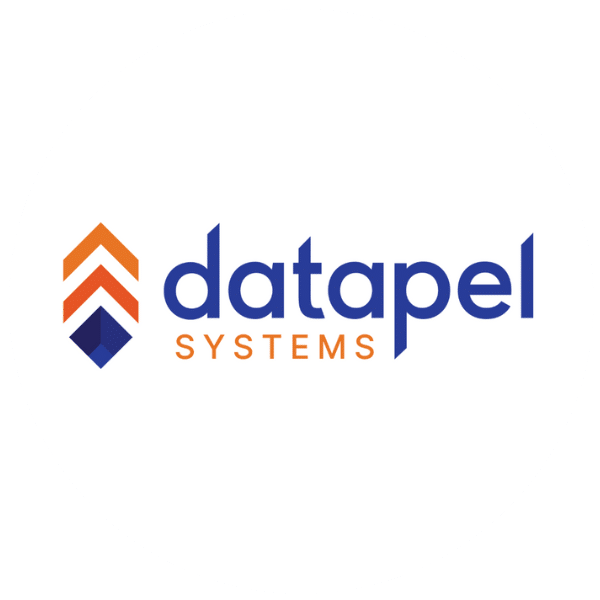 Datapel Cloud.WMS is a trusted Order and Warehouse Management System that provides best-practice workflows, lowers costs and improves operational transparency for a diverse range of businesses.​ 
Datapel Partner Opportunities
Own the client experience with Datapel Systems from pre-sale to onboarding and client management
Register and manage deals
Complete implementation and onboarding process
Offer level 1 business hours support
Earn a recurring commission
Receive a channel partner manager
Drive and complete the sale of Datapel Systems' products and receive a commission
Register and manage deals
Earn a recurring commission
Access to self-serve sales and marketing materials
Tiered partner program strucutre
Please enter your information below to register for the Datapel Partner Program.