Datapel for Warehouse Operations Managers
Gain real-time visibility into your warehouse operations
Use Datapel Cloud.WMS to get real-time visibility into inventory movement, order fulfillment capacity and worker activity. Stay ahead of operations and keep on top of all your supply chain priorities.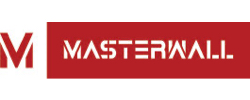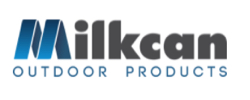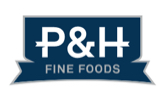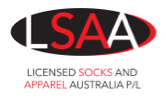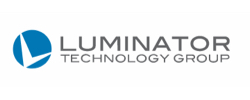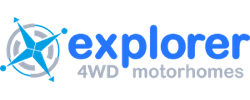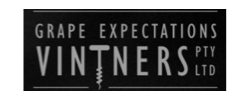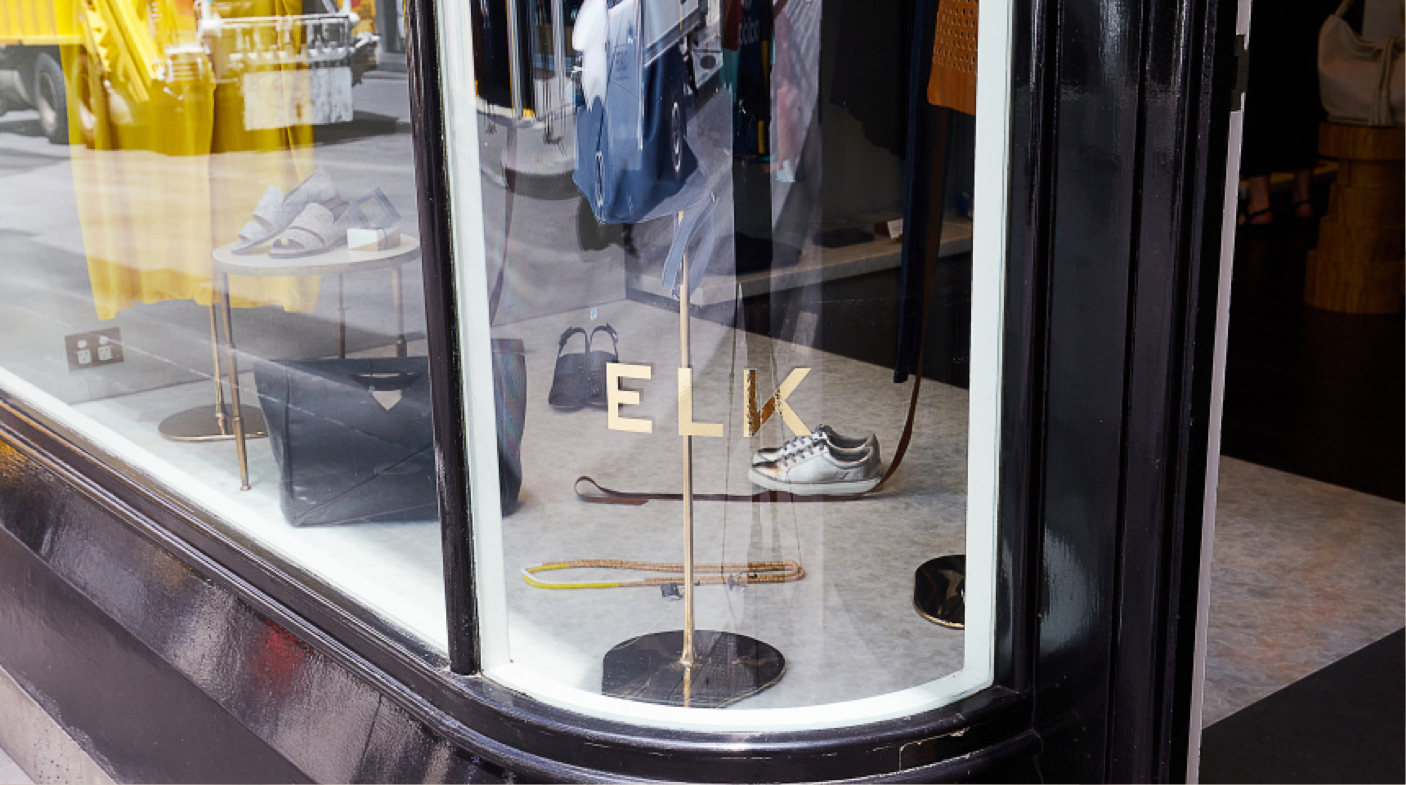 As a leading fashion and accessories brand supplying domestic and overseas stores, ELK identified a growing online e-tailing opportunity. They required a WMS that could keep up with the fast—often next day—delivery of online orders direct from their Melbourne warehouse.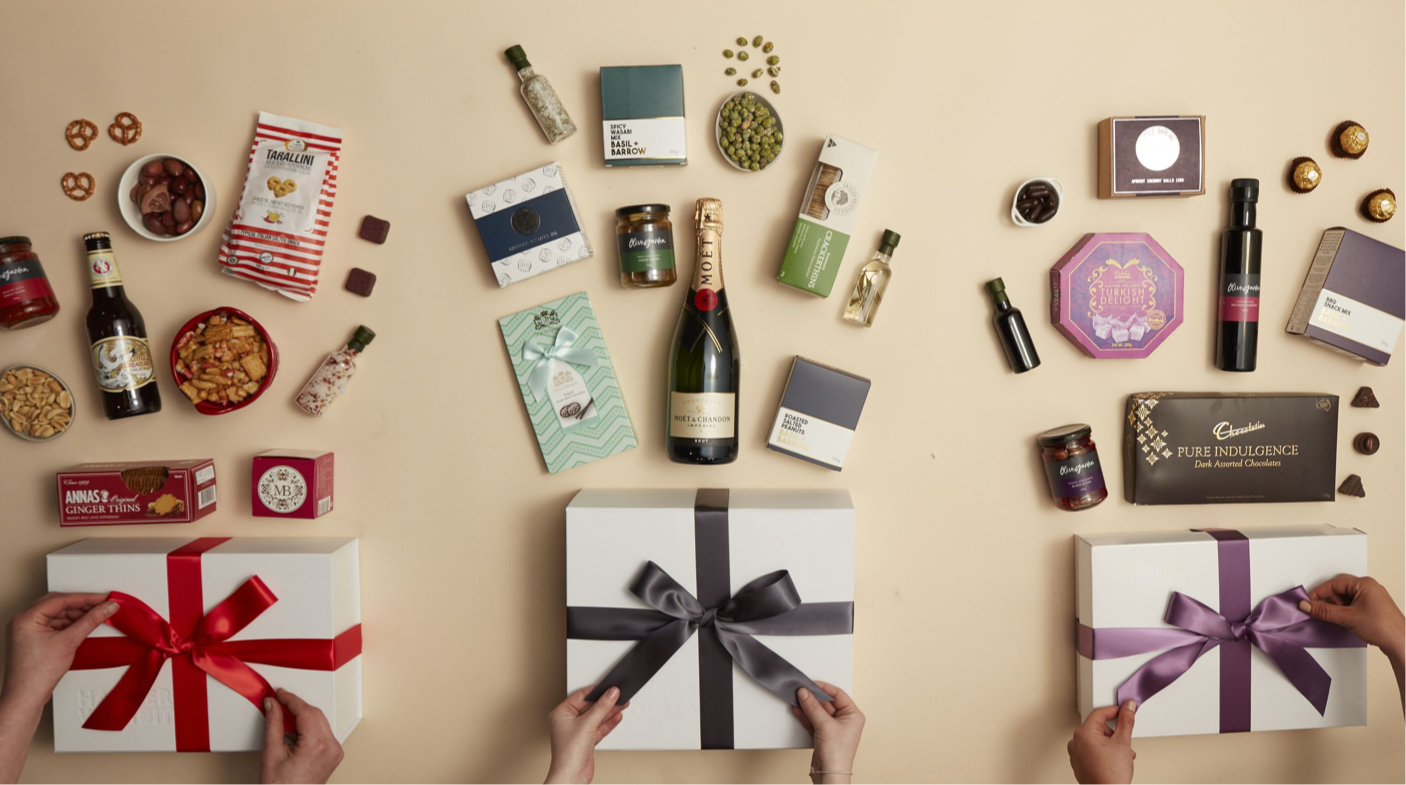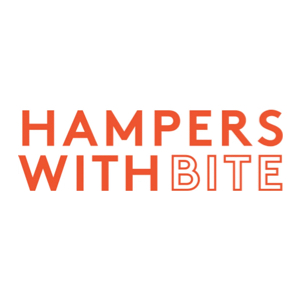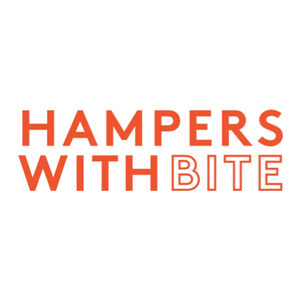 This rapidly growing business was using a legacy, on-premise WMS that lacked flexibility. They were unable to extend ERP integration or offer basic MRP features. Hampers With Bite required a new solution accessible from anywhere prior to the peak Christmas production and distribution season. Additionally, parallel operation of the existing legacy system needed to be maintained during the transition to manage overall business risk.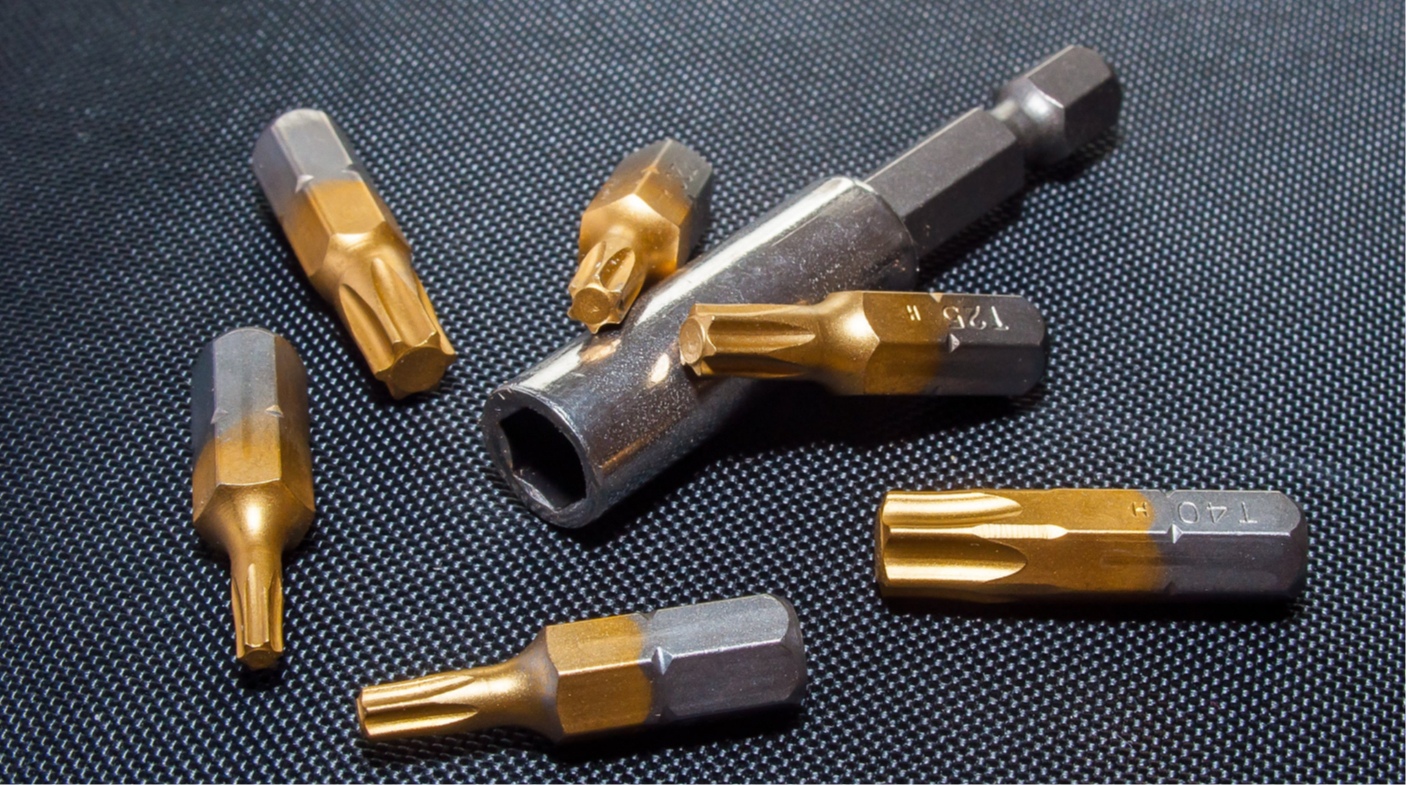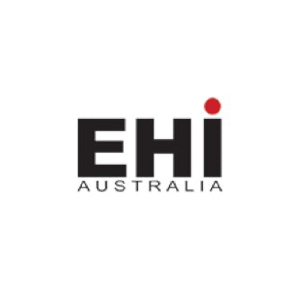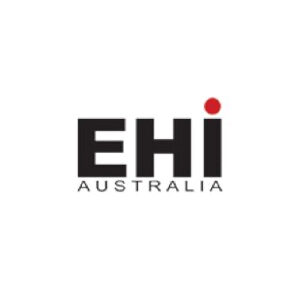 EHI Australia relied on a good paper-based picking system using incentives for high performing employees. However, the ever-present need to reduce overall error rates—and increasingly strict SLAs with major customers—dictated the need to improve accuracy and minimise penalty charges due to pick errors. With rapid business growth, there was a need to modernise the warehouse management system and scale operations.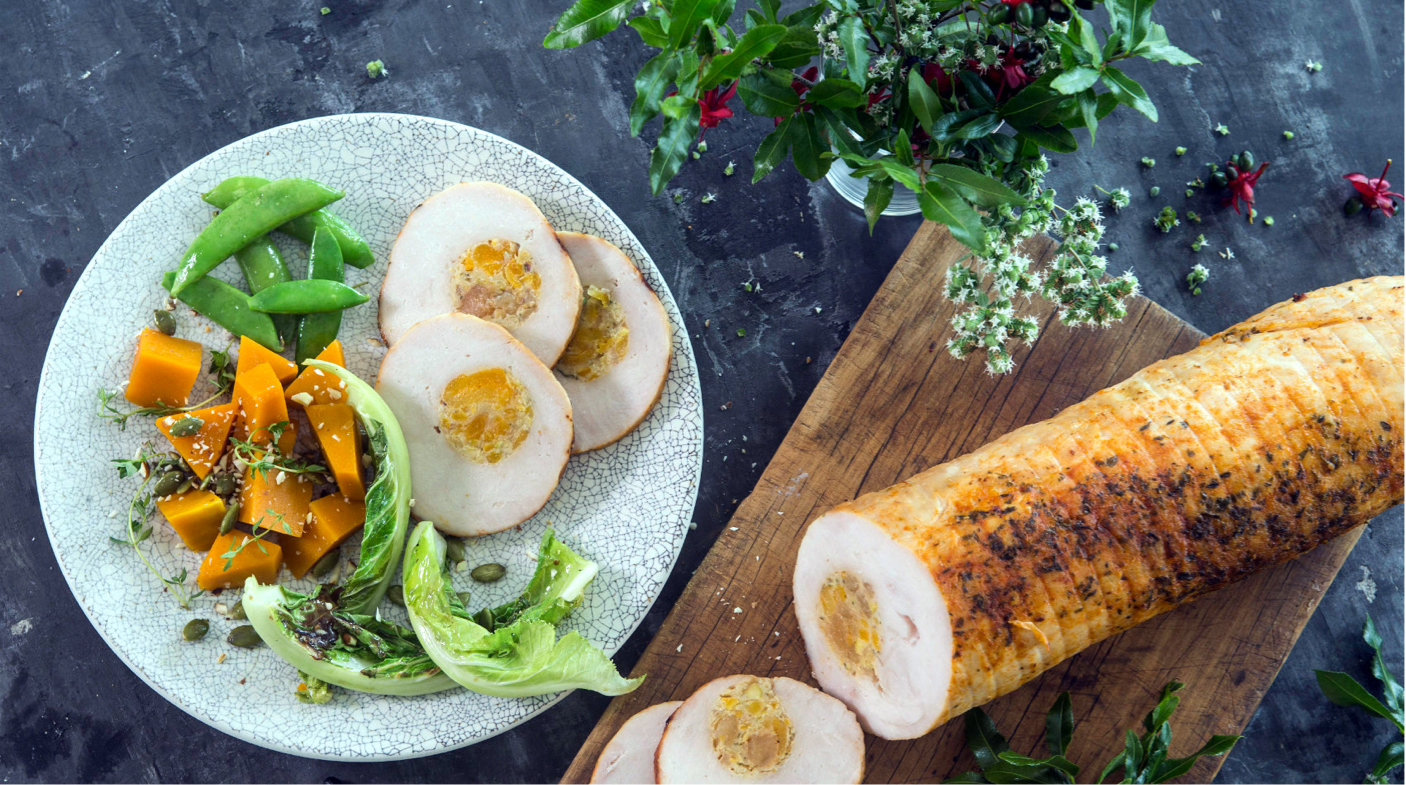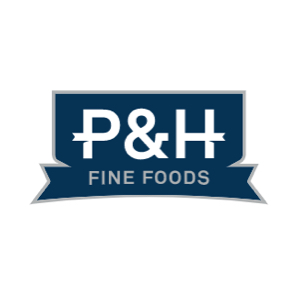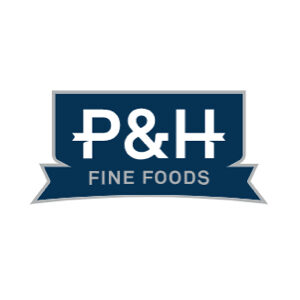 P & H Fine Foods needed an inventory solution that could adapt following the outbreak of the Covid-19 virus. As a supplier of catering to major airlines, P & H Fine Foods had to rapidly pivot production due to a sharp drop in sales volumes. The management team realised three things were critical to business survival and long-term success: flexibility, access from anywhere via web browser, and real-time scanning capability.
Move away from paper trays and spreadsheets
Keep your team working efficiently
Automatically create transfer replenishments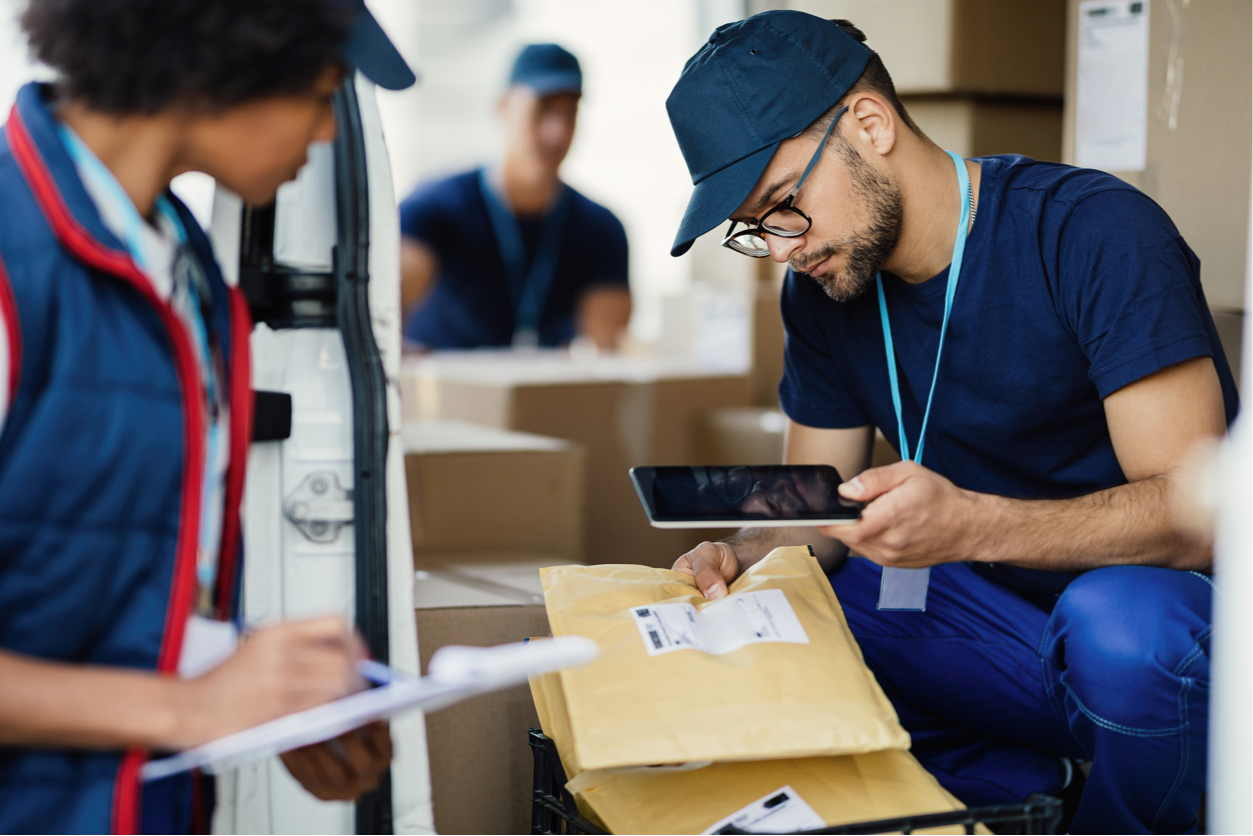 Become paperless and flexible
Move away from paper trays and spreadsheets to simple order and item registers that act as your live to-do lists. Change order priorities, see real-time pick-pack activity or introduce cost-effective paperless barcode scanning workflows.
Assign orders to workers efficiently
Keep your team working efficiently by assigning orders to workers based on product, brand or customer group.
"We've got direct ship and distribution into store – but for those clients driving by it's critical they can browse and purchase direct from our showroom! With Datapel DataPOS we get a flexible POS experience that knows our client and makes the checkout process simple."
Maximise fulfilment rates and reduce stock outs
Automatically create transfer replenishments from bulk to pick face maximising order fulfilment rates and reducing stock outs.
Get your warehouse operations back under control, grow your profits and get your stock moving faster.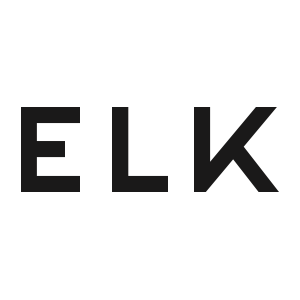 Integrated eCommerce order processing for next-day delivery
See how ELK's new Datapel Cloud.WMS supports their shopify orders to be processed in real time, allowing for reliable efficiency and next-day delivery.
Our experience working with Datapel has been absolutely first-class, we have been working with them for over 10 years, they continue to add value every year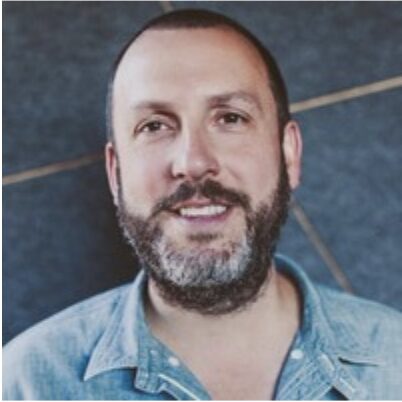 Adam Koniaras
Elk Accessories
The implementation staff and support staff have been accessible and always there to help. WMS just works well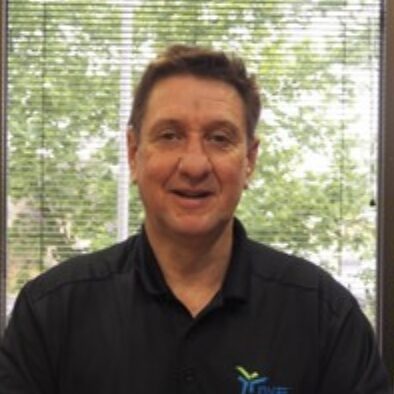 Terry Parker
Innovation with Energy
We researched all products on the market and the WMS is the best fit for a mid size company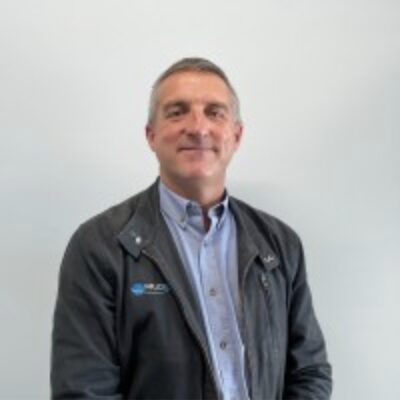 It has given us the ability to integrate MYOB with a Warehouse Management System.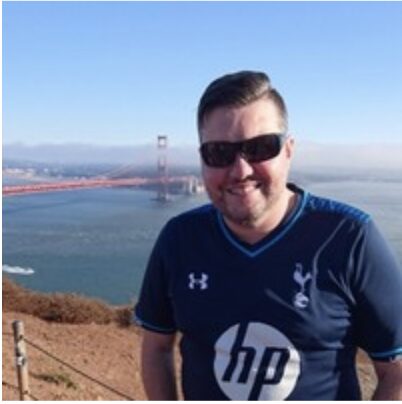 Justin Germain
Germain Seafoods
WMS is a solution that saved the organisation from spending a six figure sum for a custom package. It also integrates into our current financial systems and has room to grow as the business grows.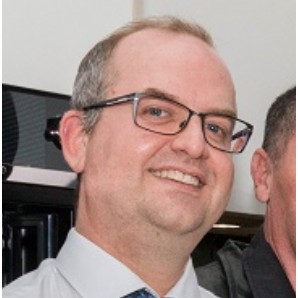 Greg Hargreaves
Brisbane Appliance Sales
The system was extremely cost-effective and the Datapel team are very helpful, and knowledgeable and were committed to delivering a system that met our requirements.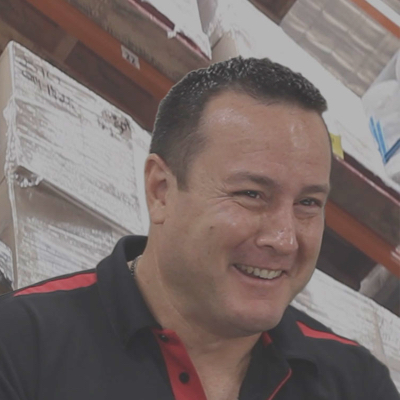 Andrew Arthy
EHI Australia
We just didn't expect it to be that much of an improvement… even with our best pickers… and now we can multi-skill our entire staff and be even more efficient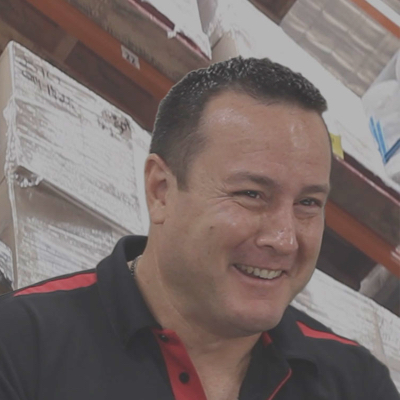 Andrew Arthy
EHI Australia
With Datapel we have managed to quadruple in size and keep the same core team – it just delivers the efficiency we need to keep growing.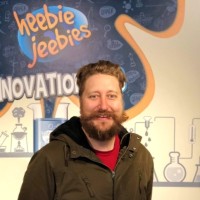 Edward Thorp
Heebie Jeebies
As a chemical manufacturer and wholesaler where would we be without Datapel? Datapel is our key customer service advantage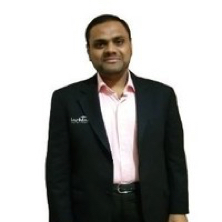 Ali Pogalva
Lo-Chlor Chemicals
With Datapel DataPOS we get a flexible POS experience that knows the client and makes the checkout process simple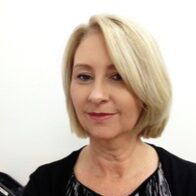 Penny Bebb
Kimdec Hair + Beauty Supplies
We have no hesitation in recommending the suitability and usefulness of Datapel for our industry