We'd love to hear from you
If you're considering Datapel, or an existing customer who needs a hand, we'd love to hear from you. If you need urgent, time-sensitive support, please call our support line on +61 1300 137 082 or email [email protected]
Get instant answers 24 x 7
See our frequently asked questions
Talk to us now
Ask us anything via live chat
Looking for demo or trial?
Schedule a 1:1 video call
If you have a general enquiry, reach out to us and we'll get back to you in one business day or sooner. Don't use this form for urgent support assistance. For that, call +61 1300 137 082 or email [email protected]
Depending on the nature of your enquiry, we'll either email or call you back in one business day.
We serve a global customer base with a remote team and 4 physical offices.
If you happen to be in one of these cities come visit us. We also like pizza.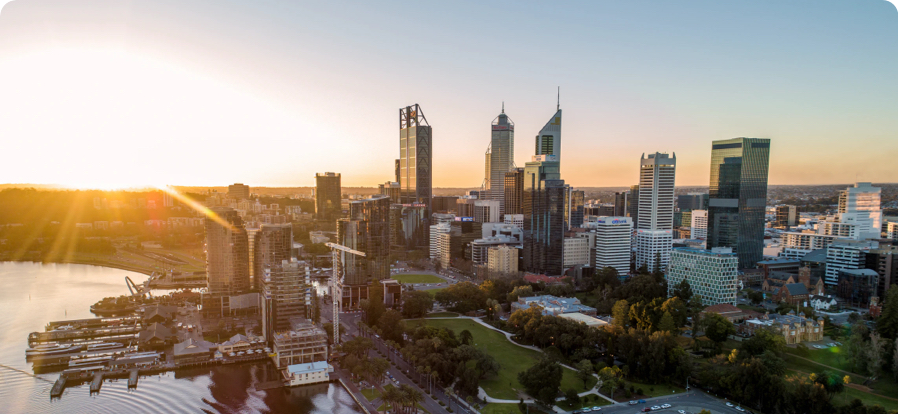 Perth, Australia
26 / 217 Hay Street, Subiaco Western Australia 6008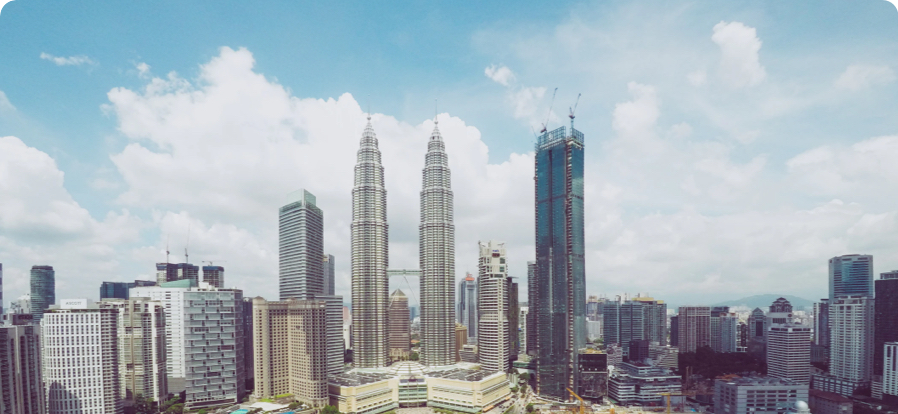 Kuala Lumpur, Malaysia
Suite 14 & 17, Level 2, Tropicana Gardens Mall, No. 2A, Persiaran Surian, Tropicana Indah, 47810 Petaling Jaya, Selangor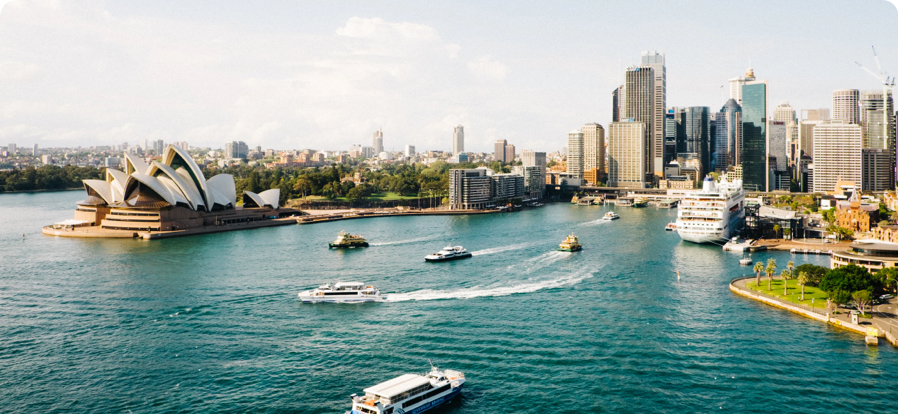 Sydney, Australia
Level 1 Suite 1.02, 1 Epping Road North Ryde, New South Wales 2113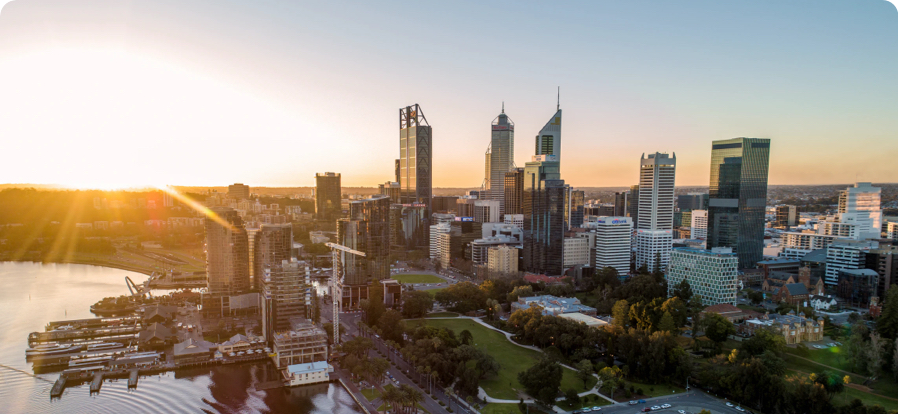 Melbourne, Australia
Level 1, 157 Commercial Road Prahran, Victoria 3141
Send us something via mail at: Datapel, PO BOX 8102 Subiaco East, WA 6008 Australia or send us a fax at +61 1300 134 955