Datapel eCommerce Integration
Integrate orders made on your eCommerce solution automatically with Datapel Cloud.WMS. Eliminate manual entry with same-day synchronisation of remote eCommerce orders directly into your despatch register. Keep your online stores up to date with current inventory levels and avoid over-selling your products.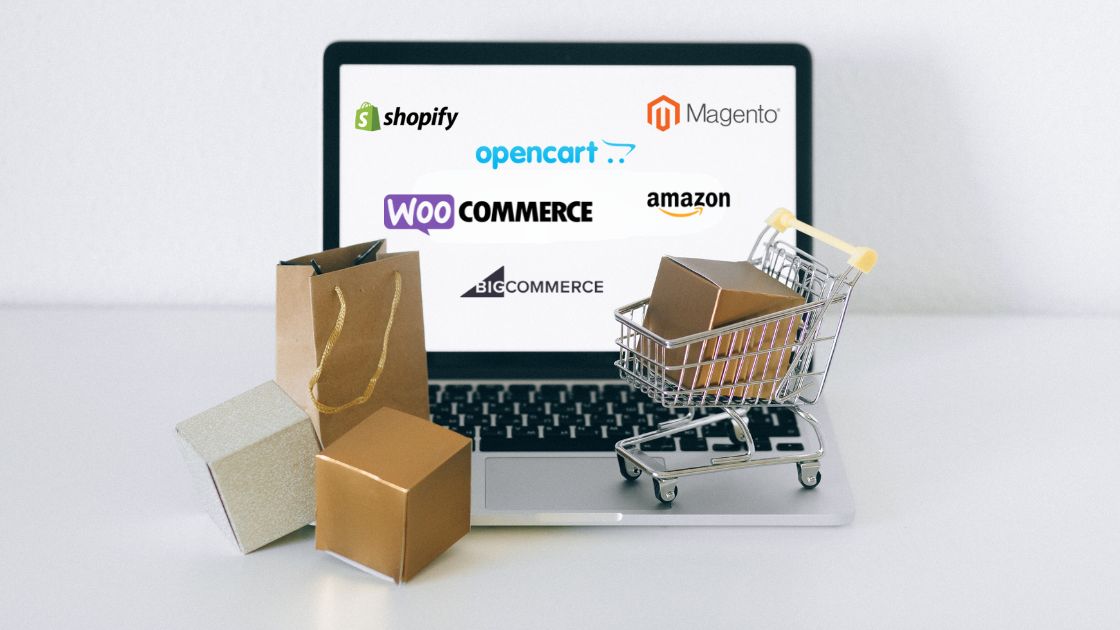 Connect to popular eCommerce web stores
Share inventory levels directly from Datapel Cloud.WMS
End-to-end order management
Save time and reduce errors
Replace admin with Automation
Leading organisations use
Datapel's eCommerce integration

to connect their supply chain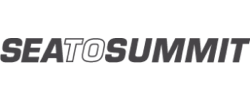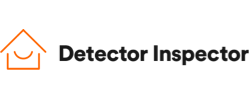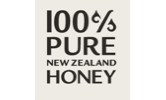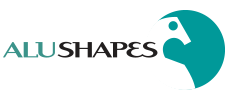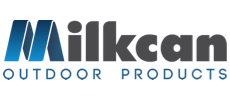 eCommerce Integration Workflow
Integrating Datapel Cloud.WMS with an Ecommerce platform consists of three implementation phases. Once you add the module, our support team will walk you through each step of the process to ensure a smooth integration.
1. Download Orders
This is the data mapping phase where all data fields will be mapped to match the specific requirements of your ecommerce platform. Once tested, this phase goes live.
2. Status Report
Support configures the eCommerce status report which allows you to update the status of orders on your webstore. Once complete, it is scheduled to go live.
3. Inventory Update
Once configuration has been completed and tested on 3 SKUs, it is scheduled to go live and update inventory levels for all SKUs on your webstore.
What information is shared with a webstore?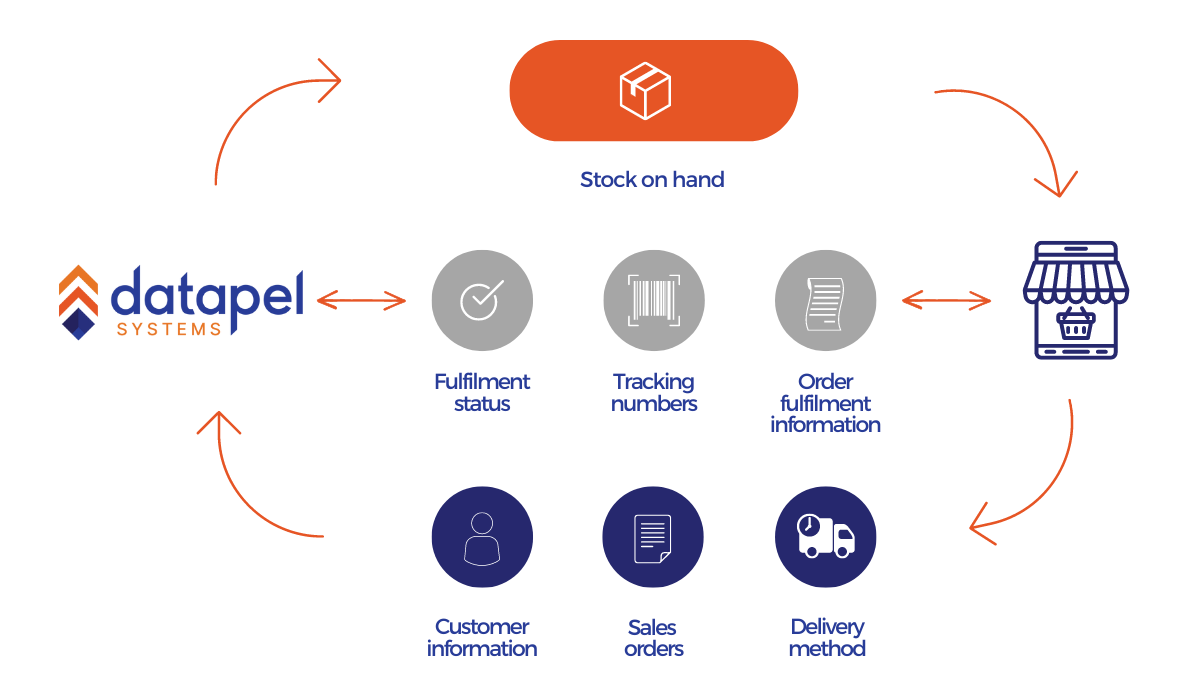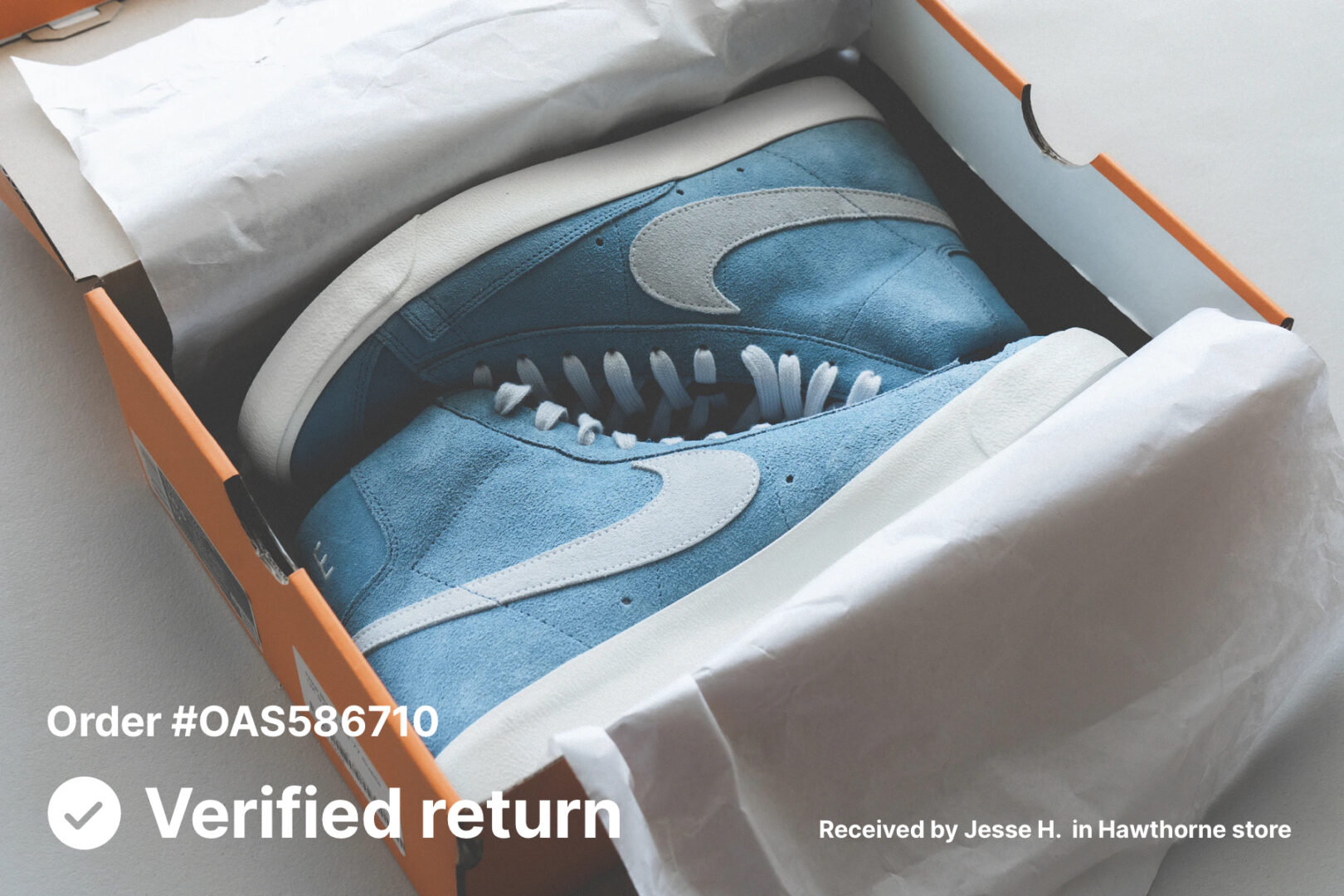 Effective Returns Management 
Manage your returns and exchanges efficiently and effectively. Create a return authority (RA) linked to prior customer sales orders. Issue blind returns to allow for eCommerce order returns and exchanges. Match goods inward with return authority references.
Sync your coupons and discount codes into Datapel Cloud.WMS for additional visibility into your marketing and sales efforts. Make use of a loyalty program to incentivise sales.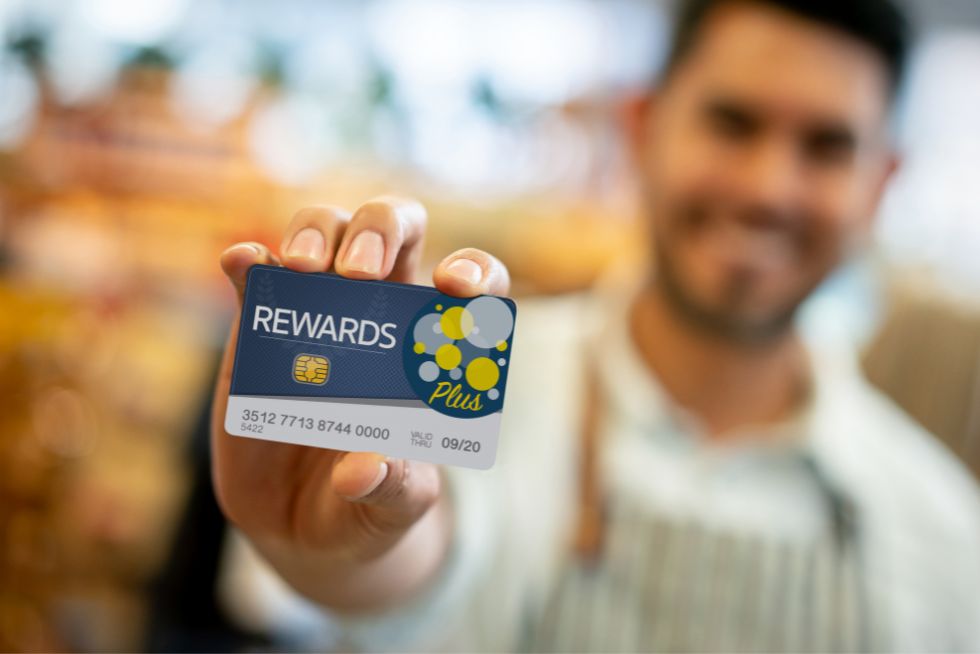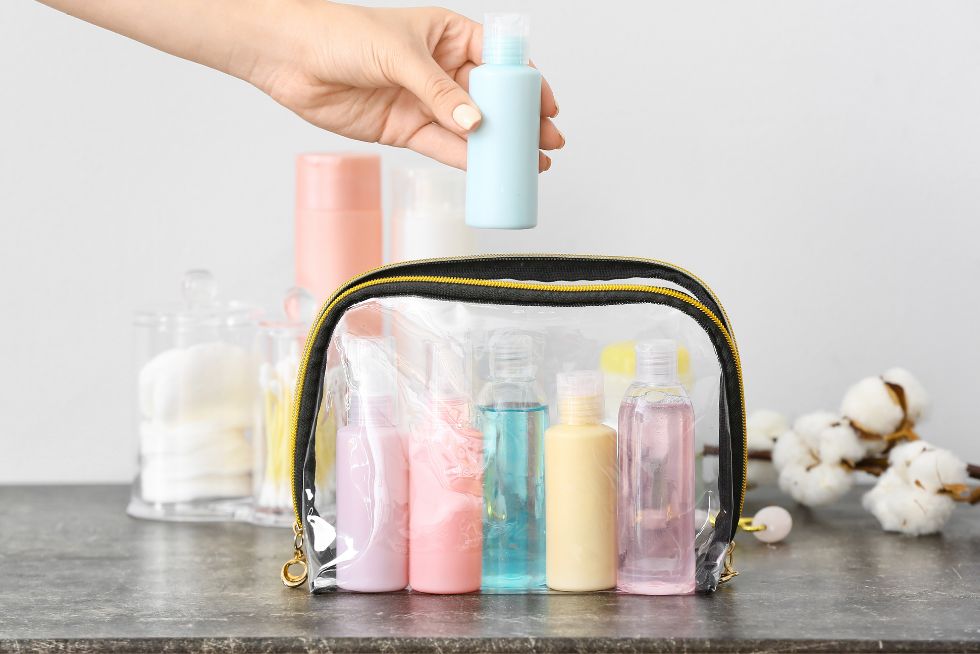 By configuring bundles and kitting you can increase average order value and increase fulfilment efficiency for your eCommerce store. Talk to sales to discuss the best options for integration.
Once your integration is running smoothly, add advanced integrations like special pricing, shipping methods, status and consignment numbers and payment options to the integration.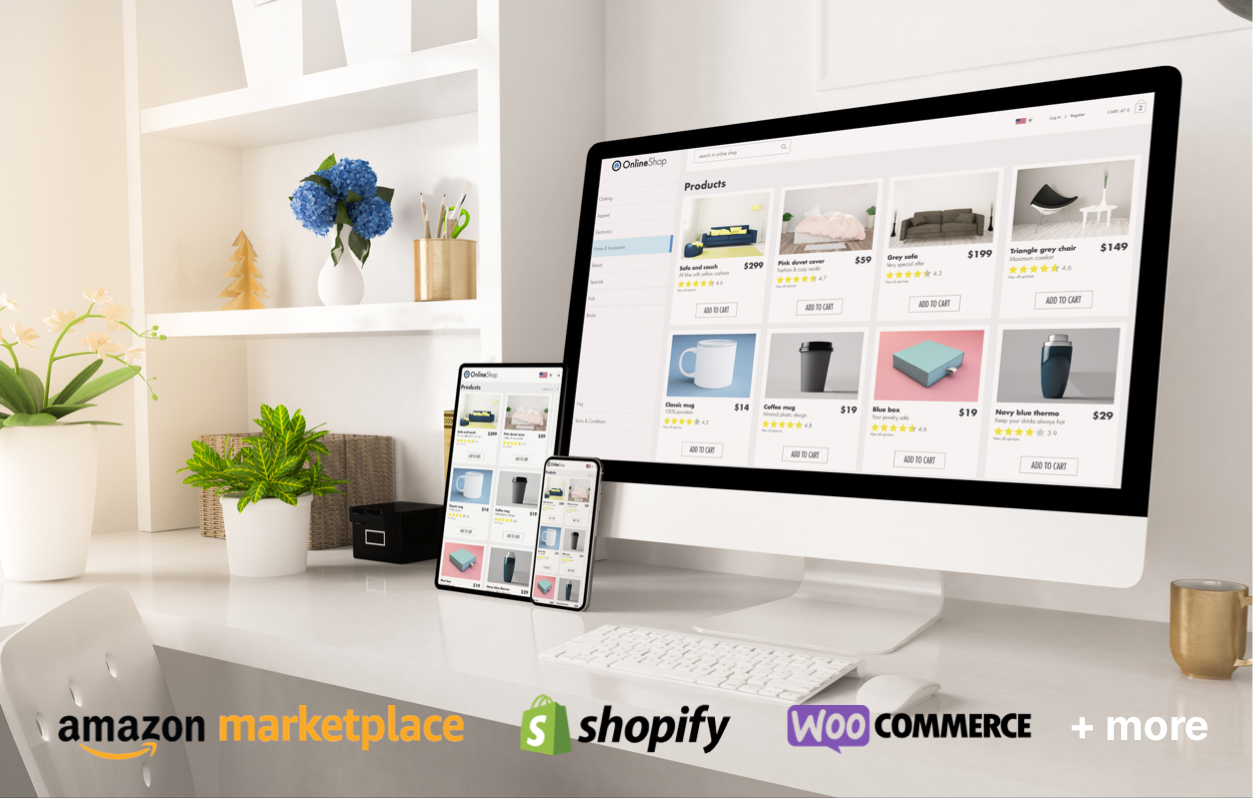 Adam Koniaras
Elk Accessories
Our experience working with Datapel has been absolutely first-class, we have been working with them for over 10 years, they continue to add value every year
Terry Parker
Innovation with Energy
The implementation staff and support staff have been accessible and always there to help. WMS just works well
We researched all products on the market and the WMS is the best fit for a mid size company
Justin Germain
Germain Seafoods
It has given us the ability to integrate MYOB with a Warehouse Management System.
Greg Hargreaves
Brisbane Appliance Sales
WMS is a solution that saved the organisation from spending a six figure sum for a custom package. It also integrates into our current financial systems and has room to grow as the business grows.
Andrew Arthy
EHI Australia
The system was extremely cost-effective and the Datapel team are very helpful, and knowledgeable and were committed to delivering a system that met our requirements.
Andrew Arthy
EHI Australia
We just didn't expect it to be that much of an improvement… even with our best pickers… and now we can multi-skill our entire staff and be even more efficient
Edward Thorp
Heebie Jeebies
With Datapel we have managed to quadruple in size and keep the same core team – it just delivers the efficiency we need to keep growing.
Ali Pogalva
Lo-Chlor Chemicals
As a chemical manufacturer and wholesaler where would we be without Datapel? Datapel is our key customer service advantage
Penny Bebb
Kimdec Hair + Beauty Supplies
With Datapel DataPOS we get a flexible POS experience that knows the client and makes the checkout process simple
We have no hesitation in recommending the suitability and usefulness of Datapel for our industry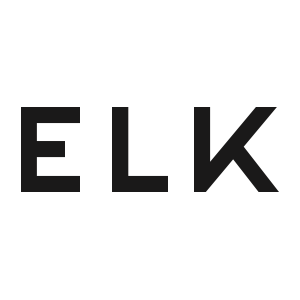 Integrated eCommerce order processing for next-day delivery
See how ELK's new Datapel Cloud.WMS supports their shopify orders to be processed in real time, allowing for reliable efficiency and next-day delivery.
Utilise an eCommerce integration for fast and easy order processing.
Coordinate and collaborate with Datapel's inventory movement and audit trails​
Your Datapel Cloud.WMS combines cutting-edge features into one easy, automated system. Built to drive business operations with purchase order software and inventory control workflows to achieve best practice for your industry.