Make your business easy
to pay and get paid faster.
Get an integrated payment solution that gets your business paid from email or invoice, with automated reconciliation to Datapel Cloud.WMS platform. Give your customers a great payment experience with Datapel PayNow.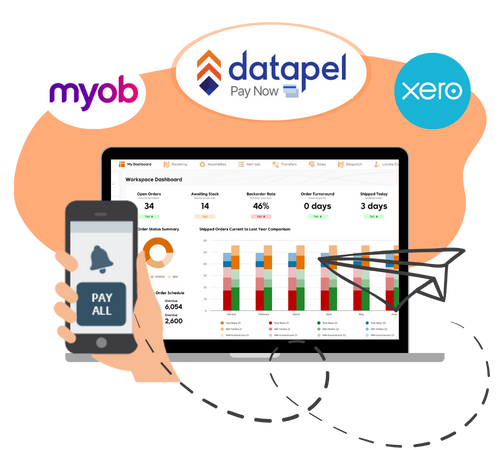 Enter your details to get started.
Introducing Datapel PayNow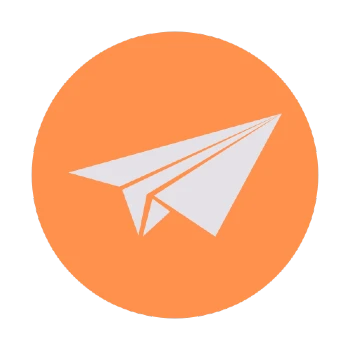 Get paid anywhere, anytime from invoices, emails & text.
Now you can get paid automatically on the day you issue your invoice – simply enable the Datapel PayNow service – no setup fees! Add a 'Pay Now' button to your invoices and reminders – give your customers more ways to pay you, and you will get paid quicker. Your customers will love the seamless payment experience.
Get paid via credit card, bank transfer or direct debit.*
Giving your customers more options to pay you increases payment volumes and reduces outstanding invoices. And your customers will love the great payment experience. They can pay via credit card, bank transfer or direct debit.
*Bank transfer and direct debit coming soon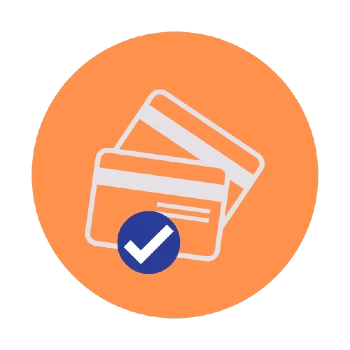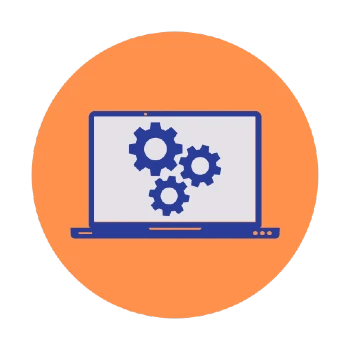 Get automated reconciliations of payments with Datapel Cloud.WMS Invoices and accounting software
We know how long it takes your accounts and finance teams to mark invoices as paid and reconcile payments back into your accounting platform. Give your team the time to focus on critical priorities with automated reconciliations.
Give your customers the option to Settle Now and Pay Later (BNPL for B2B)*
Integrated B2B BNPL means your customers can apply for funding on outstanding invoices, get approved and pay their invoices on time while getting the flexibility that their cash flow requires. Give your customers the option to Settle Now & Pay Later with Datapel PayNow.
*This feature will be available soon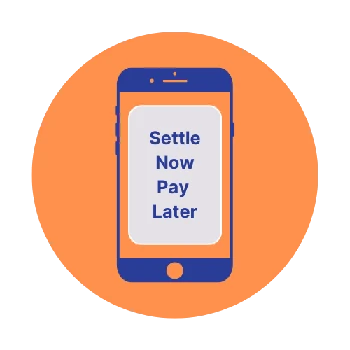 Make Better Payment Choices with Datapel PayNow