DATAPEL: A CARTONCLOUD ALTERNATIVE
Do you own your inventory? Datapel was developed for you. We've spent over 20 years working with hundreds of wholesalers and manufacturers to optimise order management, fulfilment, and delivery processes. Enjoy best practice inventory selection, stock rotations, and pick face replenishment. Meet all of your 3PL or 3PW needs and deliver best practice warehouse and order management workflow. Choose the software that was designed by distributors for distributors.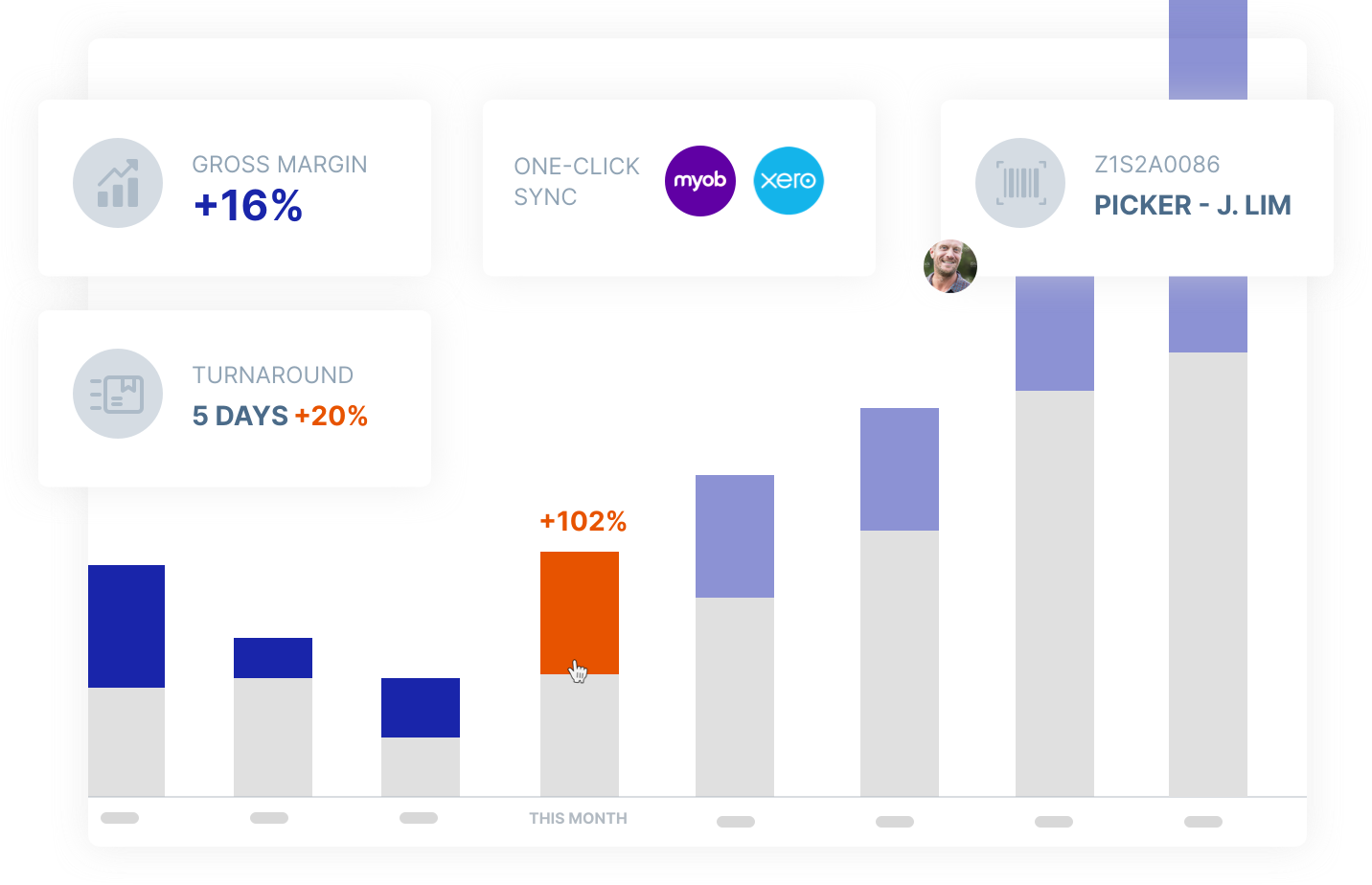 Some of the satisfied businesses who chose Datapel over competitors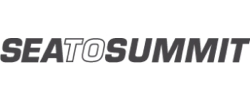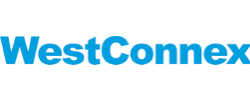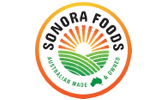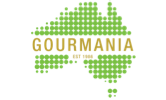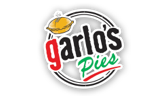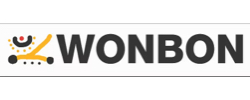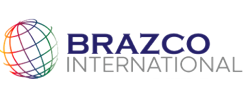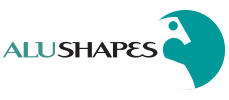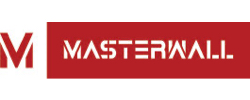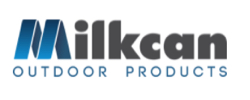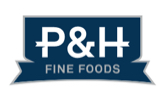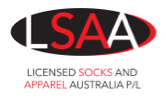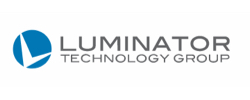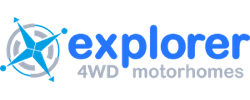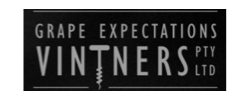 It's chalk and cheese. Before Datapel it was 0% now it's like 90% with Datapel. That's just how different things are now with Datapel – it's a huge difference!
Strengthen your customer relationship with B2B contract pricing, sophisticated back order management, returns management, and tight accounting system integration. Give your team the visibility they need to deliver an outstanding customer experience.
plus contract pricing, accounting integration
With Datapel you can track inventory costs, get margin analysis, report by order or article and get the answers you need to manage a profitable wholesale business.
Comprehensive BI reporting
Limited reporting functions
With Datapel's bill of materials, work orders and production register, you'll quickly replace your manual spreadsheets with an organised, interactive production schedule that keeps your team productive and on task.
Interactive production schedule
Limited production schedule
Currently a CartonCloud user? We'd love to welcome you.
We'll help you migrate your data quickly and seamlessly. Get in touch.
Price Levels and Contract Pricing by Customer, Item and Date Range
Group, level, contract and project pricing options
Inventory Cost Management
Average cost, accounting system managed, or Datapel only
Bill Of Materials & Kitting
No MYOB Essentials integration
Trusted by thousands of leading organisations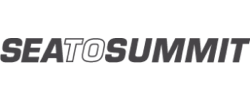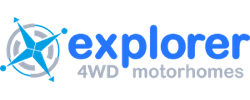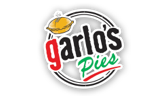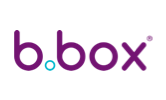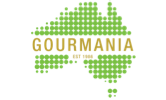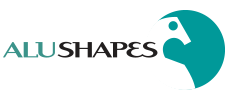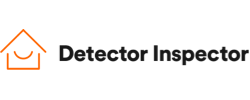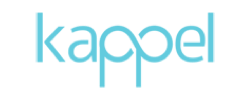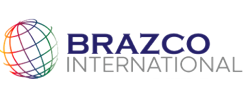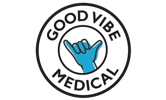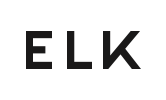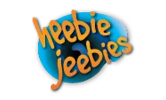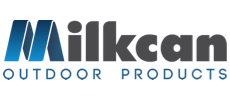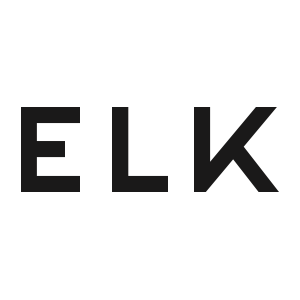 Integrated eCommerce order processing for next-day delivery
See how ELK's new Datapel Cloud.WMS supports their shopify orders to be processed in real time, allowing for reliable efficiency and next-day delivery.
Our experience working with Datapel has been absolutely first-class, we have been working with them for over 10 years, they continue to add value every year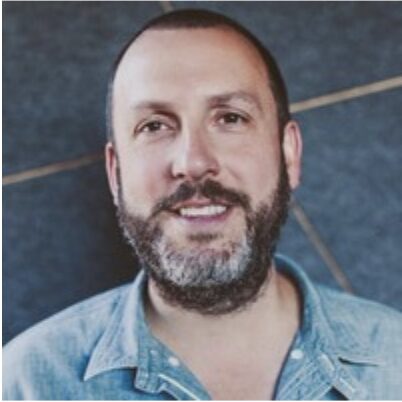 Adam Koniaras
Elk Accessories
The implementation staff and support staff have been accessible and always there to help. WMS just works well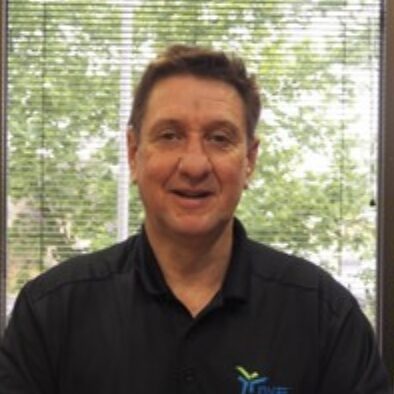 Terry Parker
Innovation with Energy
We researched all products on the market and the WMS is the best fit for a mid size company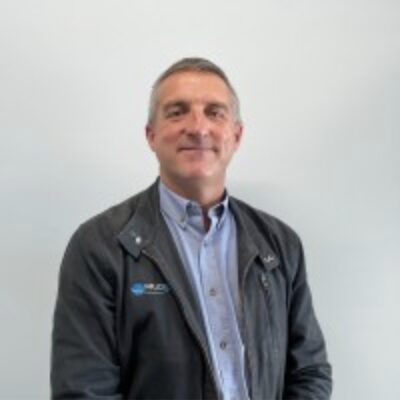 It has given us the ability to integrate MYOB with a Warehouse Management System.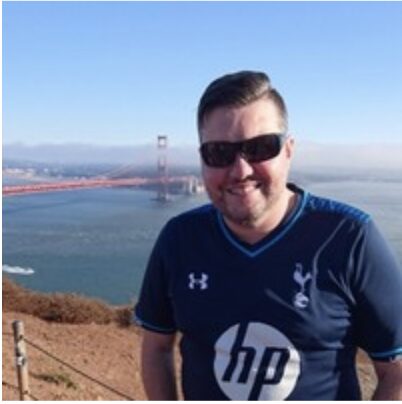 Justin Germain
Germain Seafoods
WMS is a solution that saved the organisation from spending a six figure sum for a custom package. It also integrates into our current financial systems and has room to grow as the business grows.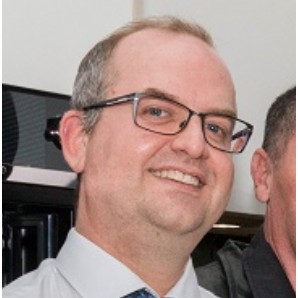 Greg Hargreaves
Brisbane Appliance Sales
The system was extremely cost-effective and the Datapel team are very helpful, and knowledgeable and were committed to delivering a system that met our requirements.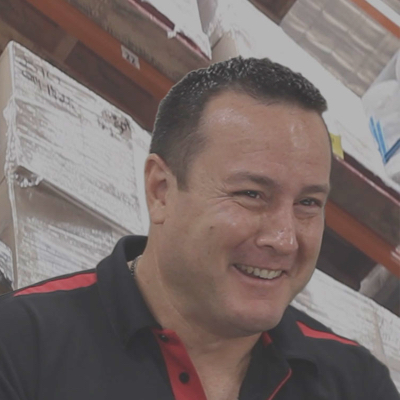 Andrew Arthy
EHI Australia
We just didn't expect it to be that much of an improvement… even with our best pickers… and now we can multi-skill our entire staff and be even more efficient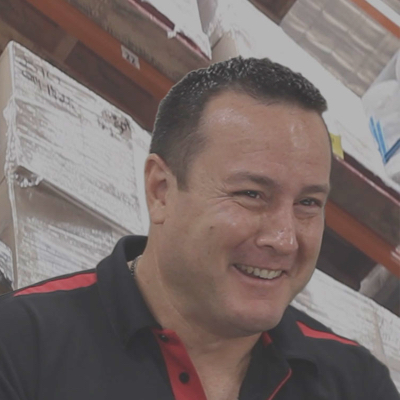 Andrew Arthy
EHI Australia
With Datapel we have managed to quadruple in size and keep the same core team – it just delivers the efficiency we need to keep growing.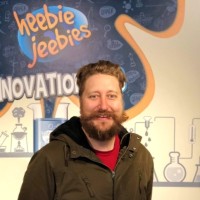 Edward Thorp
Heebie Jeebies
As a chemical manufacturer and wholesaler where would we be without Datapel? Datapel is our key customer service advantage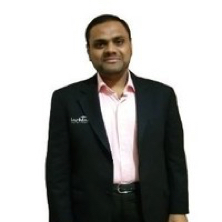 Ali Pogalva
Lo-Chlor Chemicals
With Datapel DataPOS we get a flexible POS experience that knows the client and makes the checkout process simple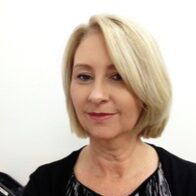 Penny Bebb
Kimdec Hair + Beauty Supplies
We have no hesitation in recommending the suitability and usefulness of Datapel for our industry