Manage All Your Warehouse Operations in One Application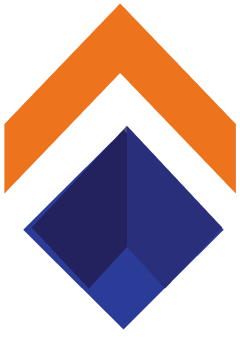 $120
AUD per User per Month
Minimum 3 users.
Inventory Management
Order Management
Multiple Locations & Bins Support
Track Batch, Lots or Palet Numbers
Scan & Track Serial Numbers
Manage & Report on Expiry Dates
Guided Pick, Pack & Putaway
Returns Management
Purchasing & Receiving
Automated Reporting
Accounting Integration
Datapel PayNow

View all inventory from one place
Item Search
Detailed stock movement & audit trail
Track batch and serial number
See items across all locations & bins
Create virtual locations
Create transfer orders

See all sales orders
Allocate inventory by reserve, pick holds, or order
Automatically split orders by available inventory, or by available lines
Combine backorders for cost-effective consolidation of customer shipments
Quickly sort, view, and assign orders
Manage returns

Fulfilment and Logistics Tools
Collect consignment
Collect physical packing information
Create standard packing containers, boxes, or random cubed consignments
Record dead weight against each pack type

Get paid anywhere, anytime from invoices, emails & text
Get paid via credit card, bank transfer or direct debit

MYOB accounting
Xero accounting
Custom Options via API

Analyze the performance of the product
Get Automated Reports
Customise Your Plan
with Additional Modules
Don't waste your money on features you'll never need. Select only the features suitable for your business and add them on top of your standard fee.
Schedule, manufacture, and assemble kits from raw materials
Get full control over your entire manufacturing process from Raw Materials Production to the Final Sale.
Manage receipts and bills of materials
Schedule Work Orders and One-Off Assemblies
Set Production Stage
See Work in Progress
Track Production of Raw Materials
Track Final Sales
Replenish Inventory
Automatically add orders from online marketplaces to your software
Integrate with popular marketplaces like Shopify, WooCommerce, BigCommerce, or Amazon Marketplace.
Shopify, WooCommerce, BigCommerce, Amazon Marketplace
Download Orders with matching SKUs of a given status
Upload Available Stock Levels
Provide shipping notifications
Let your customers directly place & track their orders
Allow your customers to directly order the products with web carts and check individual order status.
Scan SKU or BIN locations to check available stock levels
Directly Pick Orders with Zone and Serial Number Support
Transfer and Replenishment workflows from bulk to pick phase
Stock count
Cycle count
Get order-picking directions for your staff and always know your stock levels
Make your warehouse staff more efficient with directed order picking, stock level check, and other useful features.
Scan SKU or BIN locations to check available stock levels
Directly Pick Orders with Zone and Serial Number Support
Transfer and Replenishment workflows from bulk to pick phase
Stock count
Cycle county
Trusted by leading organizations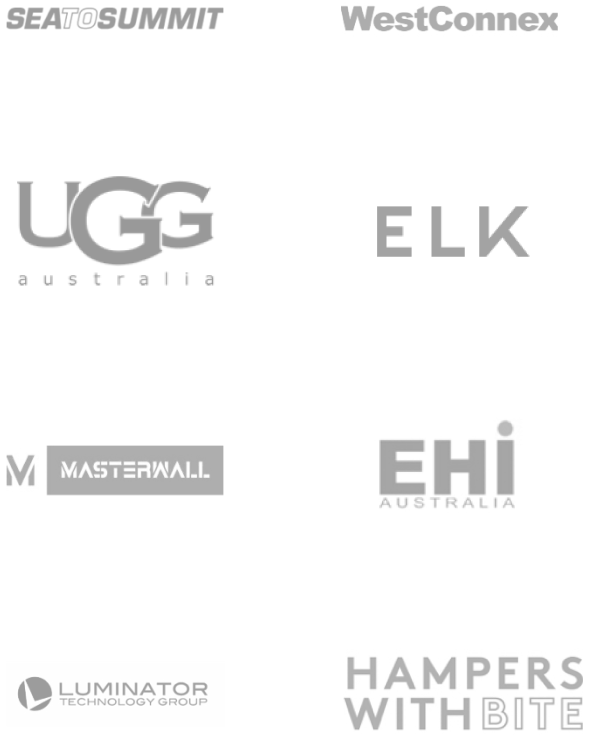 "WMS is a solution that saved the organization from spending a six-figure sum for a custom package. It also integrates into our current financial systems and has room to grow as the business grows."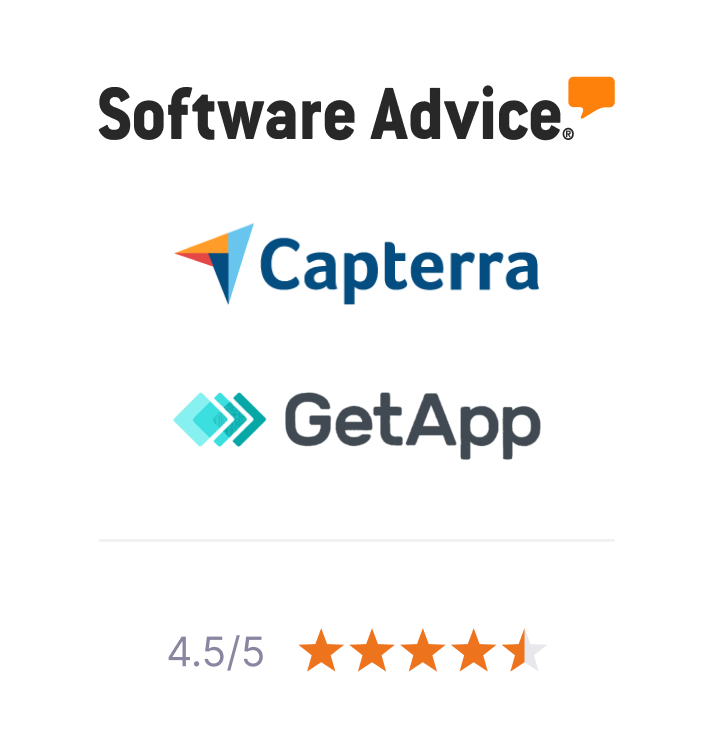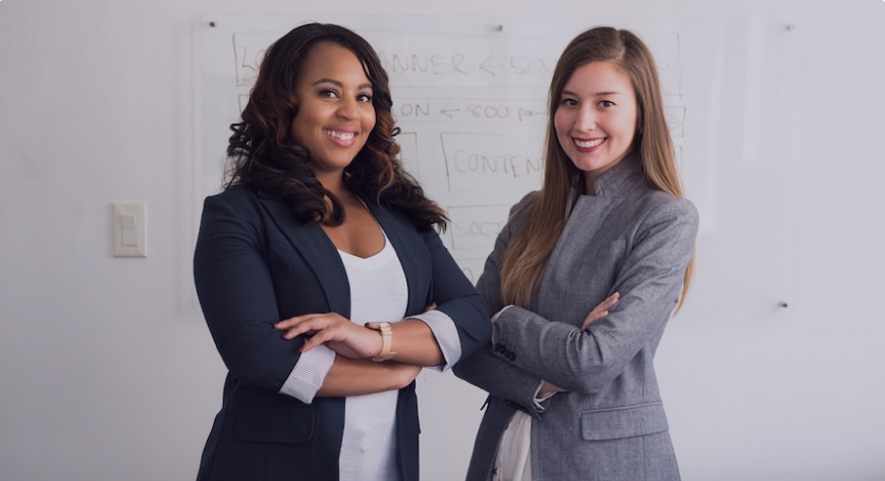 Terry Parker
Innovation with Energy
The implementation staff and support staff have been accessible and always there to help. WMS just works well
Andrew Arthy
EHI Australia
We just didn't expect it to be that much of an improvement… even with our best pickers… and now we can multi-skill our entire staff and be even more efficient
Ali Pogalva
Lo-Chlor Chemicals
As a chemical manufacturer and wholesaler where would we be without Datapel? Datapel is our key customer service advantage
Get live support from
our expert team
Support tailored to your needs from our top
customer support experts.
Phone support
Live chat support
Email support
Online knowledge base

Customer Success Manager

Technical support team
Here's What Managing Your Warehouse Operation without Datapel Really Costs You
Your orders are not picked correctly

You are always running out of stock

Your customers are not satisfied

You have a high stock shrinkage

You waste time on repetitive tasks instead of scaling your business

You have no visibility over your inventory
Frequently asked questions
Expand All
|
Collapse All
1.

Is training mandatory?

We provide comprehensive online help articles (see the Datapel Knowledge Base) to assist users with specific workflows in a step-by-step manner. As part of our subscription service you also have access to our support staff for specific questions on how to use Cloud.WMS, however our team is not able to provide ad-hoc training over the phone.

Unless you've used our solution before or similar WMS we strongly recommend that you include Datapel training services as part of the implementation process. This ensures effective use of specialised workflows and features of our system, and a smooth transition for you and your staff. Investing in training shortens your learning curve and maximises your payback in improved productivity, higher efficiency and reduced errors.

2.

What are the steps to onboard with Datapel Cloud.WMS?

The onboarding process is usually a 3 step process. Firstly we work through a free demo and trial setup to make sure our solution will address your needs.

If you are happy to progress, one of our customer success team members will begin the process of reviewing your current warehouse operations and inventory workflows, and advise on how best to set up your new Cloud.WMS workspace so you get the best experience possible.

Once you complete the setup as per the recommendations, we load your opening stock balance and you begin transacting with Datapel. Along the way we provide you training on how to manage inventory, enter orders, pick, pack and ship.

3.

How much does training and implementation cost?

The cost of services to get working with Datapel Cloud.WMS varies depending on the number of users, the complexity of your business, and the modules you choose to go live with. We can normally provide you with a detailed estimate of services once we complete a demonstration and discussion with you and have gained a better understanding of your requirements.

When connecting to an accounting system you will typically require the assistance of our onboarding team to make sure it's smooth sailing and your integration configuration meets standard account and tax mapping requirements.
Migrate to Datapel

without losing productivity or disrupting the existing operations
With our two-steps Onboarding Process: from Audit to Implementation

Available on site & virtual
Enjoy On-site, Virtual, or Hybrid support. We hold your hand through the entire process.

100+ onboardings, 10+ years experience in own manufacturing plants & factories. All ready to be shared with you.

Be able to benefit from the software as soon as possible. Don't get a year or two down the track and only partially use what you're paying for.

Pay only for what you use
It's optional. Our onboarding support is charged by the hour, so you pay only for the time you need.
What does it mean for your business?
Fast onboarding

Transfer Existing Operations

Fast implementation

No massive IT Investment

No extensive data conversion

High adoption by the team

Minimal Employee Training
Improve your warehouse operations
with Datapel

Adam Koniaras
Elk Accessories
"Our experience working with Datapel has been absolutely first class, we have been working with them for over 10 years, they continue to add value each year"