Streamline Warehouse Accounting Systems With Xero Integration
Datapel can interface directly with your Xero accounting solution to enhance inventory management functionality. With Datapel Cloud.WMS, your bill of materials, work orders, adjustments, sales, and purchase orders synchronise with your accounting system. With a Xero integration, quickly replace your manual spreadsheets with an organised, interactive solution that will save time and increase productivity.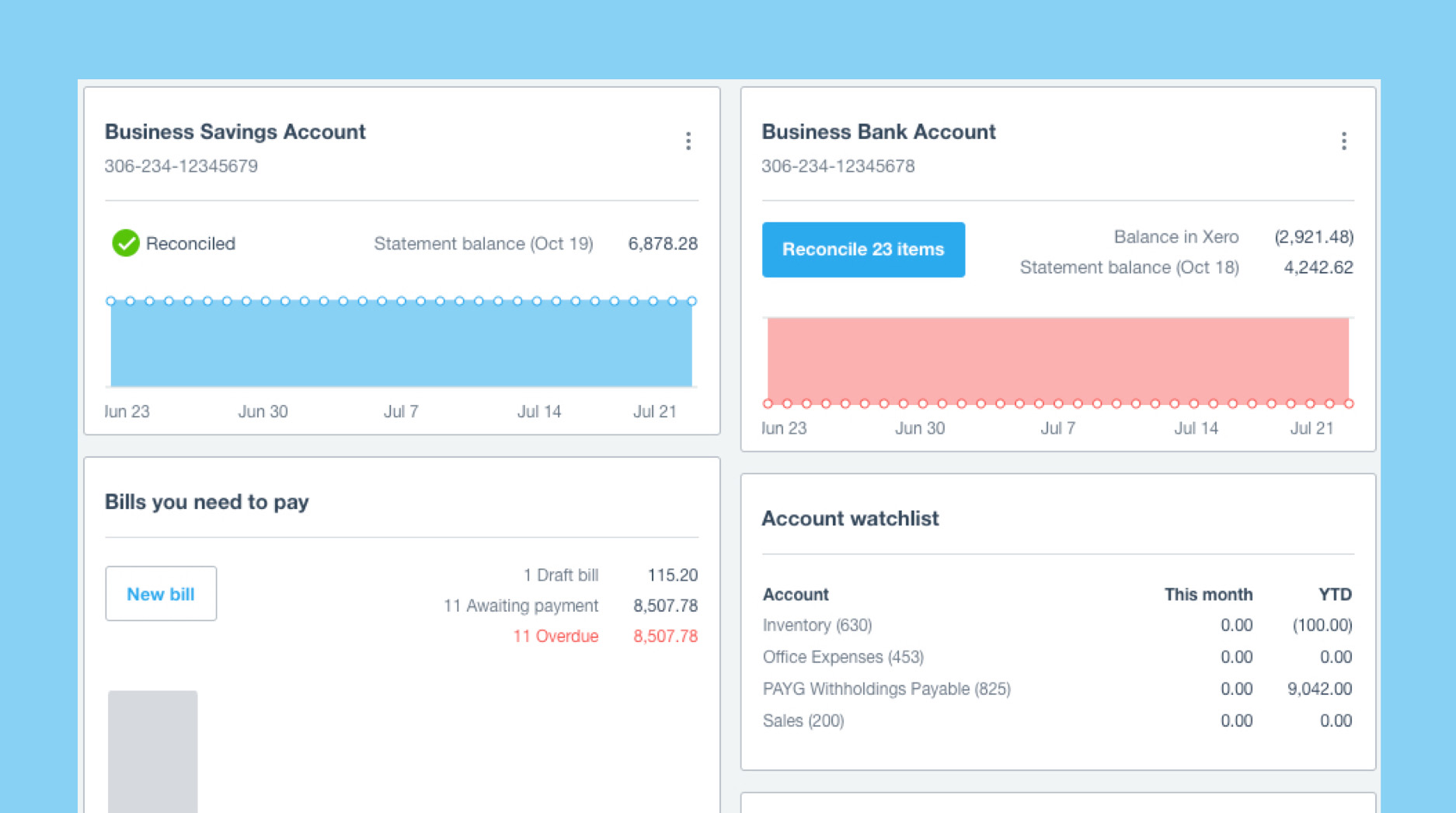 Benefits of an Integrated Xero Inventory Management System
With industry-leading API technology, Xero integration communicates directly with Datapel's warehouse management system, making data transfer smooth.
Payments, bills, and invoices are sent directly to Xero. Get paid faster and remove the extra step of manually rekeying data into your Xero system.
Communicate directly to your accounting software using API technology. Eliminate the need to rekey inventory data and maintain consistency between accounting and warehouse systems.
Integrate accounting and inventory solutions with leading eCommerce sites using EDI from SPS Commerce. Streamline order management from your online store to popular shopping carts like Shopify, WooCommerce, BigCommerce, and other marketplaces.
Use Xero integrations to manage and simplify all your accounting needs while Datapel manages your inventory and warehouse operations in real time! There's no need for manual entry or spreadsheets.
How Datapel Works with Xero Integrations

In a matter of minutes, connect your Xero integration with Datapel. Your appointed Datapel professional services consultant will work with you to make the initial connection.

Once connected, either on demand or periodically synchronise Xero account information, tax types, product lists, customers, suppliers, and contact details with Datapel WMS.

Once order fulfilment and purchase receipts are finalised, send payments, bills, and invoices directly to your accounting system – no need for rekeying.

Verify invoiced sales with the reconciliation report, or confirm inventory levels are matched when using Xero inventory accounts. Allow payment receipts to reflect directly, simplifying credit checks.
Leading Accounting, Shipping, & eCommerce Integration Partners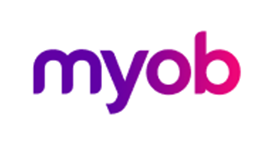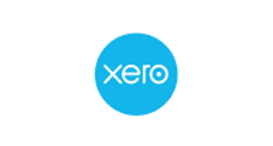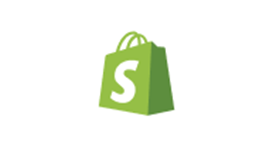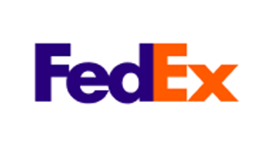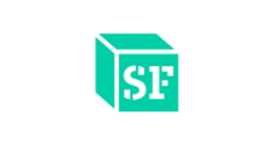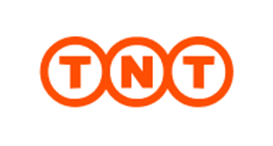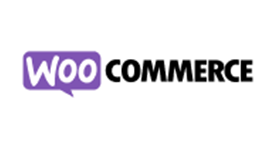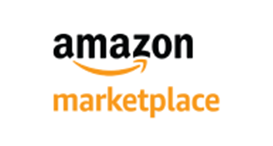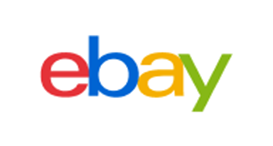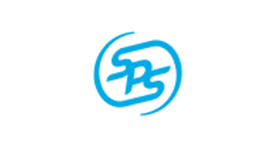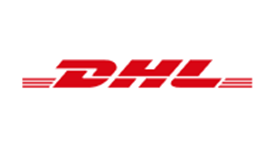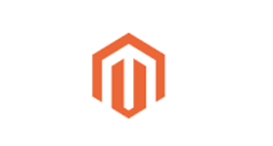 Improve Your Warehouse
With Xero Integration

Derek Mundy
Datapel Xero App User
"Datapel allows us to seamlessly bring purchases and sales of goods into our accounting package. Since going live with the integration 12 months ago we've found the process of tracking inventory significantly easier. We're able to sell in multiple currencies, with Datapel making all the fx conversions necessary."