Datapel for Manufacturing
Warehouse Management System (WMS) for Manufacturing
Trust Datapel for real-time inventory control so you can manufacture, stock and deliver the right product at the right time. Designed to track inventory of raw materials and finished goods.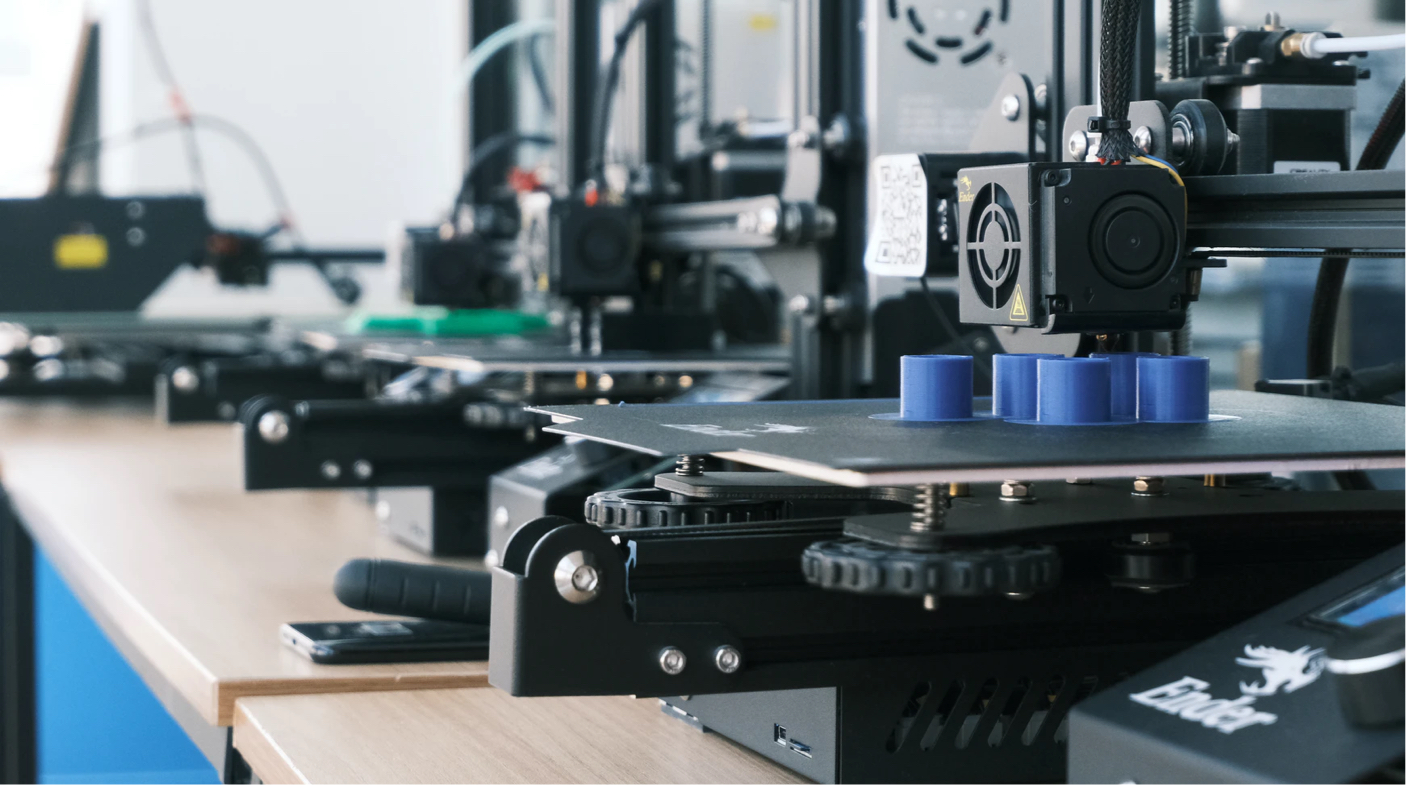 Production planning and scheduling
Reservation and optional holds on raw materials
Highly configurable work order instructions
Work orders created from demand or available components
Batch blending or discrete manufacturing
Recall and traceability reports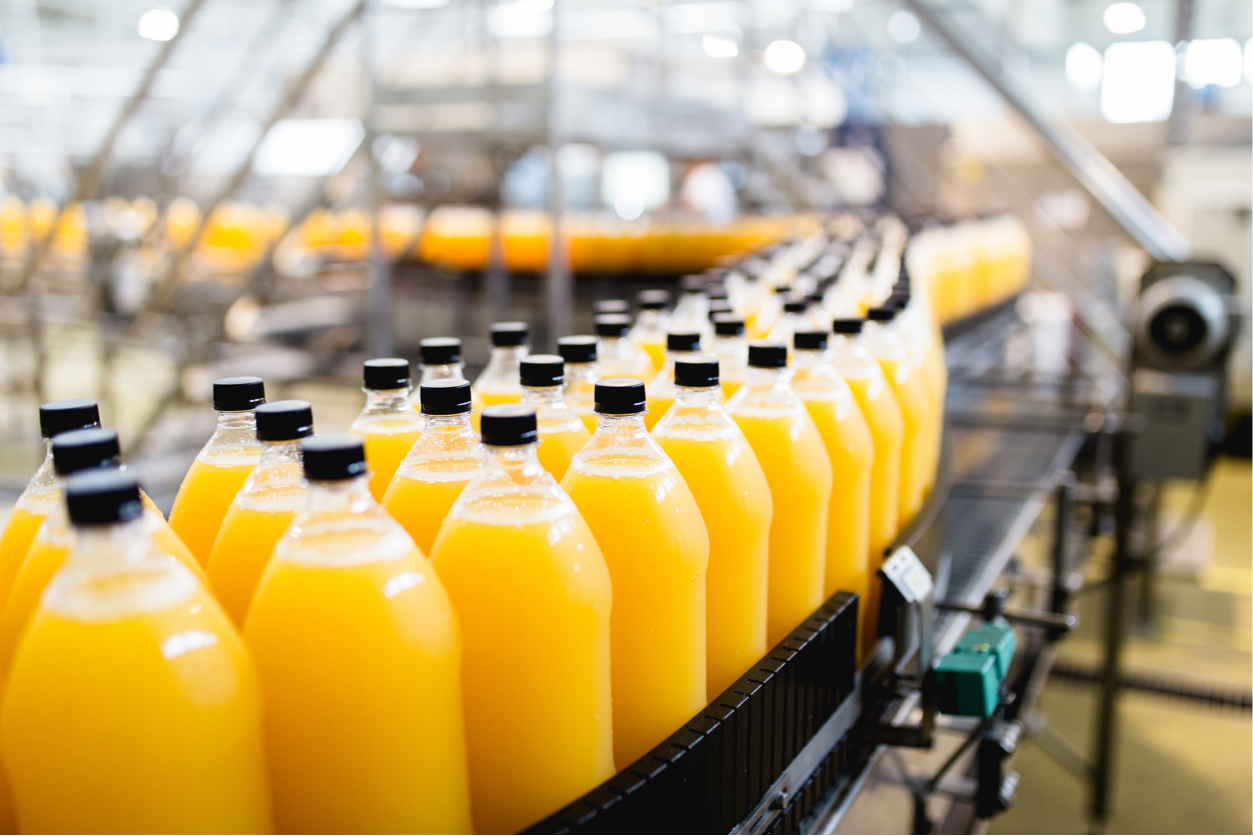 Track raw materials and finished goods seamlessly
Automatically allocate inventory of raw materials and create finished goods with tracking components (serial and batch numbers) for full traceability. You'll save time and lower your costs.
Track various stages of production
View work-in-progress, schedule future work orders or production runs and manage committed raw materials. Always know exactly what stage an order is at and manage production smoothly.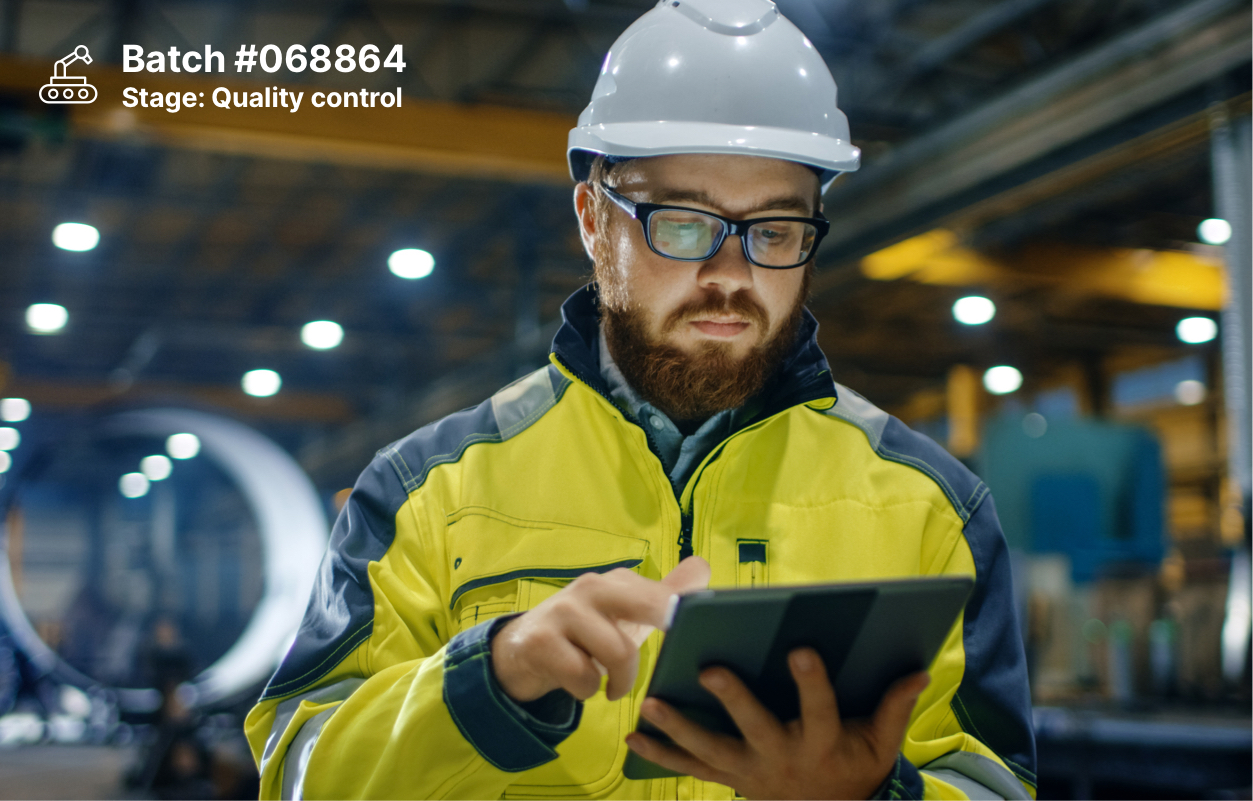 "We just didn't expect it to be that much of an improvement… even with our best pickers… and now we can multi-skill our entire staff and be even more efficient."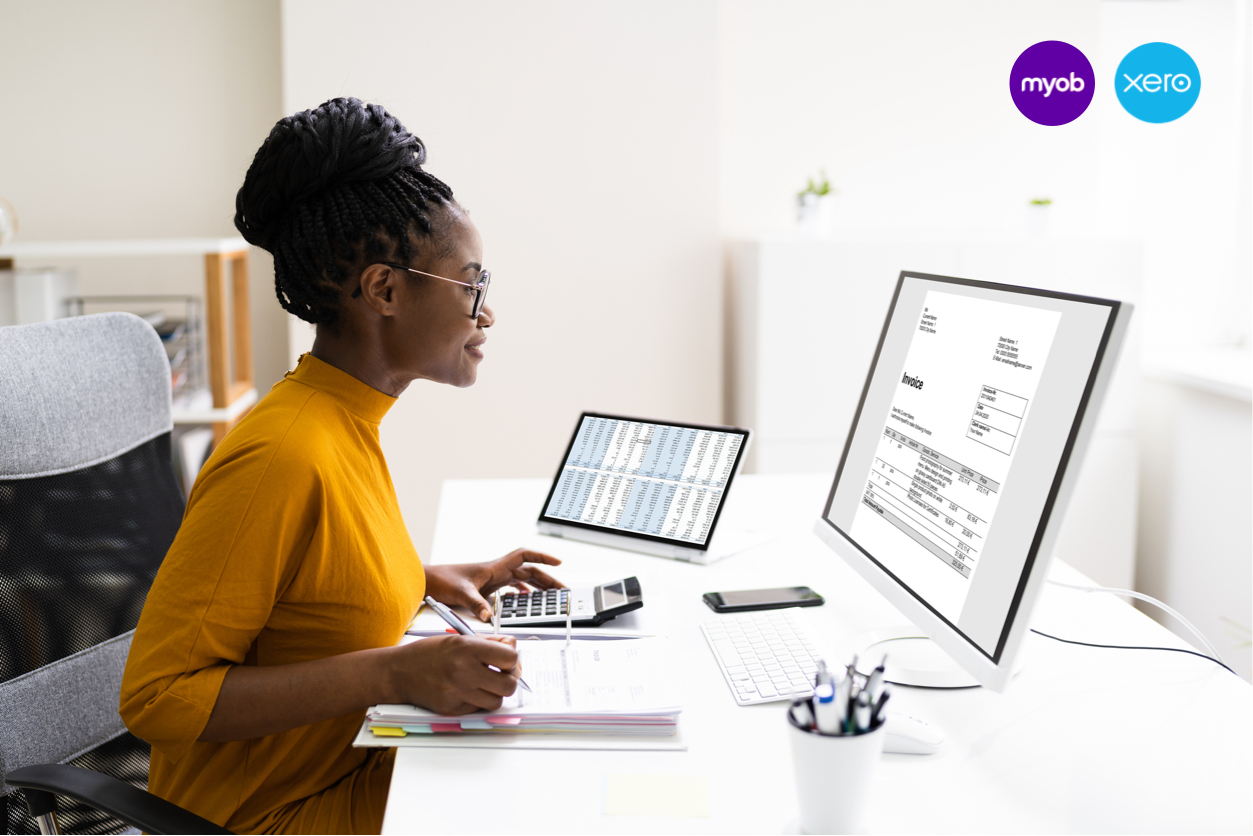 Upgrade to a WMS but stay with your accounting system
Upgrade your business solution to a powerful warehouse management system while keeping your existing accounting package. See ROI and improved business efficiency in days, not months.
Make real-time production changes
Flexible bill-of-materials supporting inventory and non-inventory components. Easily modify, substitute and adjust productions in real time.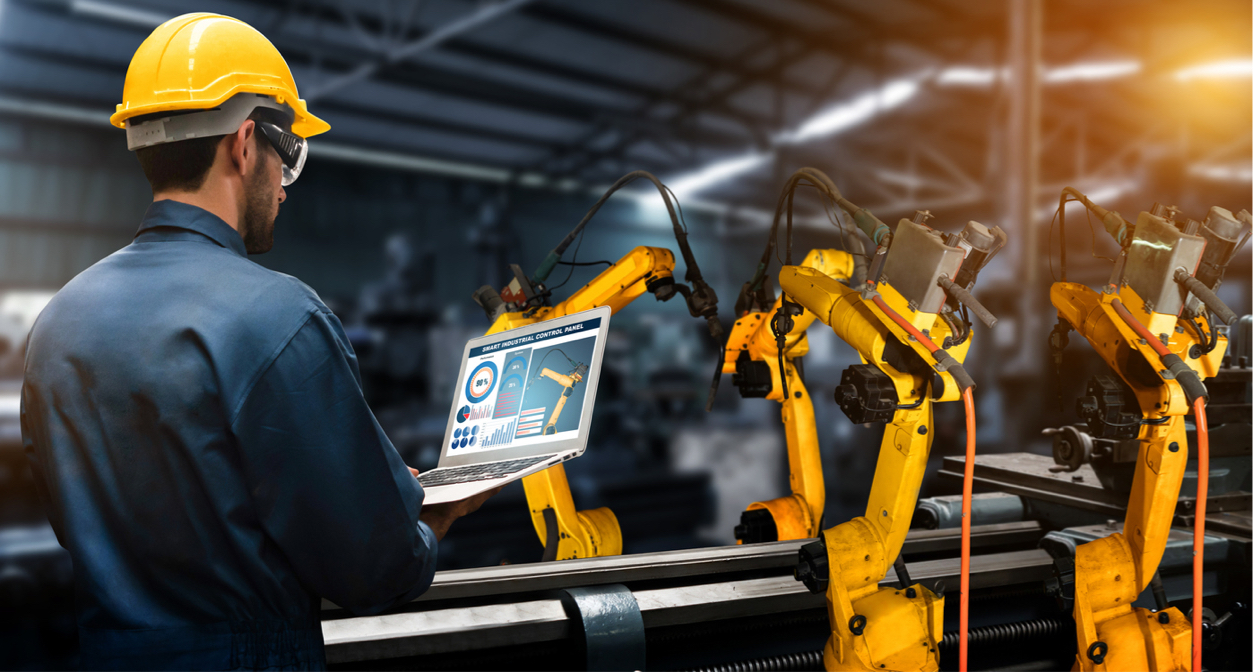 Easily vary and document production runs
Account for variable yield production runs with adjustable as-built quantities. Manage production documentation with attachments by works order and batch number.
Assess demand on raw materials
Assess demand on raw materials with commitments, work-in-progress, and pending finished goods quantities by item. Track completion with optional production stages.
Schedule and forecast with confidence
Use demand planning worksheets and dashboards to assist with production schedules and purchase forecasts.
Automatically allocate stock for production runs or work orders
Select articles based on best practice stock rotation principles, or simply override any selection with as-built components from manually completed production sheets. Automatic allocation can be based on FIFO, LIFO, bin, expiry date, batch and serial number selection strategies. Or work with the Datapel team to automate your own tailored rules.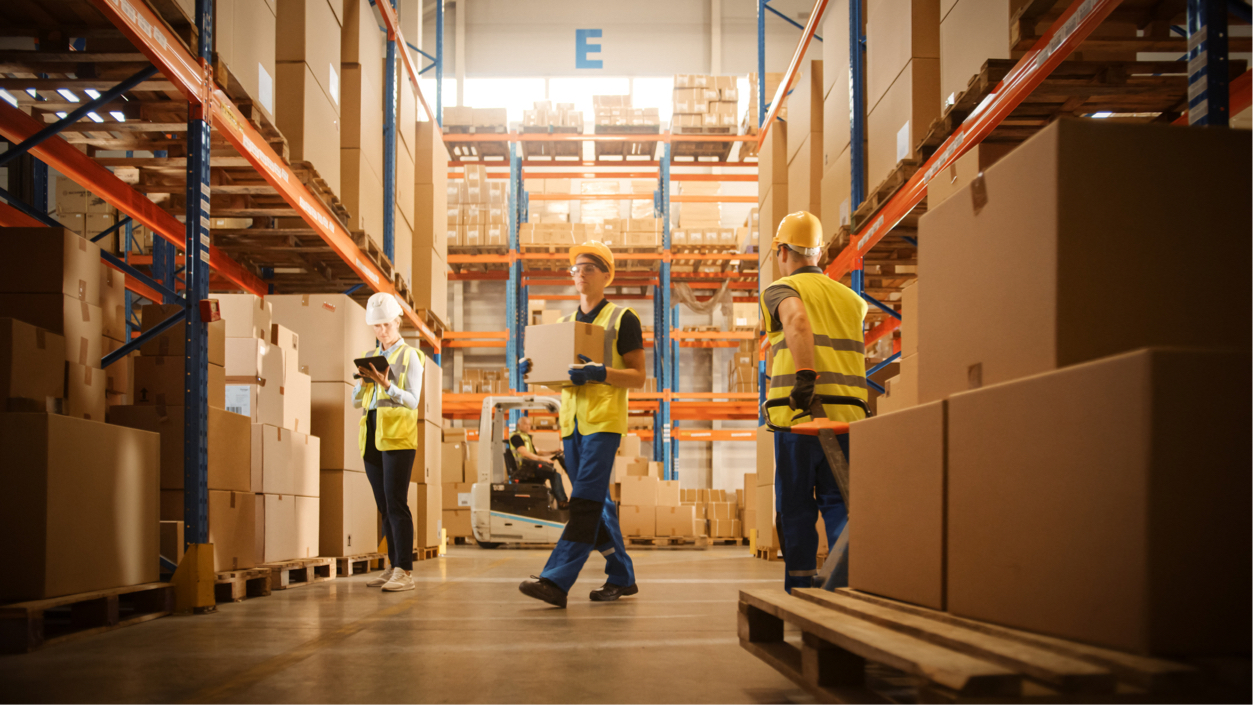 Start manufacturing more smoothly and keep your warehouse under control.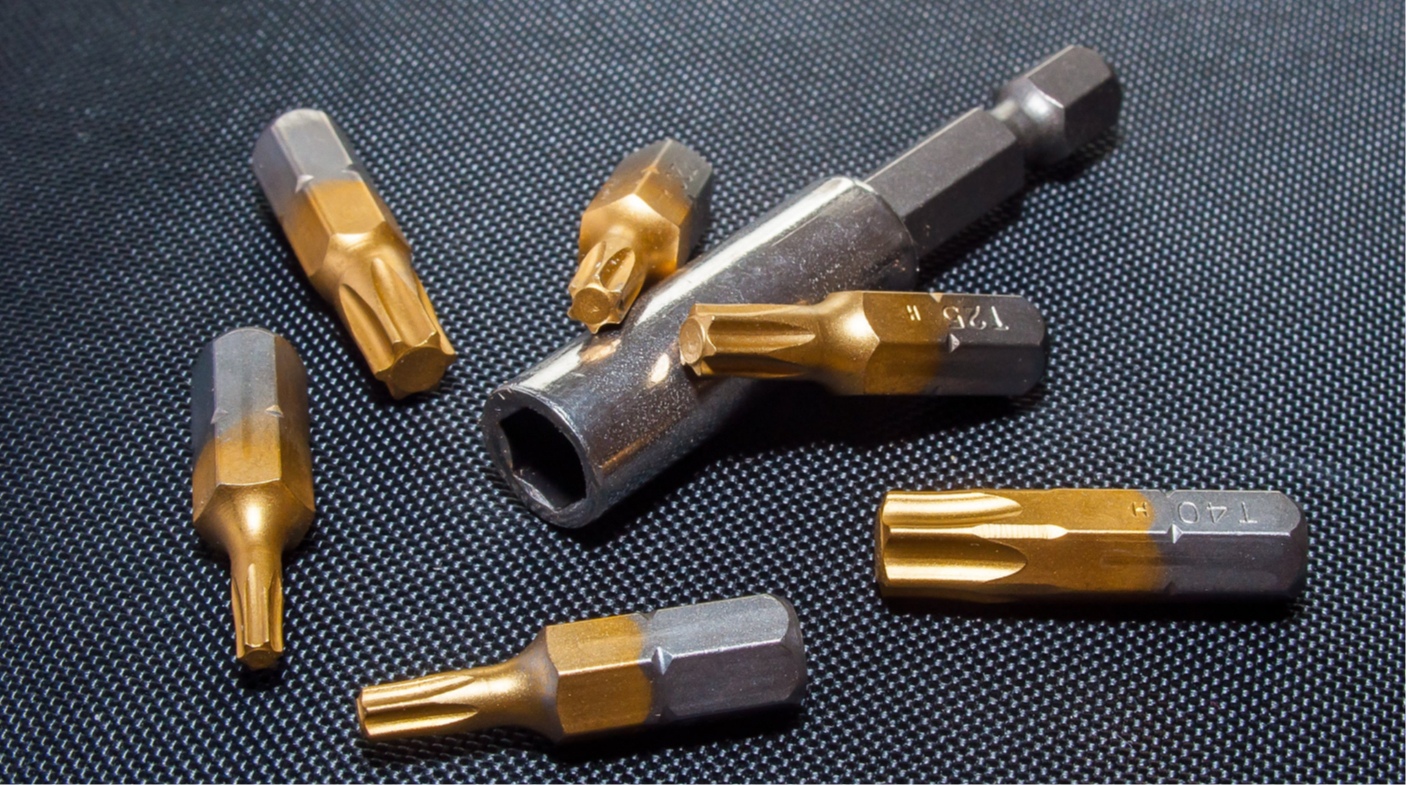 Increased order accuracy and efficiency
Learn how EHI Australia increased order accuracy and maximised warehouse efficiency. They had outgrown their paper-based system, and needed reliable implementation during rapid business growth.
Our experience working with Datapel has been absolutely first class, we have been working with them for over 10 years, they continue to add value every year.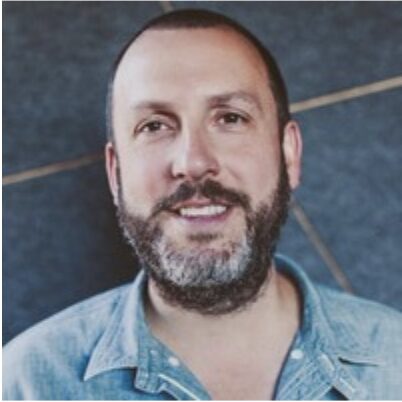 Adam Koniaras
Elk Accessories
The implementation staff and support staff have been accessible and always there to help. WMS just works well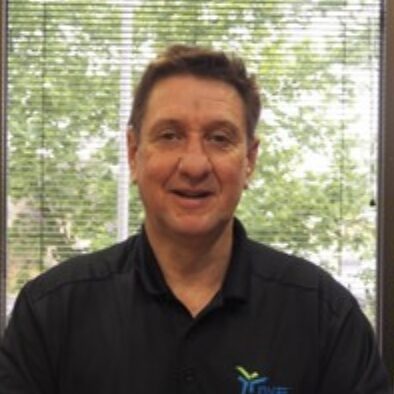 Terry Parker
Innovation with Energy
We researched all products on the market and the WMS is the best fit for a mid size company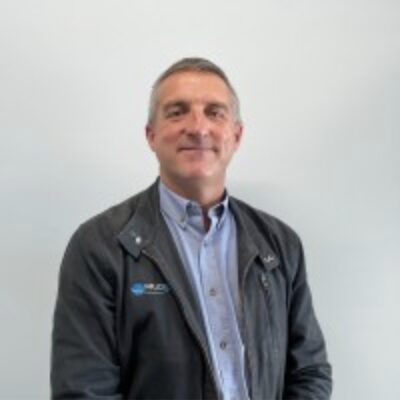 It has given us the ability to integrate MYOB with a Warehouse Management System.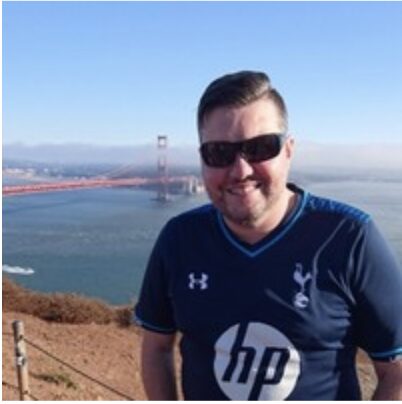 Justin Germain
Germain Seafoods
WMS is a solution that saved the organisation from spending a six figure sum for a custom package. It also integrates into our current financial systems and has room to grow as the business grows.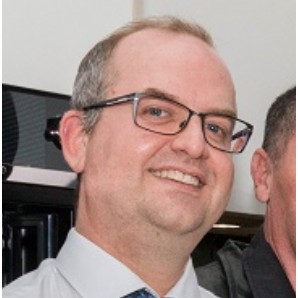 Greg Hargreaves
Brisbane Appliance Sales
The system was extremely cost effective and the Datapel team are very helpful, knowledgeable and were committed to delivering a system that met our requirements.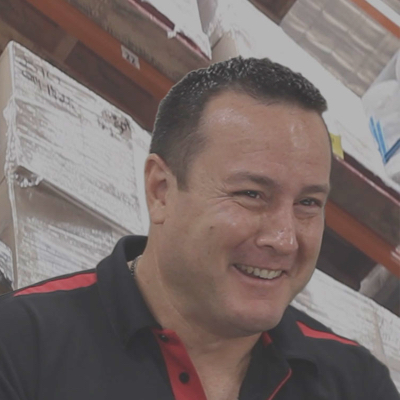 Andrew Arthy
EHI Australia
With Datapel we have managed to quadruple in size and keep the same core team – it just delivers the efficiency we need to keep growing.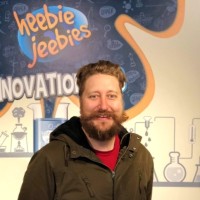 Edward Thorp
Heebie Jeebies
As a chemical manufacturer and wholesaler where would we be without Datapel? I just could not imagine how we would work. Datapel is our key customer service advantage.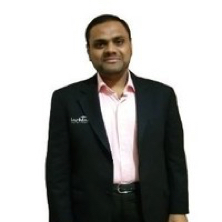 Ali Pogalva
Lo-Chlor Chemicals
We've got direct ship and distribution into store – but for those clients driving by it's critical they can browse and purchase direct from our showroom! With Datapel DataPOS we get a flexible POS experience that knows our client and makes the checkout process simple.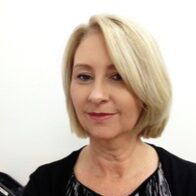 Penny Bebb
Kimdec Hair + Beauty Supplies
We have no hesitation in recommending the suitability and usefulness of Datapel for our industry.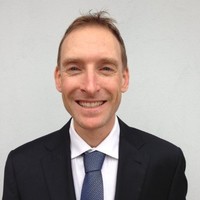 Running an Efficient Warehouse Operation
is Challenging
As your business grows, so does the size of your inventory. It's difficult to manage increasing inventory lists, multiple locations, higher order volumes, efficient receiving and putaways all while maintaining accurate records.
of your warehouse operation time spent on order picking
of your business capital spent on labour costs alone