Enhanced Warehouse Management With MYOB Integration
Simplify your warehouse accounting processes with Datapel's MYOB integration. Once connected, our warehouse management solutions communicate directly with your accounting software using industry-standard API technology. With an integrated MYOB inventory management solution, Datapel helps wholesalers, distributors, manufacturers, and logistics providers optimise their operations.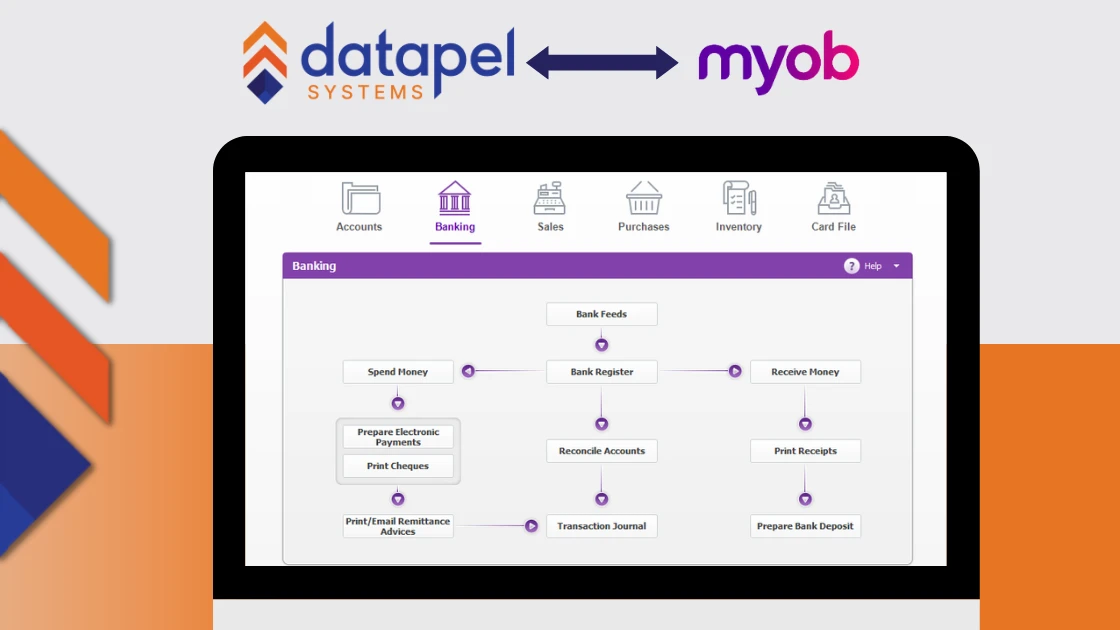 Benefits of MYOB Integration with an Inventory Management System
Frictionless Connection
Our WMS was built with accounting software in mind, so your MYOB integration will seamlessly connect using API technology, making data transfer smooth.
Get Paid Faster
Payments, bills, and invoices are sent directly to MYOB. Get payments quicker and remove the extra step of manually rekeying data into your MYOB system.
Streamline Data Entry
Don't slow down your admin staff with unnecessary manual data entry. With automated data processes, maintain consistency between accounting and warehouse systems.
eCommerce Capabilities
Use EDI from SPS Commerce to connect accounting and inventory solutions with leading eCommerce sites. Get in front of major retailers and other participating trading partners.
Ditch your spreadsheets and manual entry processes! Create an optimised workflow with Datapel's MYOB integration. Datapel manages your inventory and warehouse operations while MYOB updates your accounting system in real time. 
How Datapel Works with a MYOB Integration

Connect your MYOB integration with Datapel in minutes. Your appointed Datapel professional services consultant will work with you to make the initial connection.

After connection, either on demand or periodically, synchronise your MYOB account information, tax types, product lists, customers, suppliers, and contact details with Datapel WMS.

Payments, bills, and invoices are sent to your accounting system in real-time once order fulfilment and purchase receipts are finalised– no need for rekeying.
​

Confirm invoiced sales from Datapel with the reconciliation report, or confirm inventory levels are matched when using MYOB inventory accounts. Enable payment receipts direct from MYOB to reflect in Datapel, streamlining credit checks for your operations team.
Improve Your Warehouse With MYOB Integration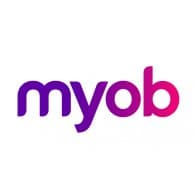 Mandy D.
Datapel MYOB App User
"The integration is easy to use, it communicates with MYOB consolidating information, and produces great recall reports."