Simple, transparent pricing
We created Datapel Cloud.WMS to bring you the same level of sophistication, functionality and optimisations previously available only to large corporations. All this at a fraction of the cost, to deliver maximised operational results. Start with a free, personalised demonstration and trial.
Suits most warehouses
Advanced order and inventory management
Best practice warehouse workflow
Chat, phone, email support
Accounting Integrations
Optional API access
Per user per month. Minimum 3 users.
Enterprise
Businesses that need a little extra
Adds manufacturing and production
All Professional features
Bill-of-materials and work orders
Best practice production workflow
Additional data storage
More dashboards and reports
Per user per month. Minimum 3 users.
Both plans have optional paid add-on modules to extend functionality
WMS is a solution that saved the organisation from spending a six figure sum for a custom package. It also integrates into our current financial systems and has room to grow as the business grows.
Leading organisations trust Datapel for efficient and smooth warehouse operations.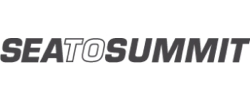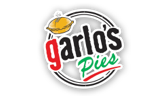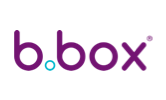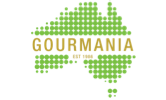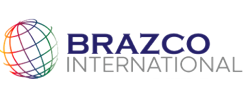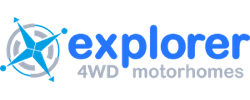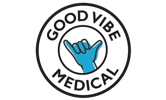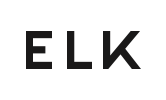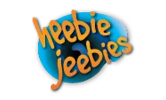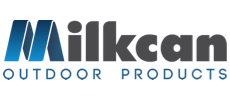 Expand All
|
Collapse All
1.

Is training mandatory?

We provide comprehensive online help articles (see the Datapel Knowledge Base) to assist users with specific workflows in a step-by-step manner. As part of our subscription service you also have access to our support staff for specific questions on how to use Cloud.WMS, however our team is not able to provide ad-hoc training over the phone.

Unless you've used our solution before or similar WMS we strongly recommend that you include Datapel training services as part of the implementation process. This ensures effective use of specialised workflows and features of our system, and a smooth transition for you and your staff. Investing in training shortens your learning curve and maximises your payback in improved productivity, higher efficiency and reduced errors.

2.

What are the steps to onboard with Datapel Cloud.WMS?

The onboarding process is usually a 3 step process. Firstly we work through a free demo and trial setup to make sure our solution will address your needs.

If you are happy to progress, one of our customer success team members will begin the process of reviewing your current warehouse operations and inventory workflows, and advise on how best to set up your new Cloud.WMS workspace so you get the best experience possible.

Once you complete the setup as per the recommendations, we load your opening stock balance and you begin transacting with Datapel. Along the way we provide you training on how to manage inventory, enter orders, pick, pack and ship.

3.

How much does training and implementation cost?

The cost of services to get working with Datapel Cloud.WMS varies depending on the number of users, complexity of your business, and the modules you choose to go live with. We can normally provide you with a detailed estimate of services once we complete a demonstration and discussion with you and have gained a better understanding of your requirements.

Implementation services can be as little as $3,950 for those with previous implementation experience. When connecting to an accounting system you will typically require the assistance of our onboarding team to make sure its smooth sailing and your integration configuration meets standard account and tax mapping requirements.
Our experience working with Datapel has been absolutely first class, we have been working with them for over 10 years, they continue to add value every year.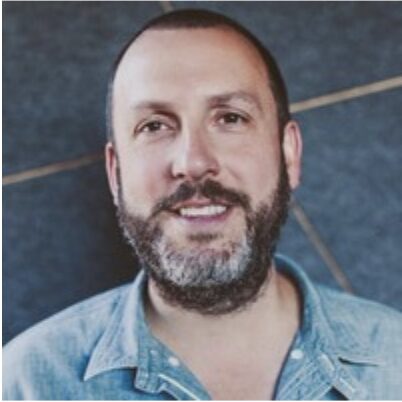 Adam Koniaras
Elk Accessories
The implementation staff and support staff have been accessible and always there to help. WMS just works well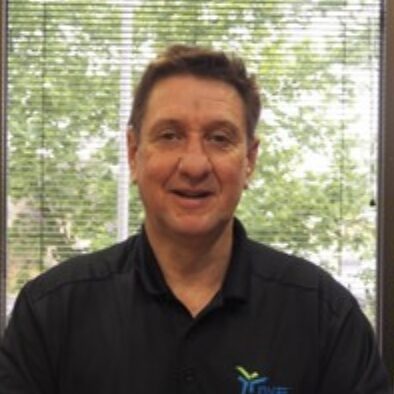 Terry Parker
Innovation with Energy
We researched all products on the market and the WMS is the best fit for a mid size company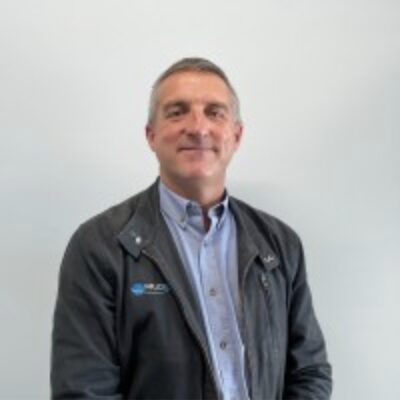 It has given us the ability to integrate MYOB with a Warehouse Management System.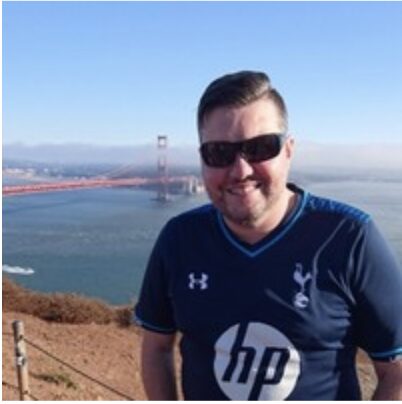 Justin Germain
Germain Seafoods
WMS is a solution that saved the organisation from spending a six figure sum for a custom package. It also integrates into our current financial systems and has room to grow as the business grows.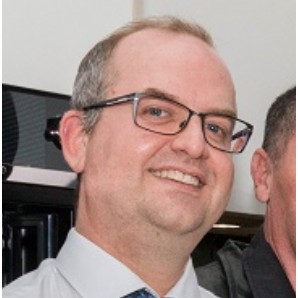 Greg Hargreaves
Brisbane Appliance Sales
The system was extremely cost effective and the Datapel team are very helpful, knowledgeable and were committed to delivering a system that met our requirements.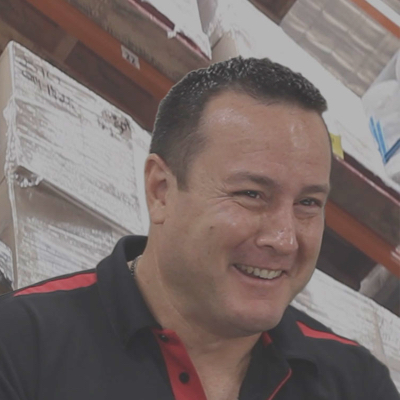 Andrew Arthy
EHI Australia
With Datapel we have managed to quadruple in size and keep the same core team – it just delivers the efficiency we need to keep growing.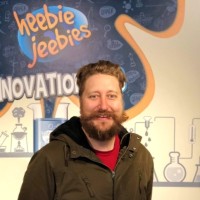 Edward Thorp
Heebie Jeebies
As a chemical manufacturer and wholesaler where would we be without Datapel? I just could not imagine how we would work. Datapel is our key customer service advantage.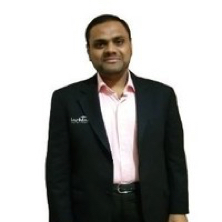 Ali Pogalva
Lo-Chlor Chemicals
We've got direct ship and distribution into store – but for those clients driving by it's critical they can browse and purchase direct from our showroom! With Datapel DataPOS we get a flexible POS experience that knows our client and makes the checkout process simple.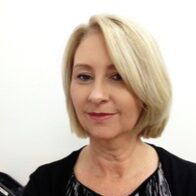 Penny Bebb
Kimdec Hair + Beauty Supplies
We have no hesitation in recommending the suitability and usefulness of Datapel for our industry.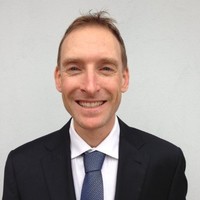 Advanced order management
Full inventory management
Track batch, serial, lot, expiry
Purchase and sales kitting
Bill-of-materials / recipes
Optional priority support
Running an Efficient Warehouse Operation
is Challenging
As your business grows, so does the size of your inventory. It's difficult to manage increasing inventory lists, multiple locations, higher order volumes, efficient receiving and putaways all while maintaining accurate records.
of your warehouse operation time spent on order picking
of your business capital spent on labour costs alone