KPIs to Watch with Warehousing Software
Types of KPIs to Monitor with Warehousing Software
Warehousing software will help you build leaner, more efficient operations. However, to see the most significant gains, you need to set quantifiable goals and measure your progress toward those targets with key performance indicators (KPIs).
KPIs can focus on elements of business performance, including cost control, efficiency, productivity, accuracy, and customer satisfaction. Monitoring KPIs helps reveal trends indicating if your business is operating at peak performance. On the other hand, it will also give you insights into a decline in performance and risks that you need to address. Historical KPI data will also provide a baseline to use when you make changes to see their impact on your business.
You can leverage the business intelligence and reporting capabilities of your WMS (warehouse management system) software to provide you with the data you need to calculate and track changes in your KPIs.
Which KPIs Should You Track with Warehousing Software?


Every warehouse is different and could require tracking specific KPIs to keep operations on track. However, there are five categories of KPIs that provide insights that every management team can use to guide decisions that lead to better outcomes.
Order Picking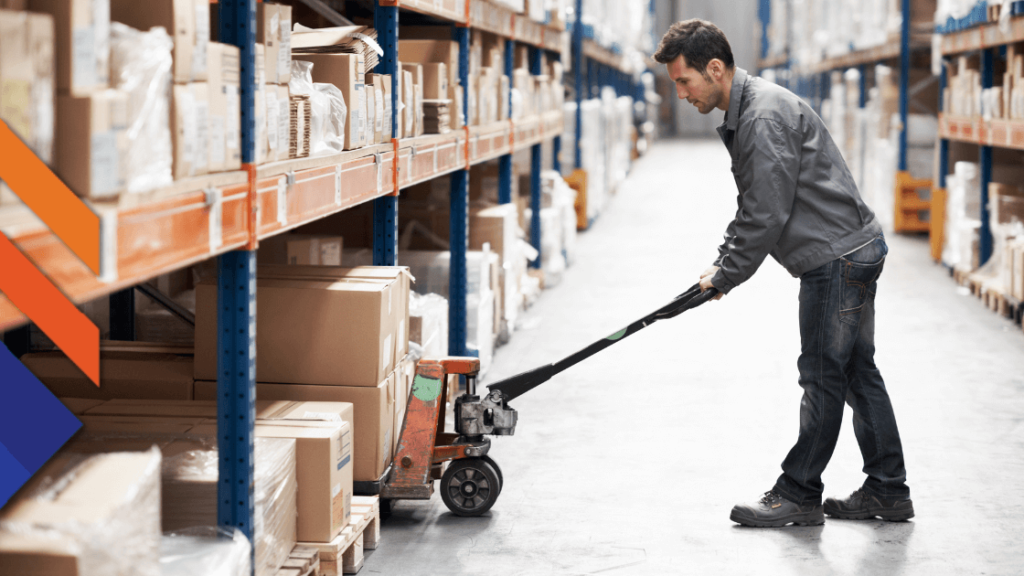 Warehouse efficiency rests on fast, efficient, accurate picking. KPIs in this category include:
Picking efficiency: The number of orders picked each hour

Picking accuracy: The number of orders picked without errors

Picking cycle time: How long it takes to pick each order

Picking and packing cost: The costs related to picking and packing each order
When warehouses keep these KPIs on track, it indicates that the warehouse floor plan is optimised and employees are adequately trained. It also shows your operation is meeting customer demands for low lead times and that you aren't wasting money on correcting errors and shipping replacement products.
Receiving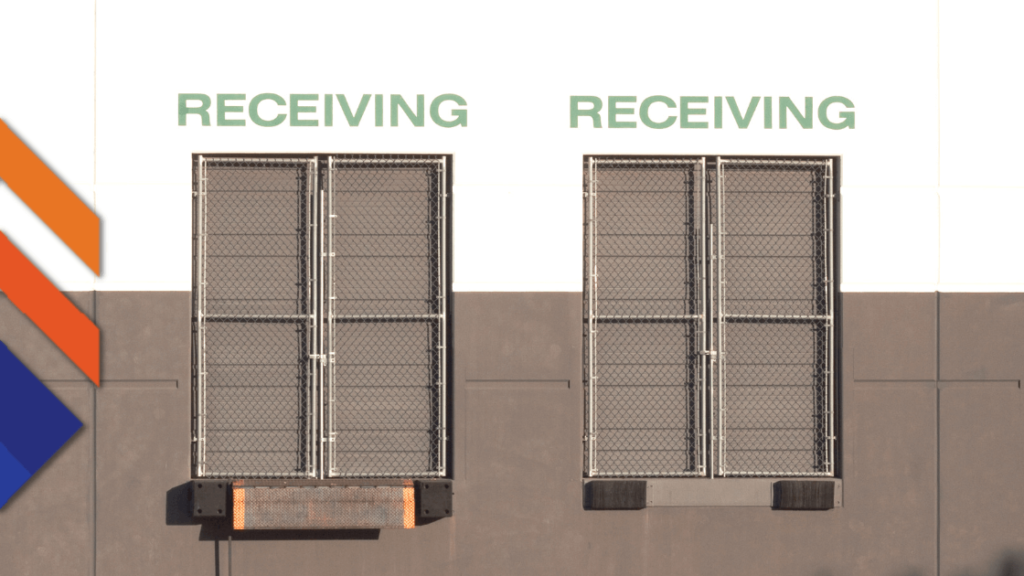 High turnover rates and increased demand, particularly in eCommerce, make receiving efficiency difficult for warehouses. Monitor these KPIs with your warehousing software to see how well your operation is meeting these challenges.
Receiving efficiency: Tracks receiving tasks performed per hour

Receiving cycle time: How long it takes to process new stock that arrives at the warehouse

Receiving cost: The cost related to receiving processes
Tracking receiving KPIs will help you determine if you have the appropriate amount of labour allocated to receiving and if you need to reverse-engineer processes for better outcomes. You can also use this data to evaluate total business processes, including putaway or cross-docking.
Backorders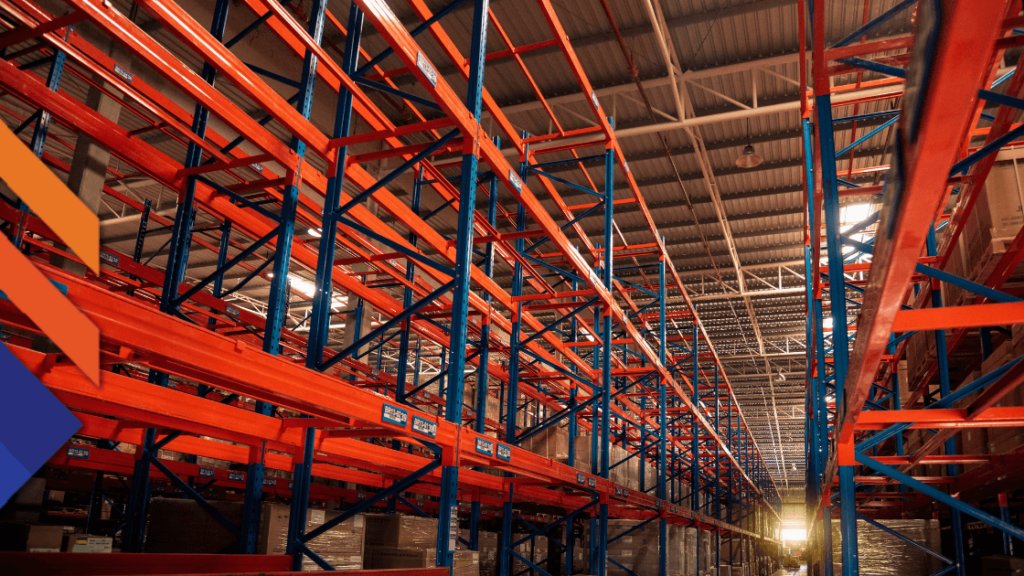 To confirm that your warehouse is keeping up with demand, monitor your backorder rate. Your warehousing software will provide the data you need to watch this KPI. To calculate the backorder rate, your warehousing software will divide the number of delayed orders by total orders.
Ideally, your warehouse would have no backorders. However, realistically, your operation will occasionally have backorders due to supply chain disruptions, a sudden increase in demand, recalls, or errors. Aim for a backorder rate KPI as close to 0% as possible.
Shrinkage or Spoilage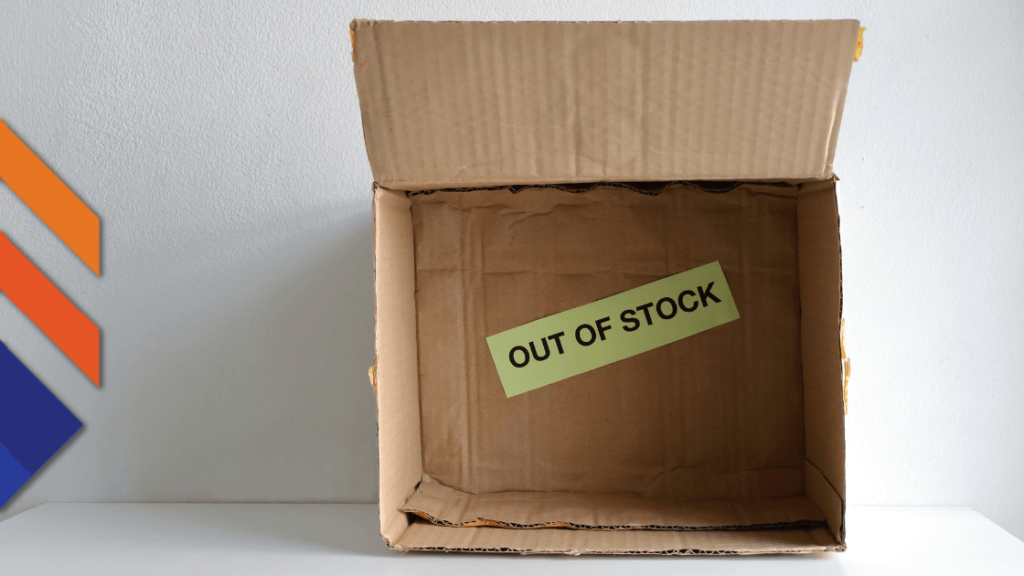 Shrinkage is one type of inventory loss that can impact your operation. The causes of shrinkage vary from accidental damage or miscounting to more serious issues like theft or fraud. Measuring this KPI will show you the amount of inventory missing due to those factors.
Shrinkage is calculated by the percentage of recorded inventory, not in actual inventory. While the levels of shrinkage severity vary, if you experience any, it's a sign of errors in your processes that must be investigated and corrected.
For operations that deal with food and other perishable goods, spoilage is an additional type of inventory loss to monitor. The cost of lost goods can add up quickly if you have to throw out an entire shipment or a large percentage of goods because you weren't tracking the expiry dates or when the items came into the warehouse.
With perishables, some spoilage is expected, and each business needs to determine the average percentage of normal spoilage and write that into the cost of goods sold. From there, spoilage can be calculated by dividing the amount of unsellable stock by the amount of available stock.
Customer Satisfaction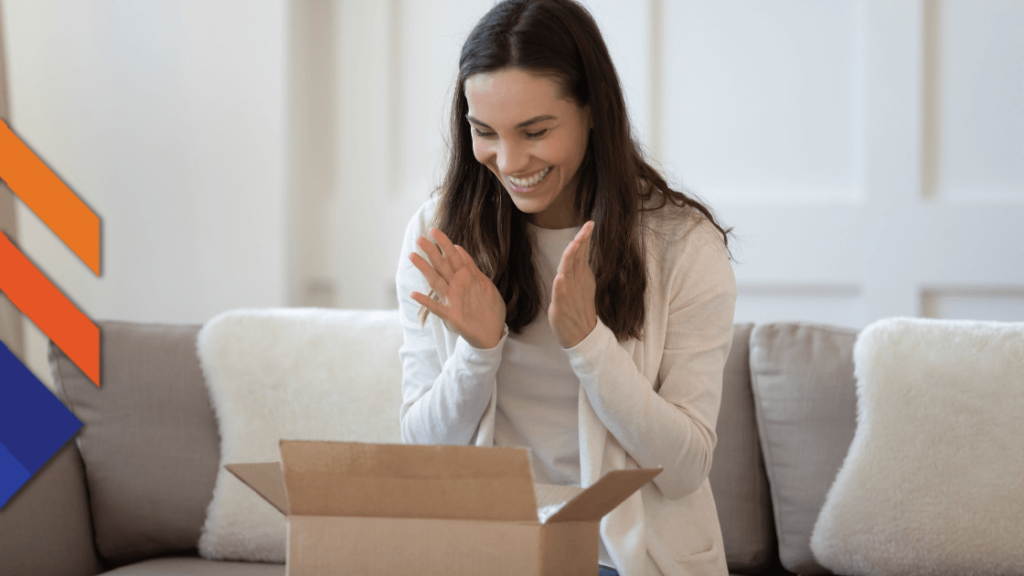 Delivered In Full, On Time (DIFOT) or On Time In Full (OTIF) measures how often customers receive the items they've ordered on the expected delivery date. This metric is also an indicator of the effectiveness of an operations supply chain. A DIFOT KPI depends on three components: purchasing, warehouse operations, and delivery. DIFOT is measured by tracking the percentage of orders delivered on time and in full.
When customers don't receive the correct orders when they expect, returns can occur. Returns are one of the most costly events in warehousing operations, and it doesn't take many returns to impact the bottom line and customer satisfaction. Keeping track of your rate of return will contribute to better KPIs across the board — employees can focus on their core responsibilities rather than addressing returns.
Returns occur for various reasons, from packing and shipping errors that aren't corrected in the QC process, incorrect information on your website or in your customer portal, or problems with product quality. When your rate of return is high, evaluate your inventory and training and QC methods to improve, including establishing a better inventory documentation and audit system.
You Can't Manage What You Can't Measure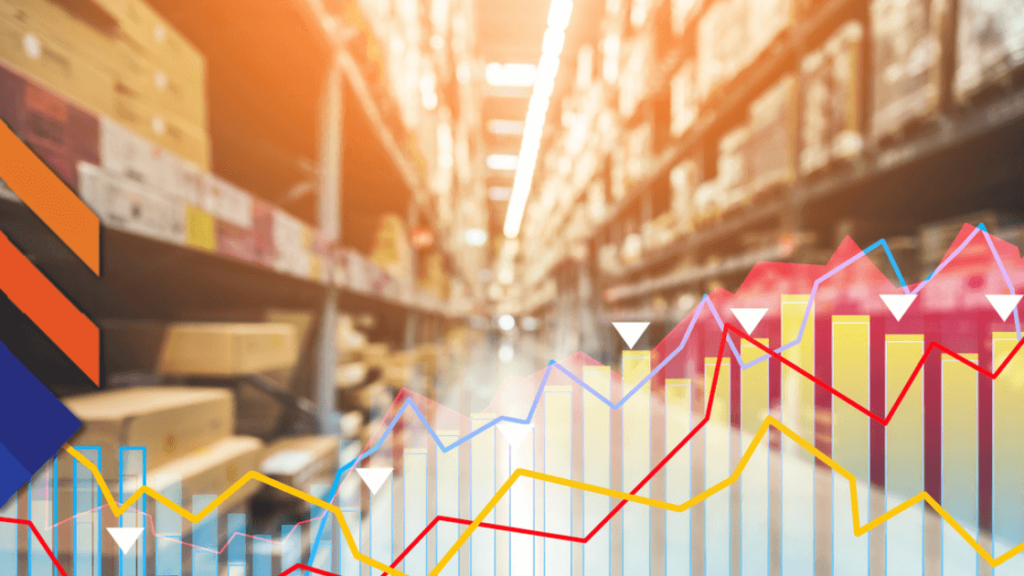 Using warehousing software data to calculate and monitor KPIs will help you understand where your team excels and where there's room for improvement. Your WMS can make it simple to pull critical data that helps uncover how to optimise processes, operate more cost-efficiently, and improve performance.