What they do
EHI Australia supply market leading quality hardware and industrial products at value for money prices.
Industry
Wholesale and distribution
Key features used
Professional Standalone Edition
Paperless order picking, label printing, and scan pack
ERP integration
Bulk container receiving and putaway
High volume order management
EHI Australia relied on a good paper-based picking system using incentives for high performing employees. However, the ever-present need to reduce overall error rates—and increasingly strict SLAs with major customers—dictated the need to improve accuracy and minimise penalty charges due to pick errors. With rapid business growth, there was a need to modernise the warehouse management system and scale operations. The system needed to be implemented as soon as possible and integrate with the existing ERP solution, handling EDI order connections.
We just didn't expect it to be that much of an improvement… even with our best pickers… and now we can multi-skill our entire staff…
Solution and implementation
The Datapel Inventory Controller XE and RF mobility solution was deployed with wireless directed scan picking, increasing order accuracy and maximising warehouse efficiency. The training time for EHI warehouse staff reduced by more than half. Penalties were cut to less than ten percent of previous costs, freeing more money for further operational investments.
Visit EHI Australia at www.ehi.com.au
The system was extremely cost effective and the Datapel team are very helpful, knowledgeable and were committed to delivering a system that met our requirements.
Datapel can help you get and stay ahead. Discover how with a free demo and trial.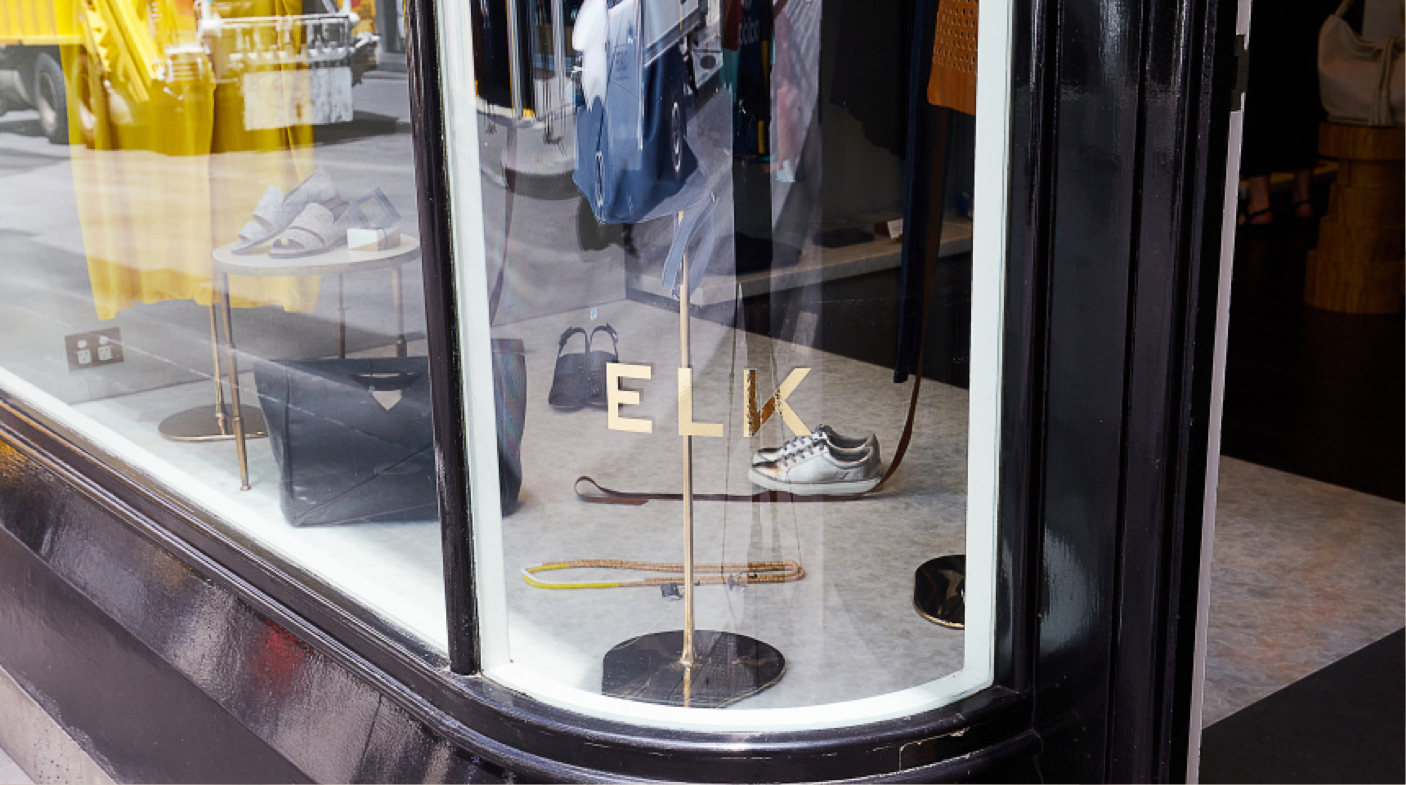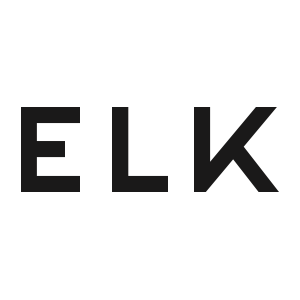 Integrated eCommerce order processing for next-day delivery
See how ELK's new Datapel Cloud.WMS supports their shopify orders to be processed in real time, allowing for reliable efficiency and next-day delivery.