What they do
Design and manufacture ethical Australian clothing and accessories.
Key features used
Professional Edition
Mobility & pack bench scanning
eCommerce integration
Backorder and returns management
MYOB accounting link
As a leading fashion and accessories brand supplying domestic and overseas stores, ELK identified a growing online e-tailing opportunity. They required a WMS that could keep up with the fast—often next day—delivery of online orders direct from their Melbourne warehouse.
Solution and implementation
With Datapel WMS and Shopify integration, orders are transferred and allocated in real time to the warehouse for fulfilment. Consignment and shipping status reflecting back to the e-commerce site on order despatch giving customers full visibility into the supply-chain process.
Visit Elk at www.elkthelabel.com.au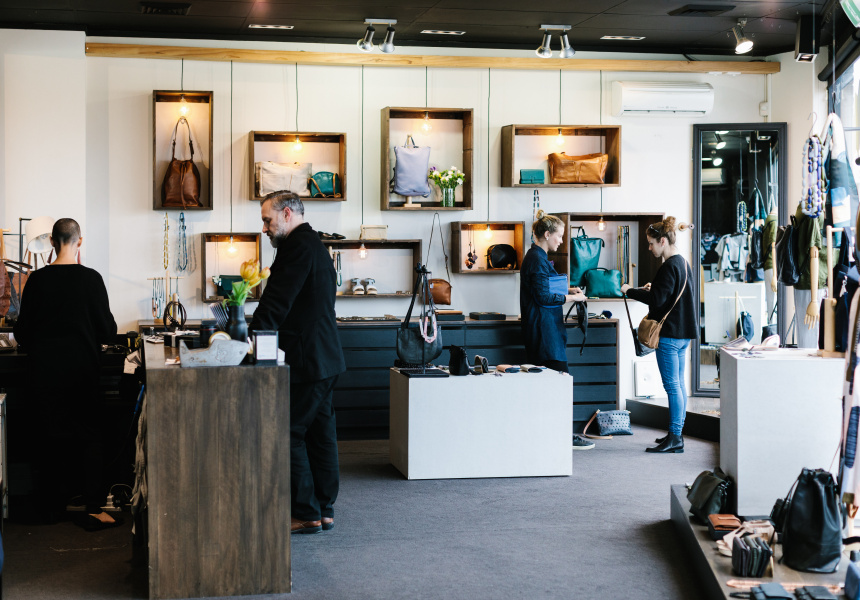 Datapel can help you get and stay ahead. Discover how with a free demo and trial.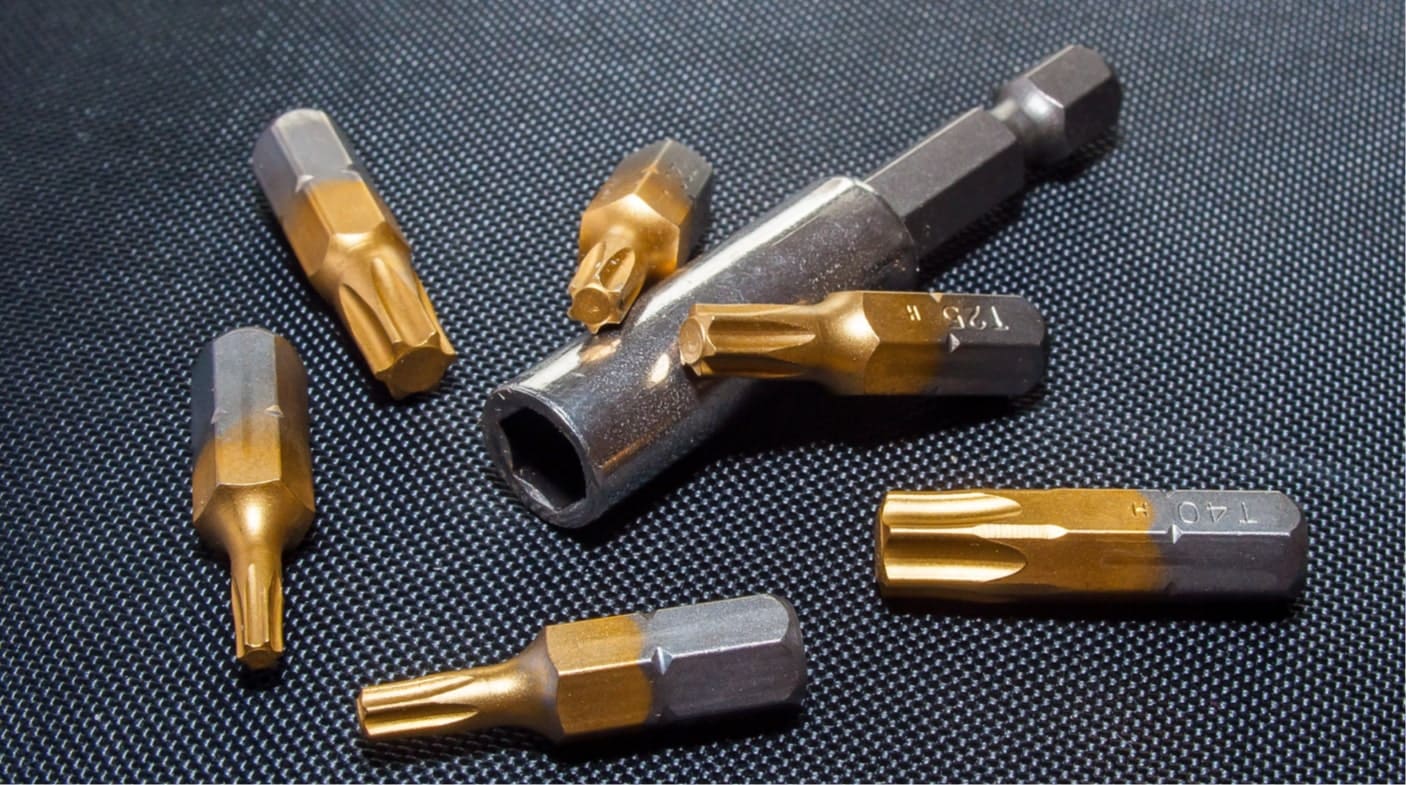 Increased order accuracy and efficiency
Learn how EHI Australia increased order accuracy and maximised warehouse efficiency. They had outgrown their paper-based system, and needed reliable implementation during rapid business growth.