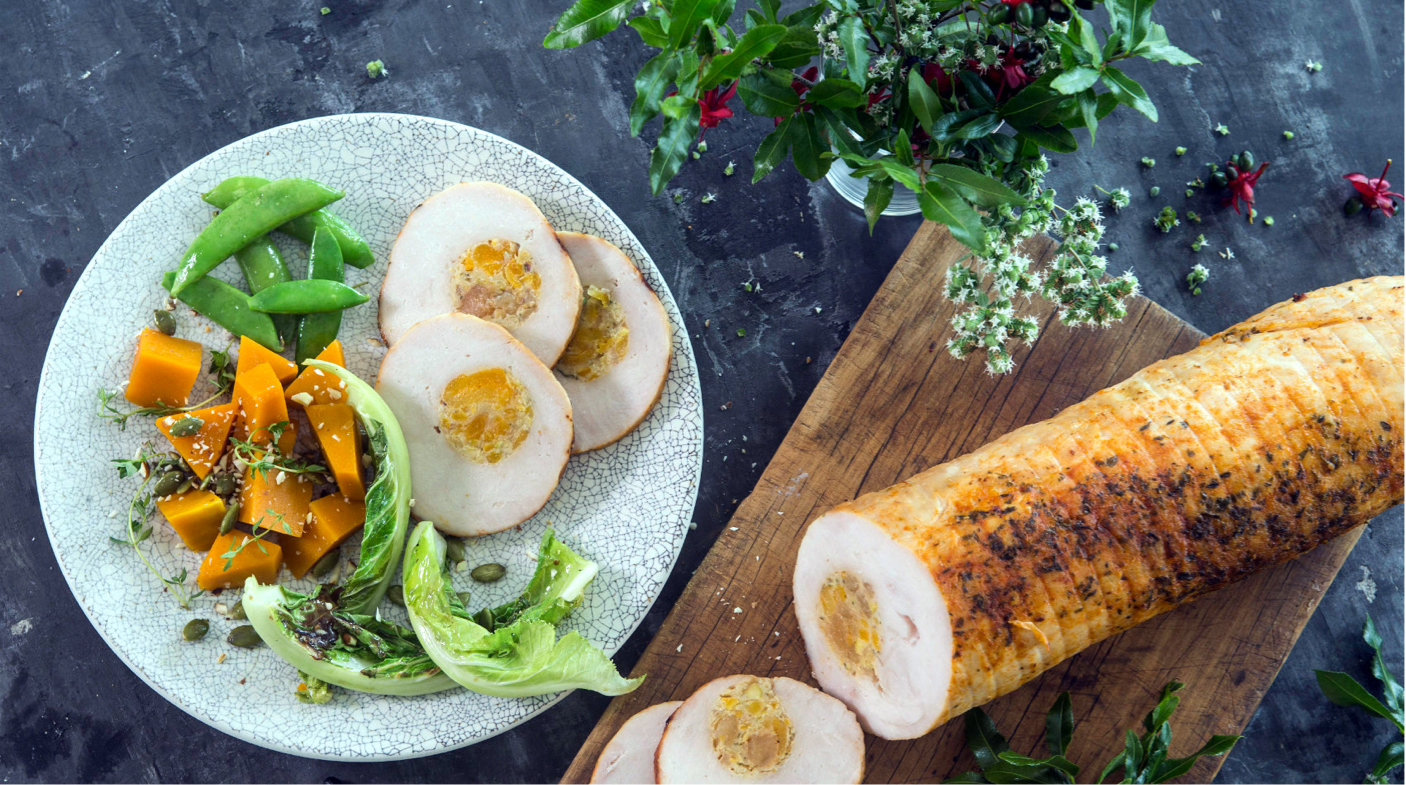 What they do
P & H Fine Foods are a leading supplier of handmade, artisan fine foods from pates, to terrines, confit, and bespoke products.
Key features used
Professional Edition
End of production line random weight barcode scanning
Advance ship notifications (ASN)
Batch – lot – expiry date tracking
MYOB accounting integration
P & H Fine Foods needed an inventory solution that could adapt following the outbreak of the Covid-19 virus. As a supplier of catering to major airlines, P & H Fine Foods had to rapidly pivot production due to a sharp drop in sales volumes. The management team realised three things were critical to business survival and long-term success: flexibility, access from anywhere via web browser, and real-time scanning capability.
Solution and implementation
With rapid implementation required to underpin business operations, Datapel provided P & H Fine Foods a simple and efficient way of capturing and processing batch expiry data. The solution was implemented using the Datapel Cloud.WMS, with GS1 barcode scanning direct from the production line automating EDI consignment file generation. All deployed in under seven days!
Visit P&H Fine Foods at phfinefoods.com.au
Datapel can help you get and stay ahead. Discover how with a free demo and trial.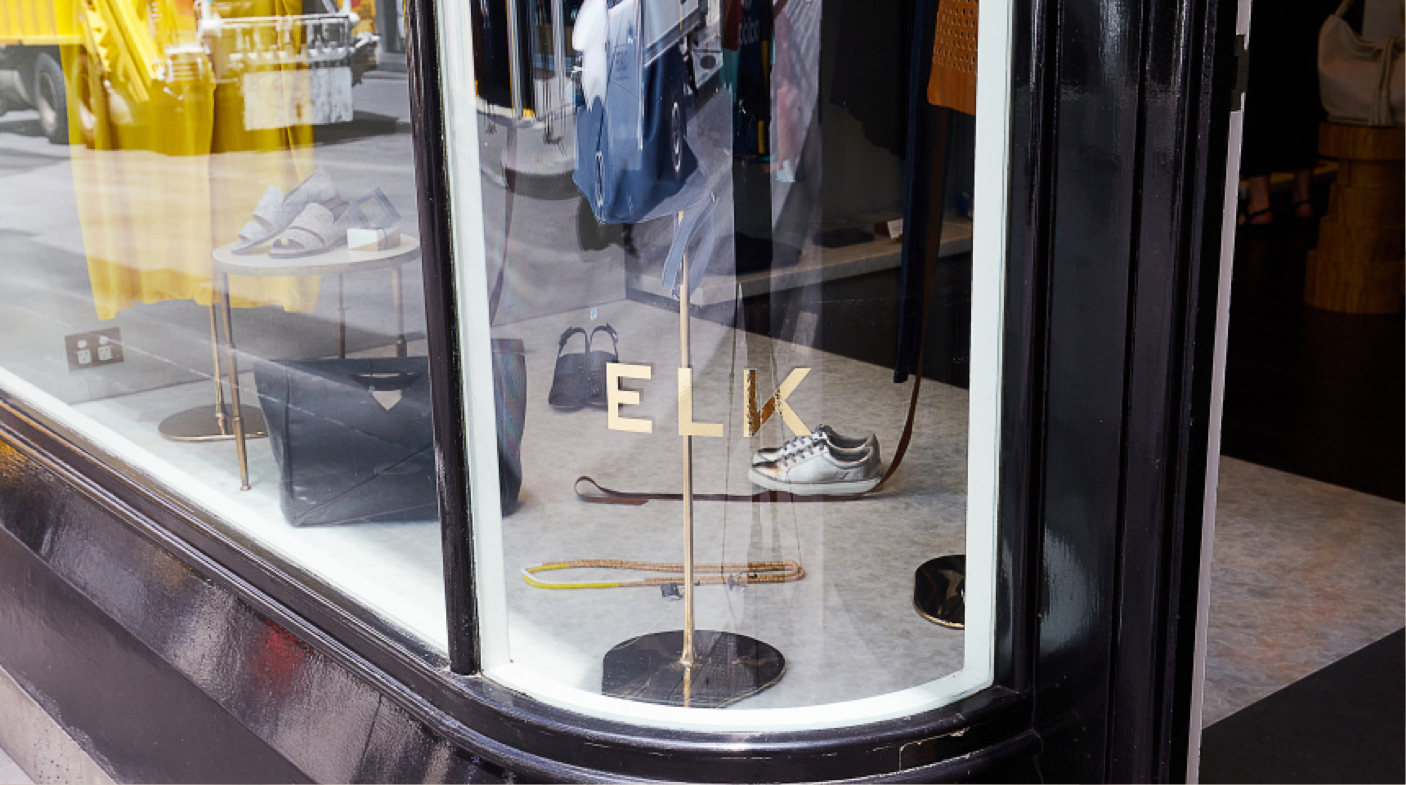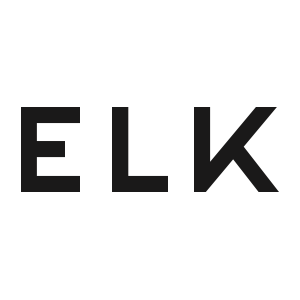 Integrated eCommerce order processing for next-day delivery
See how ELK's new Datapel Cloud.WMS supports their shopify orders to be processed in real time, allowing for reliable efficiency and next-day delivery.