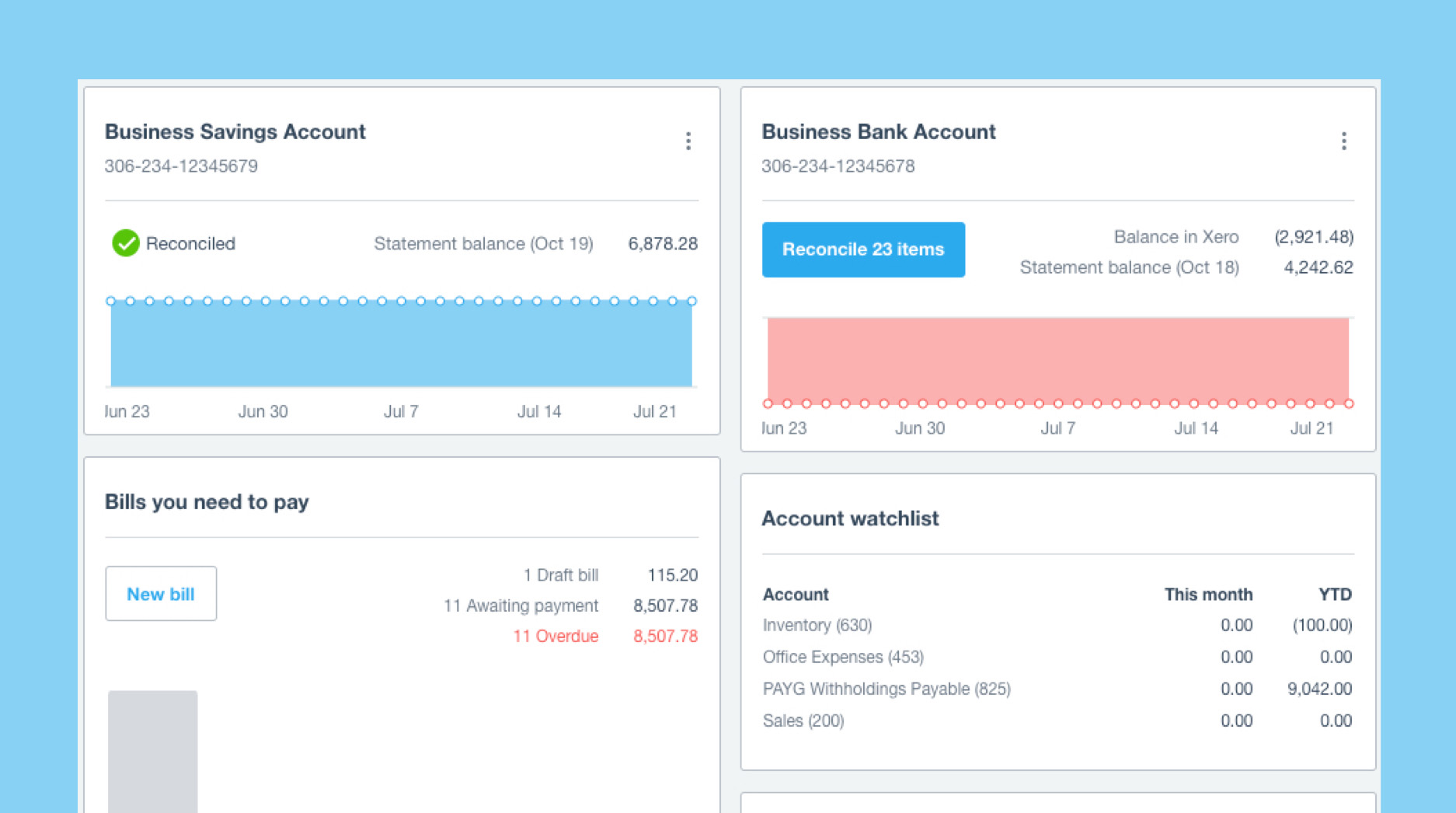 Datapel allows us to seamlessly bring purchases and sales of goods into our accounting package. Since going live with the integration 12 months ago we've found the process of tracking inventory significantly easier. We're able to sell in multiple currencies, with Datapel making all the fx conversions necessary.



Get complete inventory management for Xero Accounting.
Datapel + Xero is a powerful solution that can easily integrate with any eCommerce website including WooCommerce, Shopify, BigCommerce, eBay, or Amazon. Connect using EDI from SPS Commerce to all major retailers and hundreds of other participating trading partners.
Integrated barcode scanning allows product articles to be scanned right from the browser or our Mobility Server app for larger warehouse operations that need Scan Pack or Zone picking with Order Staging capabilities using rugged Android PDA devices.
Use Xero to manage and simplify all your accounting needs while Datapel manages your inventory and warehouse operations in real-time!
Built to drive business operations with advanced order management and inventory control workflows to achieve best practice for your industry. Gain real-time insights and streamline operations with efficient order fulfilment and automated back order management. Achieve high levels of productivity with real-time transparency into business operations.
Increase your profits
Reduce labour costs and stock shrinkage, and improve accuracy when you streamline your existing warehouse management processes. Watch your profits climb again.
Avoid complex and costly system migration
Enterprise upgrades that require massive IT investments? Not needed. Avoid loss of productivity, extensive data conversion and intensive re-training with software that grows with your company.
Lower your inventory spend
Accurate tracking, guided stock picking and optimised usage of warehouse space all allow your operations to run at maximum efficiency. Cut out the wastage.
Utilise accurate real-time stock tracking
Take advantage of real-time stock tracking with a centralised inventory database and multi-user capability. Get instant and accurate article status and see the full history of all stock movements.
Harness complete stock visibility
When your search capabilities are this comprehensive (including support for barcode scanning), you can optimise order fulfilment, keep your customers informed and forecast future purchase decisions with confidence.
Improve communication
Quickly scan and attach electronic documents to orders, items or purchases. Track product details from receiving right through to shipping. Stop waiting for delayed communication.
Integrate seamlessly with your accounting software
Communicate directly to your accounting software using industry standard API technology. Eliminate the need to re-key inventory data, and maintain consistency between accounting and warehouse systems.
Use the data your business already has in Xero.
Communicate directly with Xero using industry standard API technology.
Stop re-keying inventory data, and maintain consistency between accounting and warehouse systems.
READ Accounts, tax types, product list and contacts. Synchronise accounts information on demand or periodically. Including: product list, customers, suppliers and contact details.
WRITE Product sales, purchases, work orders, or new contacts. Once order fulfillment and purchase receipts are finalised, payments, bills and invoices are sent to Xero – no need for re-keying.
RECONCILE Sales, payments, and inventory. Verify invoiced sales from Datapel Cloud.WMS with the reconciliation report, or check inventory levels are matched when using inventory accounts. Allow payment receipts direct from Xero to reflect in your WMS, simplifying credit checks for your operations team.
When you use Datapel, your bill of materials, work orders, adjustments, sales and purchase orders synchronise with your accounting system. You'll quickly replace your manual spreadsheets with an organised, interactive solution that keeps your team productive and your accounts team focused.
Time saving, simple and reliable Xero integration
There's No Need For Manual Entry Or Spreadsheets – Xero Accounting And Datapel Cloud.WMS Are Happy Talking Together! Watch how Datapel Cloud.WMS streamlines your pick, pack and ship workflow.
Time saving, simple and reliable Xero integration
Xero is world-leading online accounting software built for small business.
Get a real-time view of your cashflow. Log in anytime, anywhere on your Mac, PC, tablet of phone to get a real-time view of your cash flow. It's small business accounting software that's simple, smart and occasionally magical.
Run your business on the go. Use our mobile app to reconcile, send invoices, or create expense claims – from anywhere.
Get paid faster with online invoicing. Send online invoices to your customers – and get updated when they're opened.
Reconcile in seconds. Xero imports and categorises your latest bank transactions. Just click ok to reconcile.
Find out more and try Xero Accounting Software for free. You can also request a demo or connect your Xero account now.
Leading organisations trust Datapel for a connected and integrated supply chain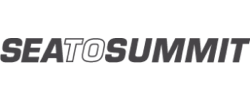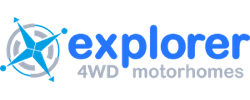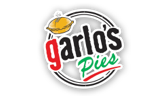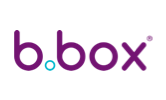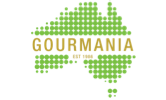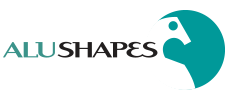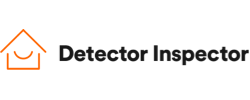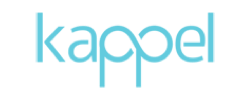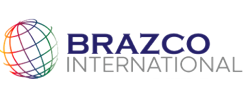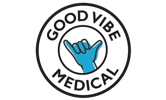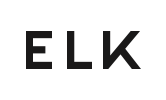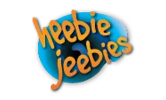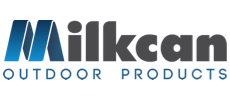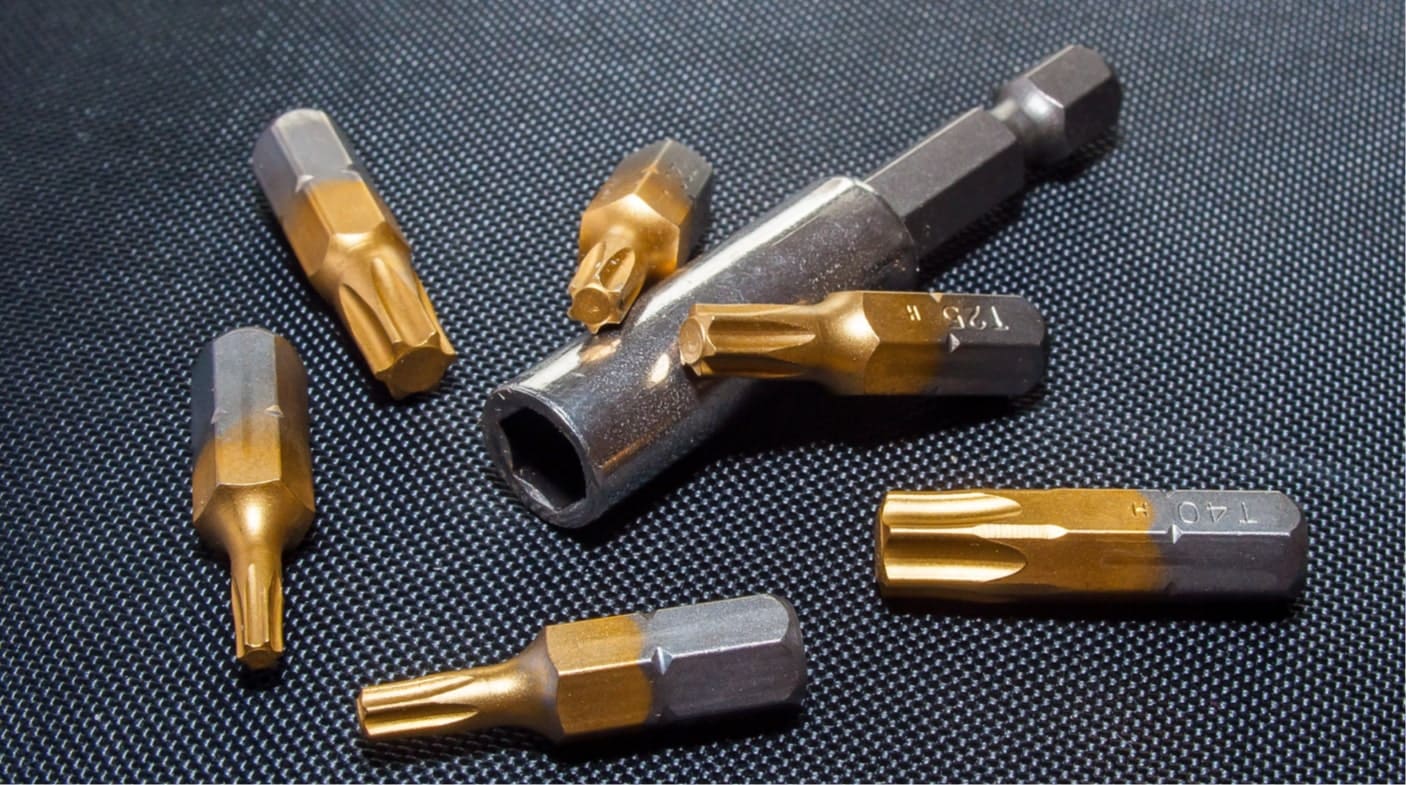 Increased order accuracy and efficiency
Learn how EHI Australia increased order accuracy and maximised warehouse efficiency. They had outgrown their paper-based system, and needed reliable implementation during rapid business growth.
Our experience working with Datapel has been absolutely first-class, we have been working with them for over 10 years, they continue to add value every year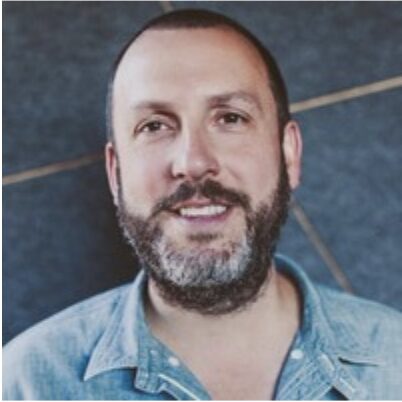 Adam Koniaras
Elk Accessories
The implementation staff and support staff have been accessible and always there to help. WMS just works well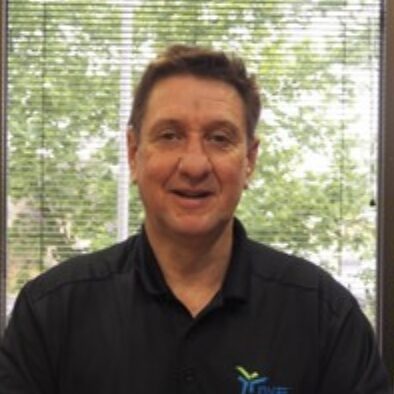 Terry Parker
Innovation with Energy
We researched all products on the market and the WMS is the best fit for a mid size company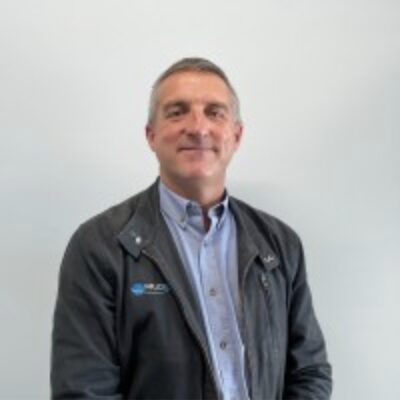 It has given us the ability to integrate MYOB with a Warehouse Management System.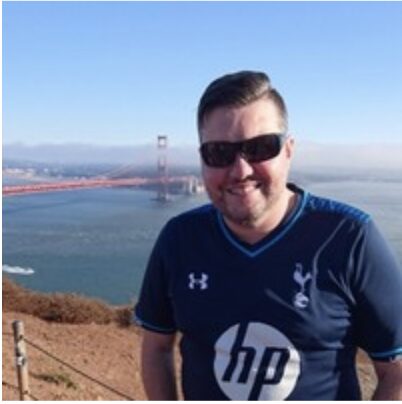 Justin Germain
Germain Seafoods
WMS is a solution that saved the organisation from spending a six figure sum for a custom package. It also integrates into our current financial systems and has room to grow as the business grows.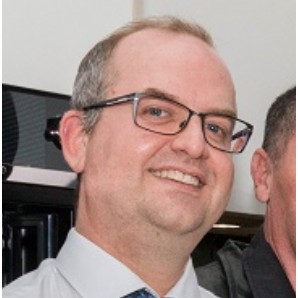 Greg Hargreaves
Brisbane Appliance Sales
The system was extremely cost-effective and the Datapel team are very helpful, and knowledgeable and were committed to delivering a system that met our requirements.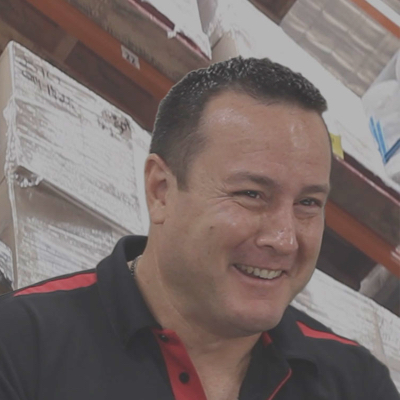 Andrew Arthy
EHI Australia
We just didn't expect it to be that much of an improvement… even with our best pickers… and now we can multi-skill our entire staff and be even more efficient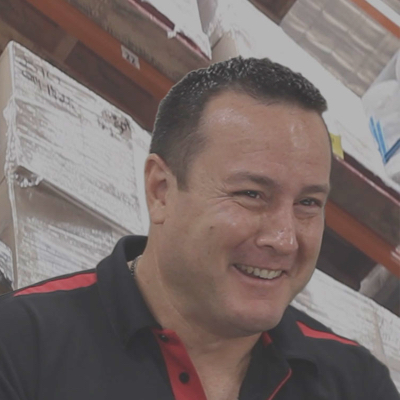 Andrew Arthy
EHI Australia
With Datapel we have managed to quadruple in size and keep the same core team – it just delivers the efficiency we need to keep growing.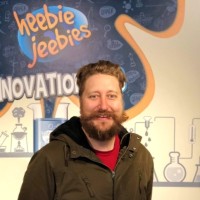 Edward Thorp
Heebie Jeebies
As a chemical manufacturer and wholesaler where would we be without Datapel? Datapel is our key customer service advantage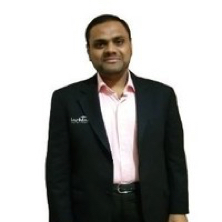 Ali Pogalva
Lo-Chlor Chemicals
With Datapel DataPOS we get a flexible POS experience that knows the client and makes the checkout process simple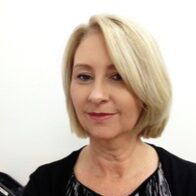 Penny Bebb
Kimdec Hair + Beauty Supplies
We have no hesitation in recommending the suitability and usefulness of Datapel for our industry