Thank you.
We'll be in touch soon.
What happens next?
1. Quick Discovery Call
We will arrange a call with you to find out more about your specific challenges to  ensure that the demo we give is customised to your unique requirements.
2. Personalised Demo
Based on the information from our discovery call you will receive a customised platform demo, tailored to your specific challenges.
3. 14-day Trial
Upon completion of the demo, you will receive access to a 14-day trial to interact with the system and explore the functionality.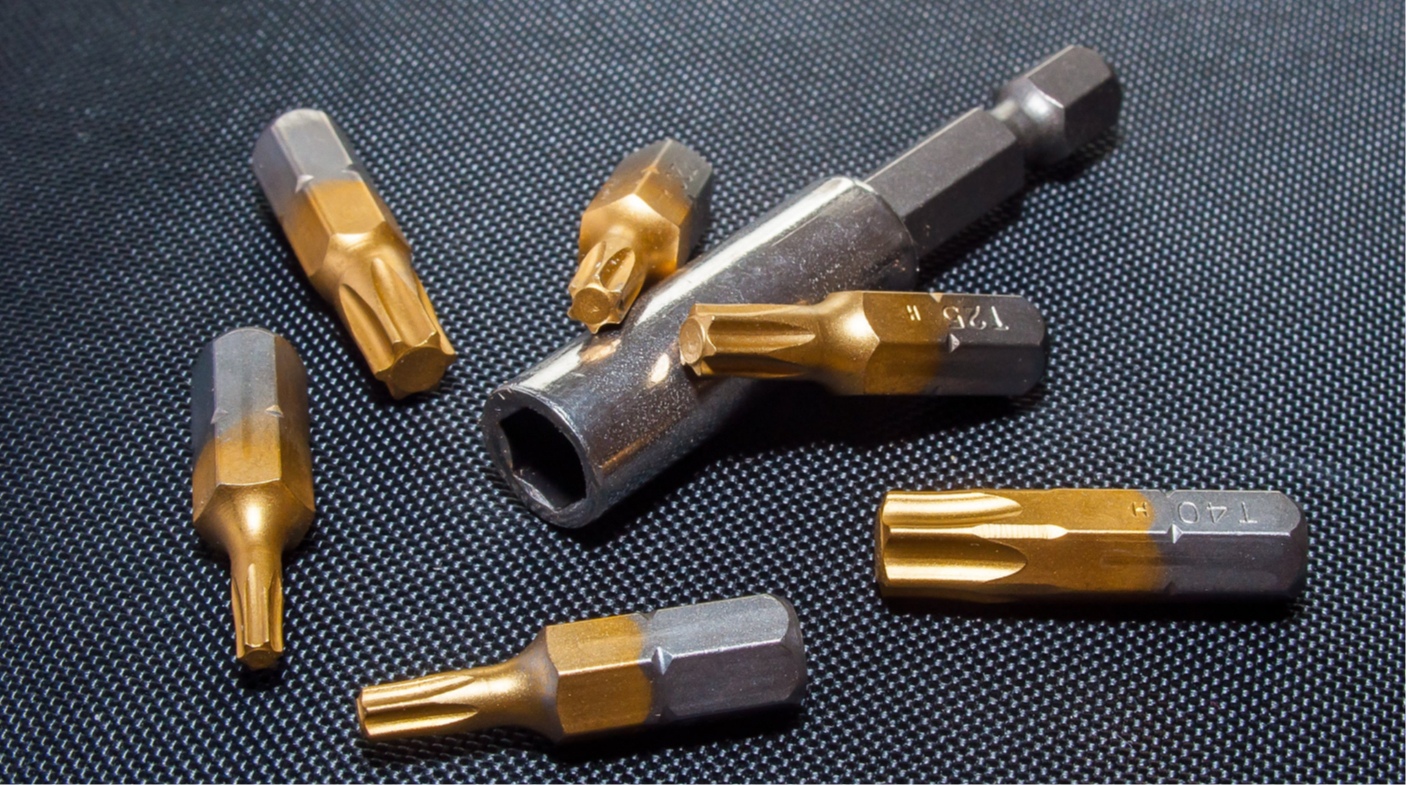 Increased order accuracy and efficiency
Learn how EHI Australia increased order accuracy and maximised warehouse efficiency. They had outgrown their paper-based system, and needed reliable implementation during rapid business growth.
Our experience working with Datapel has been absolutely first class, we have been working with them for over 10 years, they continue to add value every year.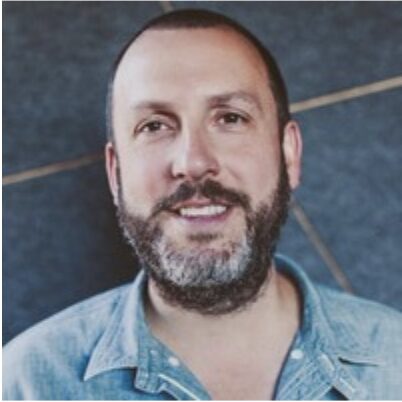 Adam Koniaras
Elk Accessories
The implementation staff and support staff have been accessible and always there to help. WMS just works well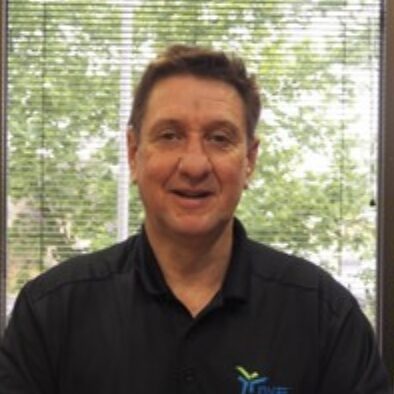 Terry Parker
Innovation with Energy
We researched all products on the market and the WMS is the best fit for a mid size company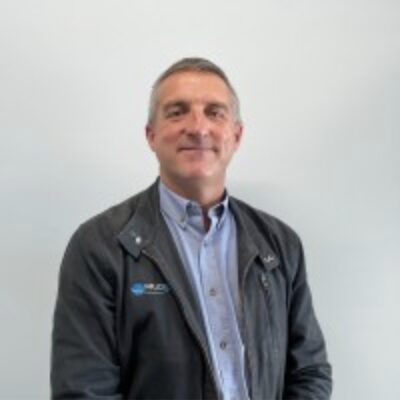 It has given us the ability to integrate MYOB with a Warehouse Management System.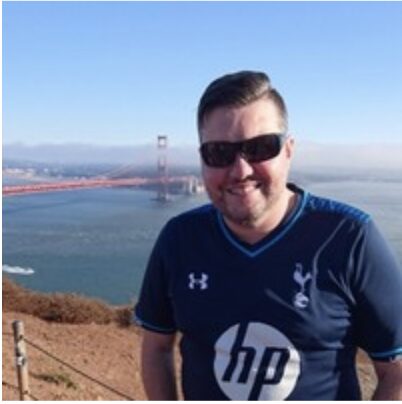 Justin Germain
Germain Seafoods
WMS is a solution that saved the organisation from spending a six figure sum for a custom package. It also integrates into our current financial systems and has room to grow as the business grows.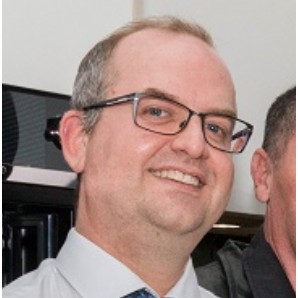 Greg Hargreaves
Brisbane Appliance Sales
The system was extremely cost effective and the Datapel team are very helpful, knowledgeable and were committed to delivering a system that met our requirements.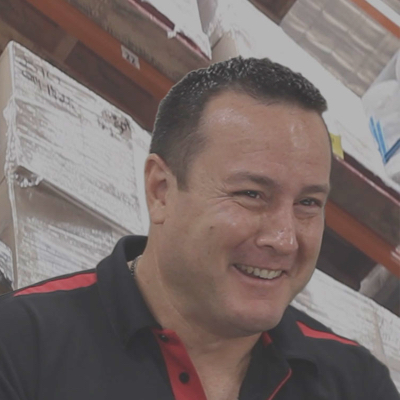 Andrew Arthy
EHI Australia
With Datapel we have managed to quadruple in size and keep the same core team – it just delivers the efficiency we need to keep growing.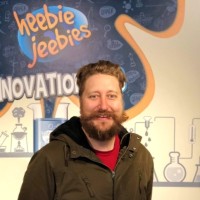 Edward Thorp
Heebie Jeebies
As a chemical manufacturer and wholesaler where would we be without Datapel? I just could not imagine how we would work. Datapel is our key customer service advantage.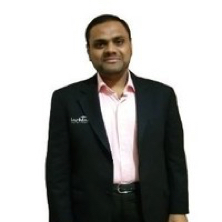 Ali Pogalva
Lo-Chlor Chemicals
We've got direct ship and distribution into store – but for those clients driving by it's critical they can browse and purchase direct from our showroom! With Datapel DataPOS we get a flexible POS experience that knows our client and makes the checkout process simple.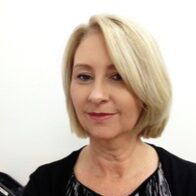 Penny Bebb
Kimdec Hair + Beauty Supplies
We have no hesitation in recommending the suitability and usefulness of Datapel for our industry.