The Power of Micro-Fulfilment: Revolutionising Logistics Efficiency
In today's fast-paced and highly competitive business landscape, staying ahead of the curve is crucial for success. With the rise of e-commerce and the increasing demand for speedy deliveries, companies are constantly seeking innovative solutions to streamline their logistics operations. One such game-changing concept that has emerged is micro fulfilment (MF).
In this article, we delve into the intricacies of micro fulfilment, exploring what it is and how it works, and showcase its undeniable potential to revolutionise the world of logistics.
Understanding Micro Fulfilment
What is Micro Fulfilment?
Micro fulfilment can be described as a compact and automated fulfilment centre that is strategically located in close proximity to urban areas or even within existing retail spaces. This innovative approach to order fulfilment leverages cutting-edge technology, such as robotics and artificial intelligence, to optimise the picking, packing, and shipping processes.
Streamlining Logistics Efficiency
By integrating advanced automation technologies, micro fulfilment centres can dramatically increase the speed and accuracy of order processing. Traditional fulfilment models often struggle to keep up with the ever-growing demand for swift deliveries, leading to delays and customer dissatisfaction. However, MF centres address this challenge head-on by minimising the time and distance required to fulfil orders.
The Inner Workings of Micro Fulfilment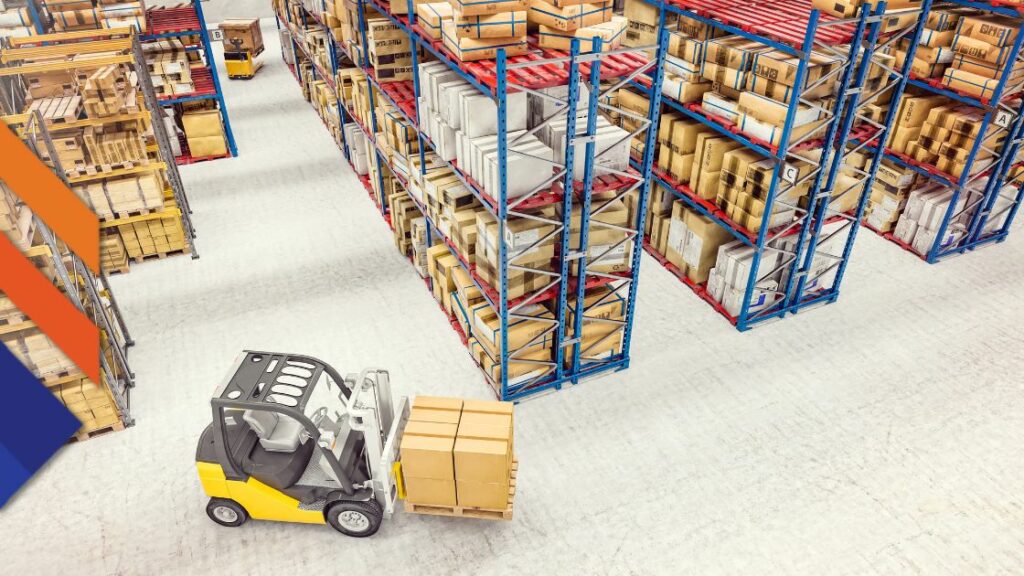 1. Order Placement and Inventory Management
The process begins when a customer places an order through an online platform. The inventory data is then seamlessly transmitted to the micro fulfilment centre, where it is received and analysed in real-time. This real-time inventory management allows for efficient order allocation and ensures that stock availability is accurate and up to date.
2. Automated Picking
Upon receiving an order, the micro fulfilment centre utilises an intelligent algorithm to determine the most efficient picking route. This algorithm takes into account factors such as order volume, product dimensions, and optimal pathway planning. Robotics and automated systems are then deployed to swiftly pick and consolidate the items for packaging.
3. Efficient Packaging
Once the items have been picked, they are meticulously packaged for shipment. Packaging is optimised to ensure product protection while minimising wasted space, allowing for more efficient transportation. This step also includes the integration of labelling and invoicing to streamline the subsequent stages of the shipping process.
4. Streamlined Shipping
With the package securely prepared, it is ready for swift dispatch. The micro fulfilment centre, due to its strategic location, enables reduced transit times and lower shipping costs. Leveraging the power of local distribution networks, the micro fulfilment model ensures that customers receive their orders promptly, exceeding expectations and fostering brand loyalty.
The Benefits of Micro Fulfilment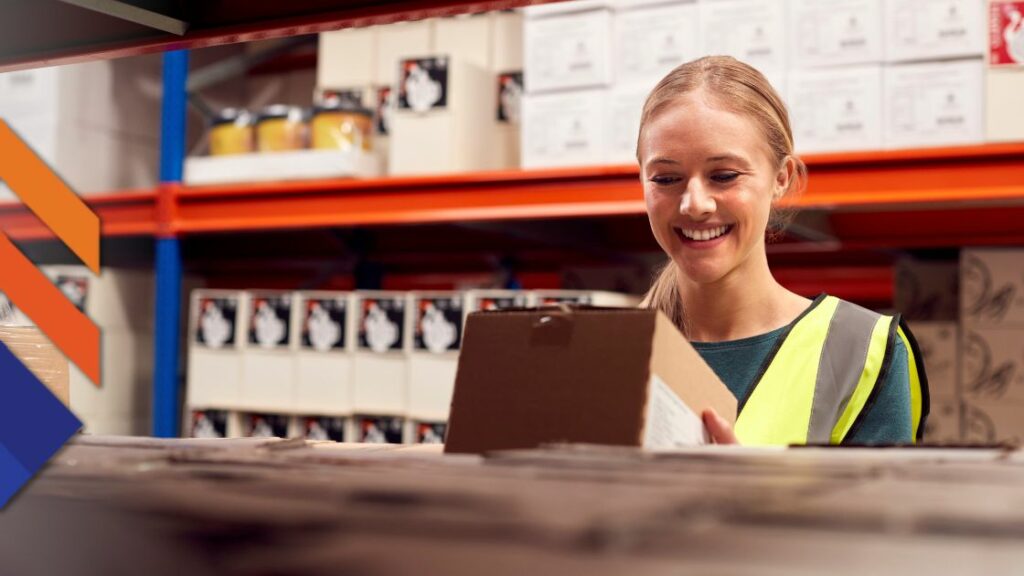 1. Enhanced Customer Experience
MF centres bring unparalleled speed and efficiency to order fulfilment. With reduced delivery times and accurate tracking capabilities, customers can enjoy a seamless shopping experience that surpasses traditional fulfilment models. The ability to meet the demands of today's time-sensitive customers is a key advantage that sets micro fulfilment apart.
2. Optimal Space Utilisation
As micro fulfilment centres are compact and can be located within existing retail spaces, they offer an ingenious solution for optimising space utilisation. By utilising vertical storage systems and intelligent automation, these centres make the most efficient use of available square footage, ensuring every inch is maximised for order fulfilment.
3. Cost Efficiency
Traditional fulfilment models often incur high operational costs due to extensive labour requirements and the need for large warehousing spaces. MF centres, on the other hand, significantly reduce labour costs through the integration of robotics and automation.
Furthermore, the proximity of these centres to urban areas reduces last-mile delivery expenses, making micro fulfilment a financially viable solution for businesses of all sizes.
4. Scalability and Adaptability
MF centres offer scalability and adaptability, allowing businesses to easily expand their operations as demand grows. The modular design of these centres enables swift replication or relocation, ensuring that businesses can seamlessly adapt to changing market conditions without major disruptions to their logistics processes.
Embracing the Future of Logistics with Micro Fulfilment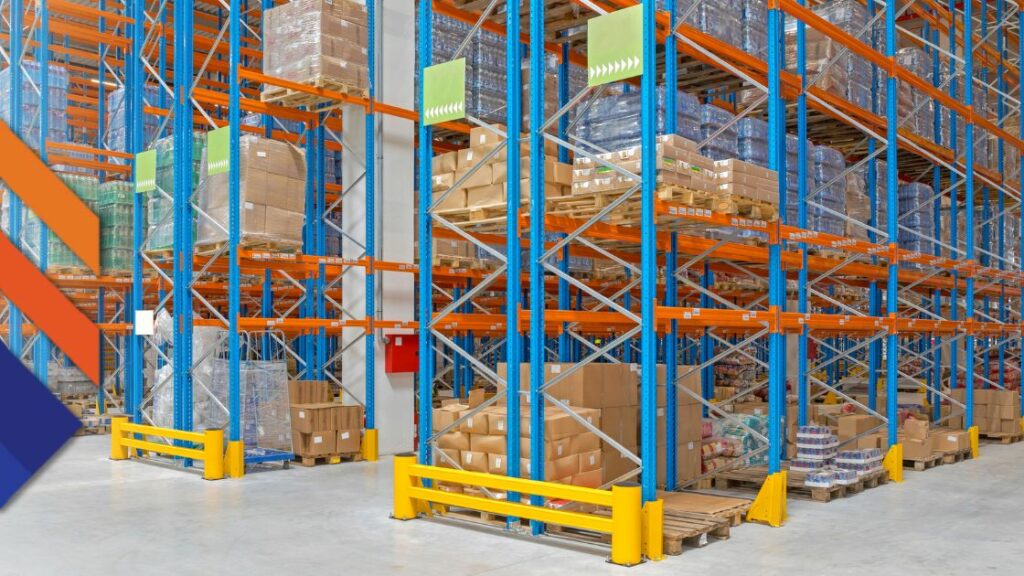 In an era where speed, efficiency, and customer satisfaction are paramount, businesses must embrace innovative solutions to meet these ever-evolving demands. Micro fulfilment centres stand at the forefront of this revolution, leveraging advanced technologies to streamline logistics operations, enhance customer experiences, and drive sustainable growth.
The Global MF Market is valued at USD 2.88 Billion in 2022 and is projected to reach a value of USD 53.34 Billion by 2030 at a CAGR (Compound Annual Growth Rate) of 44.00% over the forecast period.  – Vantage Market Research
By harnessing the power of micro fulfilment, businesses can gain a competitive edge, ensuring that their logistics processes are optimised for success in the digital age. The future of logistics is here, and it is micro fulfilment—revolutionising efficiency one order at a time.