Simplify your warehouse operations with Datapel WMS
Datapel WMS helps you lower costs, be more efficient and dramatically improve inventory control, all while integrating seamlessly with your existing systems.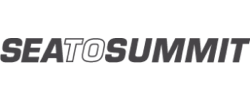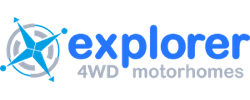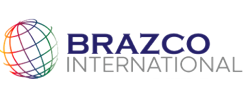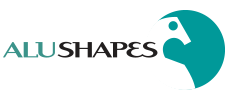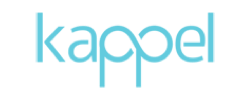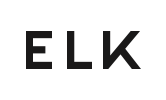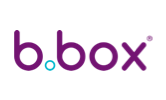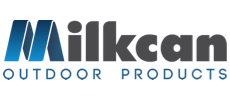 Join these leading organisations leveraging Datapel to stay ahead. Get a personalised demo to see how Datapel can help your business.



With Datapel we've managed to quadruple in size and keep the same core team – it just delivers the efficiency we need to keep growing.
Let's arrange a personalised demo and free 14 day trial.
We'll call you back in one business day for an initial chat.
Our warehouse management system is built to drive business operations with advanced order management and inventory control workflows to achieve best practice for your industry. Gain real-time insights and streamline operations with efficient order fulfilment and automated back order management. Achieve high levels of productivity with real-time transparency into business operations.
Increase your profits with a Warehouse Management System
Reduce labour costs and stock shrinkage, and improve accuracy when you streamline your existing warehouse management processes. Watch your profits climb again.
Avoid complex and costly system migration
Enterprise upgrades that require massive IT investments? Not needed. Avoid loss of productivity, extensive data conversion and intensive re-training with software that grows with your company.
Lower your inventory spend
Accurate tracking, guided stock picking and optimised usage of warehouse space all allow your operations to run at maximum efficiency. Cut out the wastage.
Utilise accurate real-time stock tracking
Take advantage of real-time stock tracking with a centralised inventory database and multi-user capability. Get instant and accurate article status and see the full history of all stock movements.
Harness complete stock visibility
When your search capabilities are this comprehensive (including support for barcode scanning), you can optimise order fulfilment, keep your customers informed and forecast future purchase decisions with confidence.
Integrate seamlessly with your accounting software
Communicate directly to your accounting software using industry standard API technology. Eliminate the need to re-key inventory data, and maintain consistency between accounting and warehouse systems.
Adam Koniaras
Elk Accessories
Our experience working with Datapel has been absolutely first-class, we have been working with them for over 10 years, they continue to add value every year
Terry Parker
Innovation with Energy
The implementation staff and support staff have been accessible and always there to help. WMS just works well
We researched all products on the market and the WMS is the best fit for a mid size company
Justin Germain
Germain Seafoods
It has given us the ability to integrate MYOB with a Warehouse Management System.
Greg Hargreaves
Brisbane Appliance Sales
WMS is a solution that saved the organisation from spending a six figure sum for a custom package. It also integrates into our current financial systems and has room to grow as the business grows.
Andrew Arthy
EHI Australia
The system was extremely cost-effective and the Datapel team are very helpful, and knowledgeable and were committed to delivering a system that met our requirements.
Andrew Arthy
EHI Australia
We just didn't expect it to be that much of an improvement… even with our best pickers… and now we can multi-skill our entire staff and be even more efficient
Edward Thorp
Heebie Jeebies
With Datapel we have managed to quadruple in size and keep the same core team – it just delivers the efficiency we need to keep growing.
Ali Pogalva
Lo-Chlor Chemicals
As a chemical manufacturer and wholesaler where would we be without Datapel? Datapel is our key customer service advantage
Penny Bebb
Kimdec Hair + Beauty Supplies
With Datapel DataPOS we get a flexible POS experience that knows the client and makes the checkout process simple
We have no hesitation in recommending the suitability and usefulness of Datapel for our industry
Growing businesses who need to optimise their warehousing, inventory and manufacturing systems to save time, smooth out operations and lower costs. (But who don't want to overhaul existing accounting, eCommerce and shipping systems to do it.)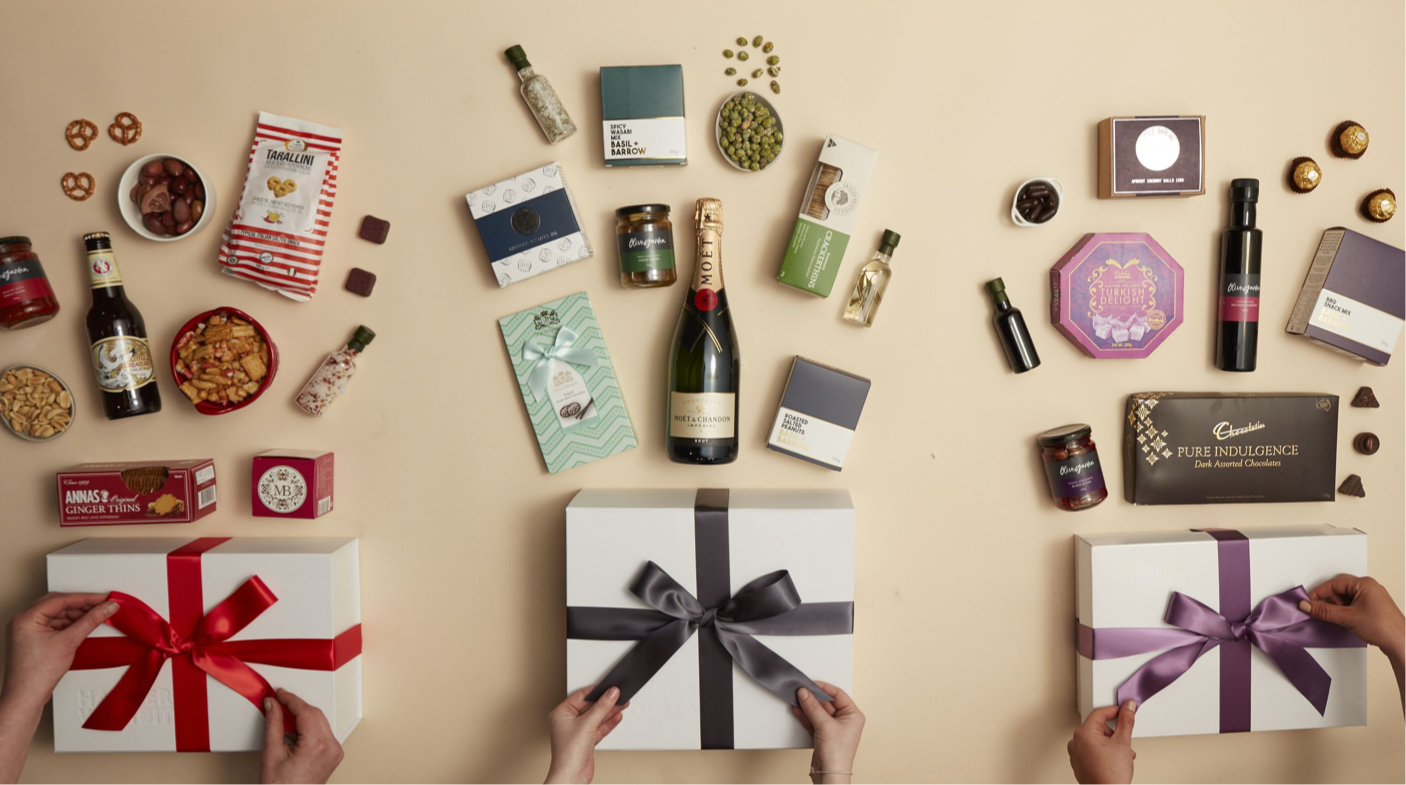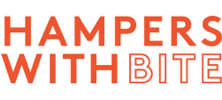 From legacy on-premise to Datapel Cloud in days
This rapidly growing business was using a legacy, on-premise WMS that lacked flexibility. They were unable to extend ERP integration or offer basic MRP features. Hampers With Bite required a new solution accessible from anywhere prior to the peak Christmas production and distribution season.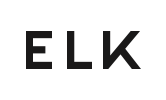 Delivering on next day delivery with Datapel WMS
ELK's new Datapel Cloud WMS supports Elk's Shopify orders to be processed in real time, allowing for reliable efficiency and industry-leading next-day delivery.
 Simple Transparent Pricing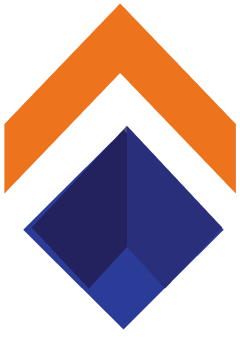 $120
AUD per User per Month
Minimum 3 users.
Inventory Management
Order Management
Multiple Locations & Bins Support
Track Batch, Lots or Palet Numbers
Scan & Track Serial Numbers
Manage & Report on Expiry Dates
Guided Pick, Pack & Putaway
Returns Management
Purchasing & Receiving
Automated Reporting
Accounting Integration
Datapel PayNow
Your Datapel Cloud.WMS combines cutting-edge features into one easy, automated system. Utilise accurate stock tracking, centralised sales management and order fulfilment, improved stock putaway, and advanced item search capabilities. Reduce shrinkage and spoilage costs and watch your profit margins grow with the best warehouse management system. 
Multiple users, locations and bins
Set up multiple warehouses and utilise structured workflows for managing stock "In Transit" between locations with optional transfer receiving.
Read More
Advanced stock lookup
Powerful searching capabilities. Locate stock by item number, name, batch or serial number, bin, custom field, or by barcode. View orders and stock by picked, packed, shipped or flagged status. Manage stock in multiple virtual warehouses and further track the same items across multiple bins.
Tracking by batch and serial numbers
Critical for companies that need quality control, certification or are seeking industry accreditations. Simplify warranty and returns management.
Guided pick, pack and putaway
Reduce search times and spoilage with intelligent rule-based stock retrieval by bin. Choose first-in-first-out (FIFO), last-in-first-out (LIFO), MIN, MAX or expiry-date based pick LEXFO and FEXFO.
Read More
Integration with popular accounting packages
Synchronise sales, customers and items information through ODBC connection with your existing accounting system, like MYOB® or Xero. Eliminate double entry and improve data accuracy in both systems.
Read More
With Datapel, all of the features you need fit into your existing workflow. Take advantage of our extensive integrations and API to stop double handling your data. Save time and reduce human error. Datapel works the way you do, not the other way around.
Frequently asked questions
Expand All
|
Collapse All
1.

How does Datapel Systems work to create cost savings and promote growth?

Significant efficiency improvements in business administration and the warehouse operations can be expected with implementation of the Datapel Cloud.WMS.

These will include:

Improved article search times saving valuable time
Improved tracking and inventory reporting
Lower inventory holding costs through reduced shrinkage and stock handling errors
Improve productivity and reductions in labour costs.

Searching for stock using manual, paper-based, stock management processes, can take up to 30%+ of a storeman's time. Datapel's guided picks and flexible search functionality can dramatically reduce these search times and order fulfilment time.

Additional efficiencies can be achieved by reducing errors with directed replenishments, transfers, putaways and integrating barcode scanning. The Datapel Cloud.WMS does the thinking for you, so both quality and accuracy increase while your labour costs drop.

2.

What are the system requirements for Datapel Cloud.WMS?

The most basic requirement for access is a computer with a modern web browser. We recommend either Google Chrome or Microsoft Edge, however other standard HTML5 browsers like MacOS Safari will operate with our service.

For integrated barcode scanning you will need a USB port and tethered or bluetooth based wireless scanning device. Datapel can direct you to our preferred resellers or provide model numbers of devices that will best suit your requirements.

If you require unattended printing of labels or forms, you will require a local PC and network printer(s) that are compatible with pdf, zpl, and other industry standard formats. Unlike other cloud systems, Datapel provides options for automatic printing without manual pdf downloads and manual printer selections.

3.

Is Datapel Cloud.WMS right for my business?

If you have a requirement to…

Track stock serial, batch or expiry date information
Track stock across multiple bins or locations
Attach stock or order associated digital documents or images.
Specific allocation of stock to sales orders
Handle special or contract pricing for select customers
Manage order fulfilment and despatch processes
Integrate with eCommerce, mobile Sales, or EDI partners
Support multiple users with role based access restrictions
Scan barcodes and print labels to improve accuracy

… then the Datapel Cloud.WMS can help.

Give us a call on 1300 137 082, email [email protected], or request a demonstration to discuss your requirements, and we'll provide all the information you need to make an informed decision on how to improve stock control processes for your business.

4.

Is training mandatory?

We provide comprehensive online help articles (see the Datapel Knowledge Base) to assist users with specific workflows in a step-by-step manner. As part of our subscription service you also have access to our support staff for specific questions on how to use Cloud.WMS, however our team is not able to provide ad-hoc training over the phone.

Unless you've used our solution before or similar WMS we strongly recommend that you include Datapel training services as part of the implementation process. This ensures effective use of specialised workflows and features of our system, and a smooth transition for you and your staff. Investing in training shortens your learning curve and maximises your payback in improved productivity, higher efficiency and reduced errors.

5.

Can Datapel Cloud.WMS be customised to suit my specific requirements?

We are always interested in improvements that save you time, deliver valuable business information, and help you organise your inventory. Do you have a specific need for a unique workflow, the import or export of business information or require additional reports? We strive to provide services to your specifications, where feasible, either after go-live or before we implement, so the system is ready to work for you as you need right from the start.

Datapel Cloud.WMS is designed in a modular way making it possible to manage our client's unique requirements without the excessive development and maintenance risk that typically accompanies fully custom-developed systems.
Datapel is not just software – but also world class support and advice. The Datapel team is here to help you get started with Datapel and to optimise your business and systems once you're on board.
Trusted by leading Australian organisations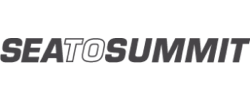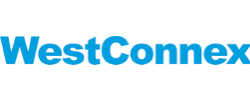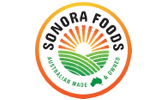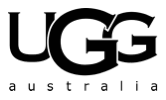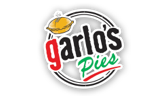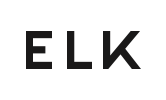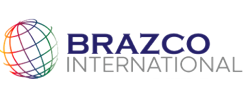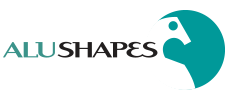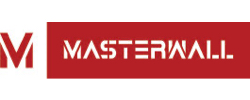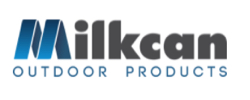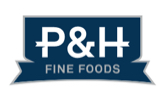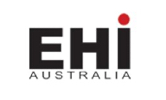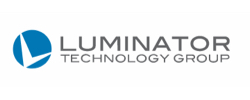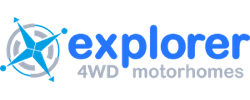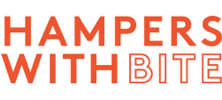 Improve your warehouse operations with Datapel WMS

Adam Koniaras
Elk Accessories
"Our experience working with Datapel has been absolutely fist class, we have been working with them for over 10 years, they continue to add value each year"