How to Use Warehouse Software to Keep Up With Today's Workforce
How to Use Warehouse Software to Keep Up With Today's Workforce
Utilise Warehouse Automation to Combat Labour Challenges
Warehouses and manufacturing operations are facing challenges like never before, and many are turning to warehouse software to combat disruption and streamline processes.
By utilising technology to automate warehouse operations, businesses can see significant productivity and efficiency increases without the need to hire new staff. This article describes how warehouse automation software can keep your business running smoothly and combat labour challenges.
Rising costs, lingering supply chain disruptions, and labour shortages are among the top issues for manufacturers and warehouses.
Putting external challenges aside, businesses must still ensure they have enough staff to keep up with demand. The Great Resignation in a high-churn industry and the changing job preferences of Gen Z make staffing even more difficult.
Implementing the use of warehouse software reduces the staff needed to perform automated tasks, reduces training time and improves the level of service they provide customers.
Streamline Workflows
Minimise Warehouse Travel Time
One of the simplest ways to utilise warehouse management software systems to get the most out of your current workforce is to minimise travel time.
A typical business spends around 35% of its operation time on order picking. With a warehouse management system (WMS), features like directed picking can reduce travel time by guiding workers to the shortest walk with intelligent pick paths. 
Picking automation also reduces order fulfilment times and minimises inventory spoilage by automatically factoring in options for walk-only, non-pedestrian (machine-only), chiller, freezer, dry goods, heavy goods, or other custom groups.
Streamline Data Entry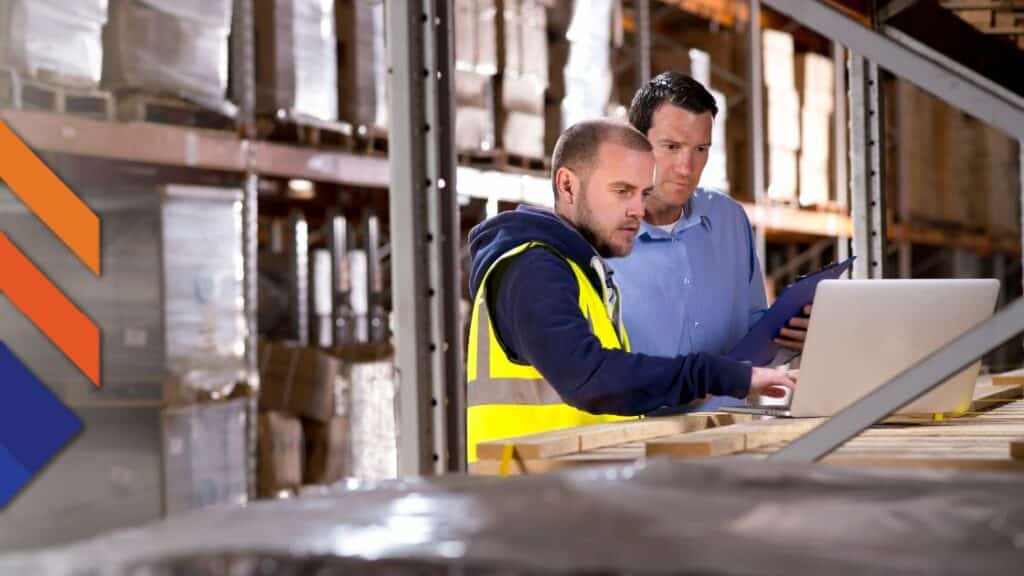 Are your workers spending unnecessary hours re-keying in data? Warehouse automation software reduces the time it takes to enter data and minimises errors by removing manual steps. For example, eliminate the need to manually re-enter data into spreadsheets by synchronising inventory with accounting software.
An accounting integration will cut out extra re-keying to reduce human errors and offer an integrated workflow. Plus, warehouse software ensures better inventory documentation if errors occur so your team can investigate and resolve the issues.
Workforce Optimisation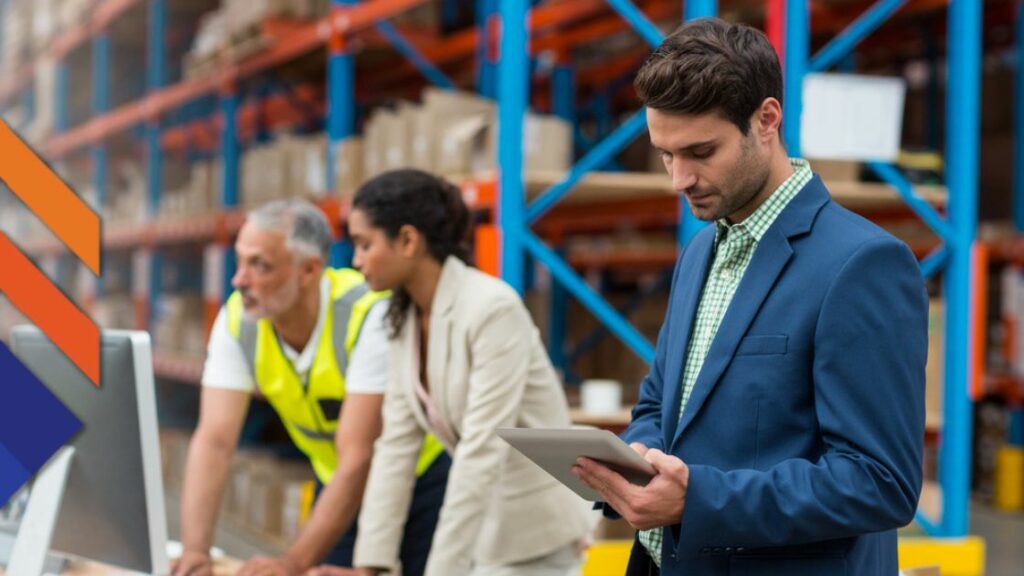 Along with streamlining data entry for accounting, automated warehouse software can offer better data collection for more robust labour insights. A WMS will act as a record keeper for virtually every step in your warehouse process to track details like who did what, how many orders were processed, and how much time it took for the worker or team to complete the task. 
Leverage labour insights to develop performance standards for workforce optimisation. For example, utilise real-time scoreboards for worker performance to gamify activities such as picking and packing by team or individual member. Capture data to offer bonuses or other incentives based on competitive metrics to motivate and reward your staff for a job well done.
Eliminate Manual Processes
Paper-based or manual processes can wreak havoc on your team's productivity. With warehouse software tracking progress throughout the day, it's easier to hold workers accountable for accomplishing their share of work. Also, a lack of visibility into warehouse workers' tasks may allow people to hide from work or create confusion around job responsibilities. 
A WMS offers access to a 360-degree view of information and the ability to use that data for workforce optimisation. Keep your team working efficiently by assigning orders to workers based on product, brand, or customer group.
Warehouse software also adds consistency to work. Workers can grab a mobile device that will guide them through exactly what they need to complete that shift. When workers know what's expected of them each shift, it provides predictability that's often lacking when using manual processes.
In addition, clearly communicated expectations and structure offer a light at the end of the tunnel that makes all the difference in worker satisfaction.
Attracting the Next Wave of Workers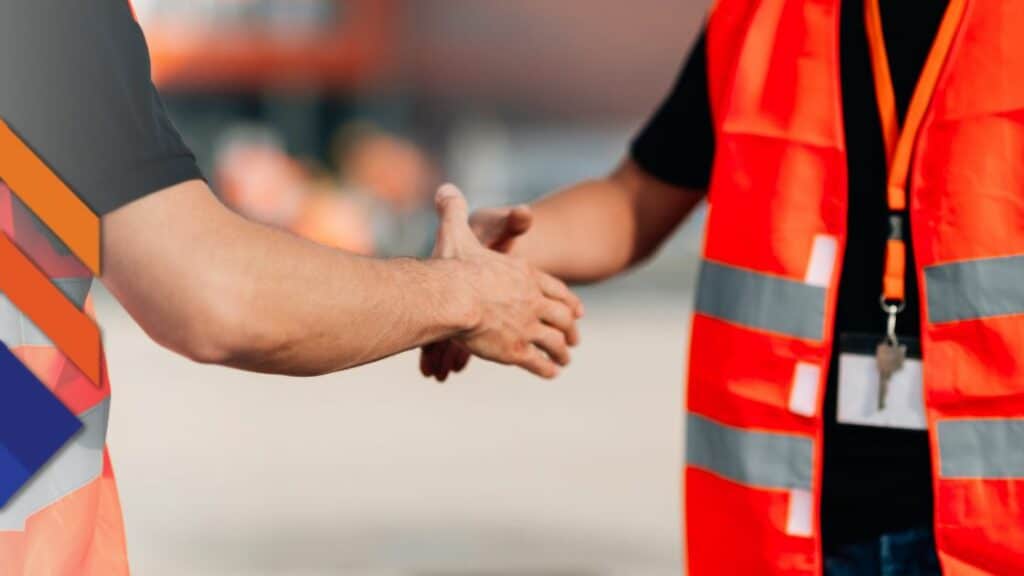 As baby boomers retire, millennials and Generation Z are taking their place in the workforce. Boomers and millennials now account for 21.5 per cent of the nation's 25.5 million residents. As a result, workplaces must adapt to keep up with digitally native millennials and Gen Z'ers.
The new wave of workers understands technology, uses it daily, and, above all, prefers it over clunky paper-based processes. 
By implementing warehouse automation software, operations can attract a new workforce of digital natives. Adding a WMS to your workflow can help bring in millennials and Gen Z'ers, who are more likely to shy away from what they might perceive as a low-tech job.
Leverage Warehouse Automation 
Along with keeping your operation running smoothly, warehouse automation can be your operation's key to addressing labour challenges and attracting new talent. However, keeping up with today's workforce doesn't stop at implementing technology and automation. 
Operations must turn inward and take a hard look at their culture. To retain top workers in a high-churn industry, you must build a culture focused on training, skills development, and innovation.
By partnering with one of the best warehouse management software providers like Datapel, you'll gain the technology needed to keep up with today's workforce. Plus, our experts will empower your business to develop the skills needed to leverage our solution.