Upgrade Your Operation with a Warehouse Barcode System
Upgrade Your Operation with a Warehouse Barcode System
As a small or medium size warehouse, you're likely looking for new, more effective ways to keep up with demand. Upgrading your operation to include a barcode-scanning capable warehouse management system (WMS) can improve accuracy and agility for better efficiency.
You may currently use paper, spreadsheets, and legacy on-premise systems to manage inventory, which works for many small warehouses but limits your capabilities. If you are still considering a WMS, review our previous blogs to discover why you should upgrade from your legacy system and learn the signs you need a WMS. If your warehouse already has solid workflows, consider these next steps for taking your operation from WMS to a maximum-efficiency warehouse barcode system.
Are Barcodes Necessary When Using a WMS?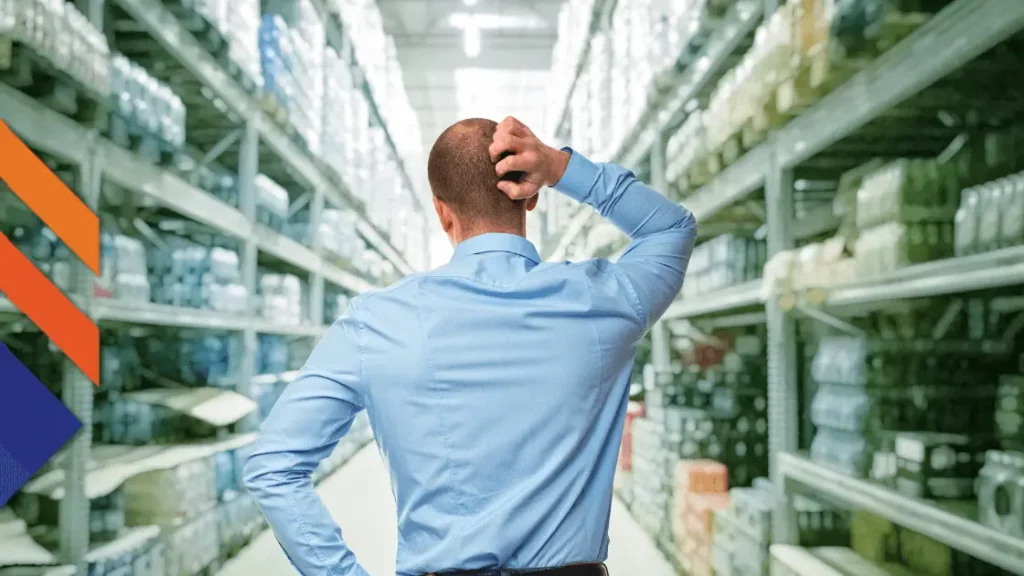 No – Barcodes are a powerful source of tracking data but don't work well on their own. Operations need a solid WMS and inventory management system before implementing barcodes. Warehouses must get their inventory information set up and tracked on one system that allows for search capabilities for partial items, names, batches, bins, barcodes, and custom field lookups. 
When you work with the right WMS partner, their team will guide and coach you through this planning phase before you begin to consider implementing barcode scanning. As you set up your warehouse management system, a consultant will ensure your operation has an efficiency plan in place with basic inventory details, such as inventory tracking on one system.
With proper inventory management in place, you'll begin to optimize operations simply by knowing exactly what items you have in stock and where they are located. Then, you'll review your processes and create effective workflows by documenting how your operation works, so you can further standardise the inventory flow. 
Once you've implemented these steps at your warehouse, you'll be ready to consider gaining maximum efficiency with a barcode warehouse management system.
Benefits of Pairing WMS and Barcode Technologies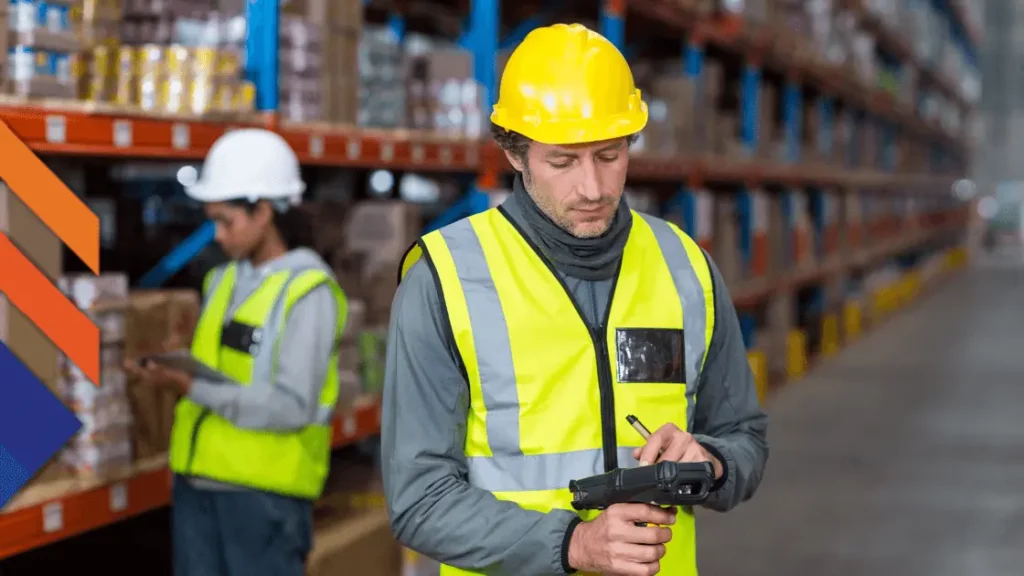 When your WMS and barcode systems work together, you'll take your basic inventory process to the next level. Barcoding works with a WMS to offer endless benefits, but accuracy and agility are the main areas of improvement.
Accuracy
Improved data accuracy is one of the most common reasons for implementing barcode solutions. Data entry is critical in warehouse operations and is typically a manual process before businesses automate.
When you replace manual data entry with barcode scanning, you take human error out of the equation. So, workers scan barcodes rather than type numbers, making errors very rare. As each scan action occurs, the event is recorded within the WMS in real-time, providing system-wide visibility into worker activity and inventory movements.
Agility
Along with providing near-perfect accuracy, warehouse barcode systems also increase workers' agility without sacrificing quality. By simply avoiding having to backtrack and correct data entry errors, you are already speeding up processes. In addition, the real boost in productivity comes from automating order processing and optimising warehouse picking.
How to Make Your WMS and Warehouse Barcode System Work Together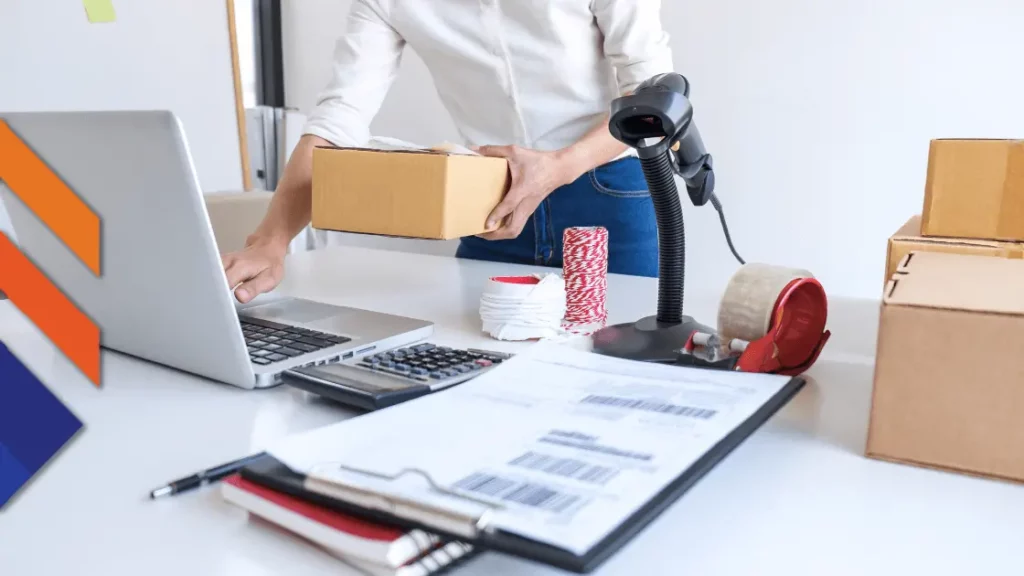 WMS and barcoding technologies create powerful workflows and inventory management when paired together. Implementing a solid WMS is critical for streamlining inventory management and will act as a control centre for your warehouse.
Barcodes are an organisational tool to track and categorise the different items in your warehouse, making it easier to keep tabs on your inventory. When you synchronise these systems, your WMS will process and keep track of the inventory you've assigned barcodes to, so you can easily access, store and sort through that information. 
In a warehouse with thousands of items and hundreds of locations, having a barcode warehouse management system is vital in accessing product information, knowing accurate inventory counts, and knowing where to find the product quickly. The right system will offer a tailored inventory procedures guide that maps your business processes and delivers a high-accuracy inventory control system.
Get Started Where It Matters Most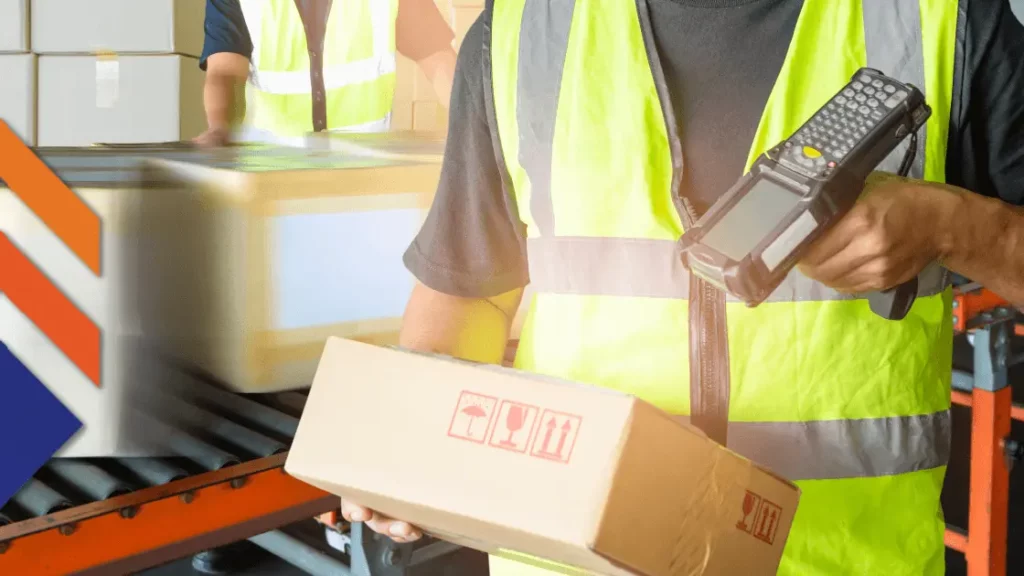 If you're looking to get started with a warehouse barcode system, the following workflows will optimise your warehouse the most.
Scanning
Barcode scanners can be used to control inventory and track stock levels. Workers simply scan a barcode, and your WMS will record essential information such as product type and location. Then, as your product moves through your warehouse and is eventually shipped, real-time data will be recorded with each scan.
With today's technology, reliable barcode scanners are available for under $100. However, the type of scanner you'll need depends on your operation. Discover the types of barcode scanners that might work best for your operation. 
Directed Picking
The estimated cost of order picking is 55% of the total cost of warehousing. Finding ways to optimise picking routes is one of the quickest ways to increase efficiency. With WMS and barcode technologies, your system will optimise directed picking paths so workers know exactly what to pick based on BIN location, expiry date, or first-in, first-out (FIFO).
Reach Maximum Efficiency With a Barcode Warehouse Management System
If you want to get the most out of your WMS, then make the switch to a warehouse barcode system. When you combine Datapel Systems' WMS with barcode technology, you get a comprehensive solution that offers maximum efficiency. Interested in learning more about barcode implementation? Review our step-by-step guide to implementing barcodes.