5 Signs You Need a Warehouse Management System
The supply chain disruptions of the early 2020s are driving investments in more effective supply chain management systems.
Analysts point to growing eCommerce and the need for greater transparency as primary reasons for the transition from paper, spreadsheets, and legacy on-premise systems to cloud-based warehouse management systems (WMS) and other supply chain management tools.
Evaluating the Pace of Your Warehouse
KBV Research predicts that supply chain management market growth in the Asia Pacific (APAC) region to grow at a 12.1% CAGR from 2021 to 2027 to reach a market value of $7,809.6 million.
Growth of the APAC market is outpacing growth in North America, predicted at an 8.8% CAGR, and in Europe, forecast at a 9.6% CAGR, during the same timeframe. However, it shows that operations worldwide prioritise supply chain management as part of their business continuity and growth strategies. 
The question you need to answer is whether or not your warehouse is keeping up. 
5 Signs You Need a Warehouse Management System
Consider these five signs that your operation may be falling behind your competitors and putting profitability and customer relationships at risk. 
1. Inefficient Picking Processes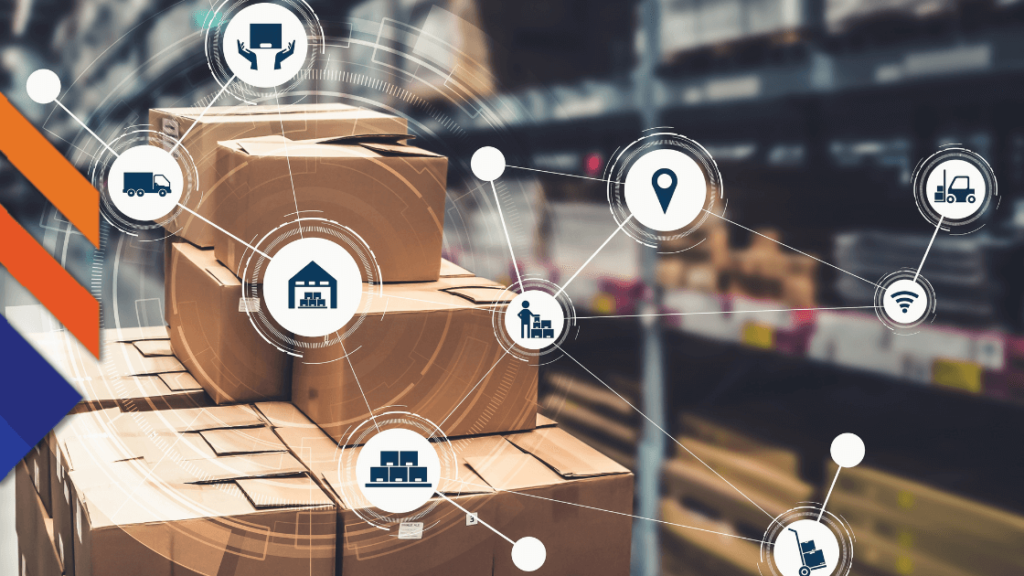 To maximise key performance indicators (KPIs) like picking cycle time, picking and packing cost, and picking efficiency, your employees must have clear directions, work accurately, and transition smoothly and quickly from order to order. This is possible with a warehouse management system. 
Paper-based processes add time to picking, open the door to errors from misreading or recording data incorrectly, and are a barrier to gaining real-time process insights. Traditional workflows also depend on employees' knowledge of the warehouses and processes, resulting in little consistency in pick rates across your team.
Furthermore, workers who experience pressure from using a disorganised system while still trying to stay on schedule can suffer burnout and may cause a turnover, something operations can't afford at a time of widespread labour shortages.
A warehouse management system allows you to digitise processes and enable guided picking processes that standardise worker performance and enhance picking efficiency and accuracy. 
2. Lack of Inventory Visibility
How many items do you have in stock right now?
Access to accurate inventory data in real-time is crucial. It allows you to ensure that you can provide up-to-date information to customers, fulfil orders, and make informed purchasing decisions.
If you notice that you are running out of stock or overstocking certain items, backorders are increasing, or if some pickers claim out-of-stock while others find items without issue, you need a better system.
Additionally, if you store, pick, pack and ship perishables, you need visibility into "best before" dates. This allows you to provide customers with safe, quality products and minimise waste and loss.
A warehouse management system will help you keep inventory management metrics tracking in the right direction. You can monitor stock by item number, name, batch or serial number, bin, custom field, or barcode.
A warehouse management system also keeps your team informed of items that are committed, allocated and on hold, in addition to the projected days until out-of-stock items are due at receiving for better planning.
3. Increased Customer Claims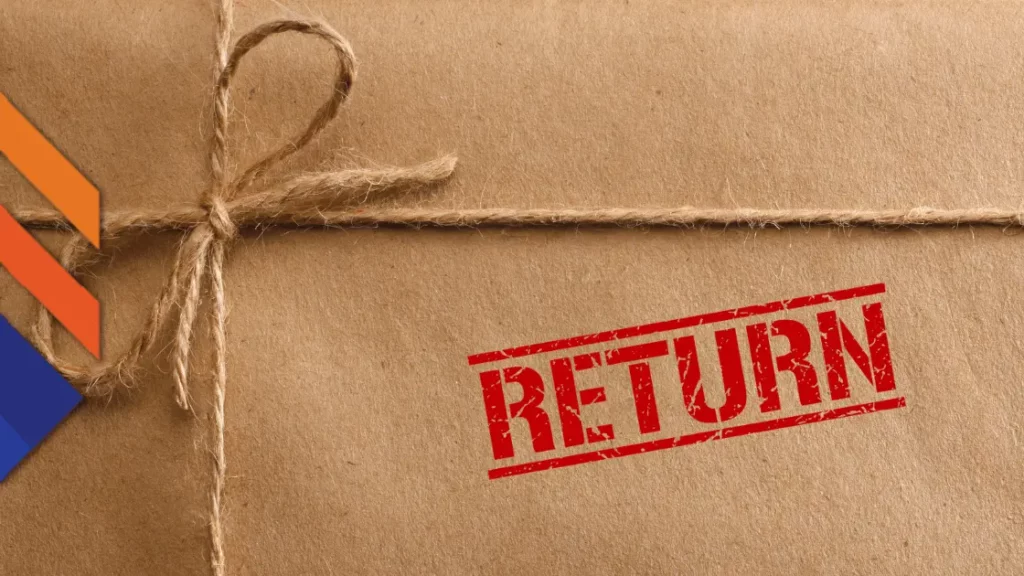 If your Net Promoter Score is falling as more people report they'd not recommend you to a colleague, it's time to make a change. Mistakes, including shipping to the wrong address, incorrectly picking orders, or falling short of your delivery in full on time goals, create poor customer experiences and, in some instances, lost business.
In this dynamic, competitive marketplace, you must meet customers' expectations and keep revenue coming in.
By automating your order management processes with a warehouse management system, you can ensure the accuracy of orders to minimise these claims. Plus, with a solid system backing returns management, you'll ensure you're only accepting returns on valid customer orders.
4. Recurring Issues that Need Root Cause Analysis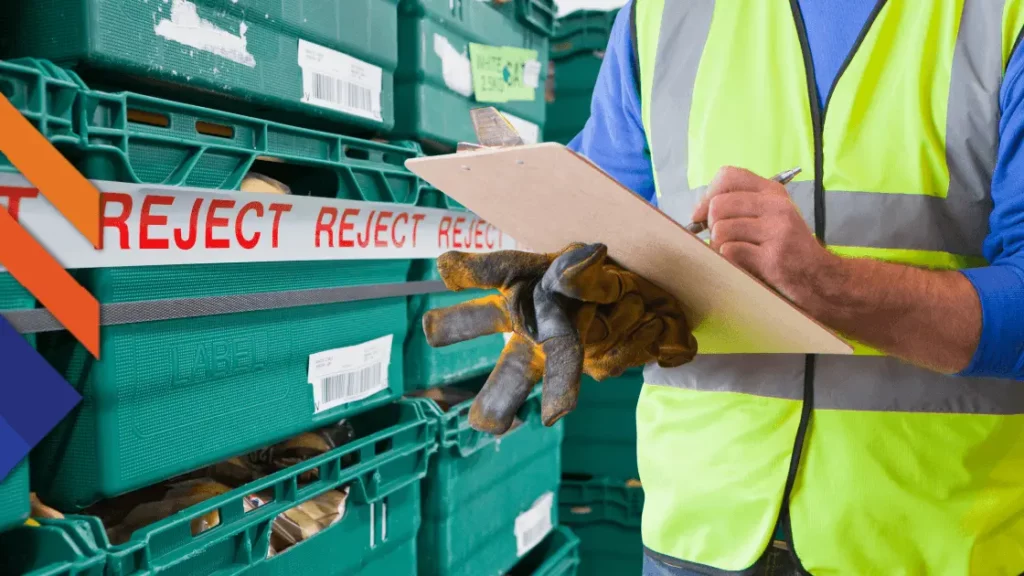 Occasional errors can happen at any time during the fulfilment process. However, operations must address recurring issues to control costs and protect their brand reputation. With manual warehouse management procedures, it can be extremely time-consuming to get to the bottom of problems and determine the best way to correct them.
 A warehouse management system provides visibility into your processes, enabling you to track, step-by-step, where things went wrong and indicating changes you need to make. Your warehouse software also documents activities, providing you with records you can use to settle customer disputes. 
5. Limited Scalability
If you experience any of the four abovementioned issues, your operation isn't positioned for growth. Warehouses need to carefully consider the impact that an increase in eCommerce orders and greater dependence on a global supply chain have on their operations.
Your warehouse won't be able to handle higher volumes of orders if you can't establish efficient picking processes, have visibility into accurate inventory and shipping data, and meet customers' expectations.
A warehouse tracking system will enable you to establish effective processes, guide employees through them, and analyse operational data for continual improvement. Data from your system will also help you manage finances, minimise waste and loss, and improve your bottom line.
Is Your Operation Ready for a Warehouse Management System?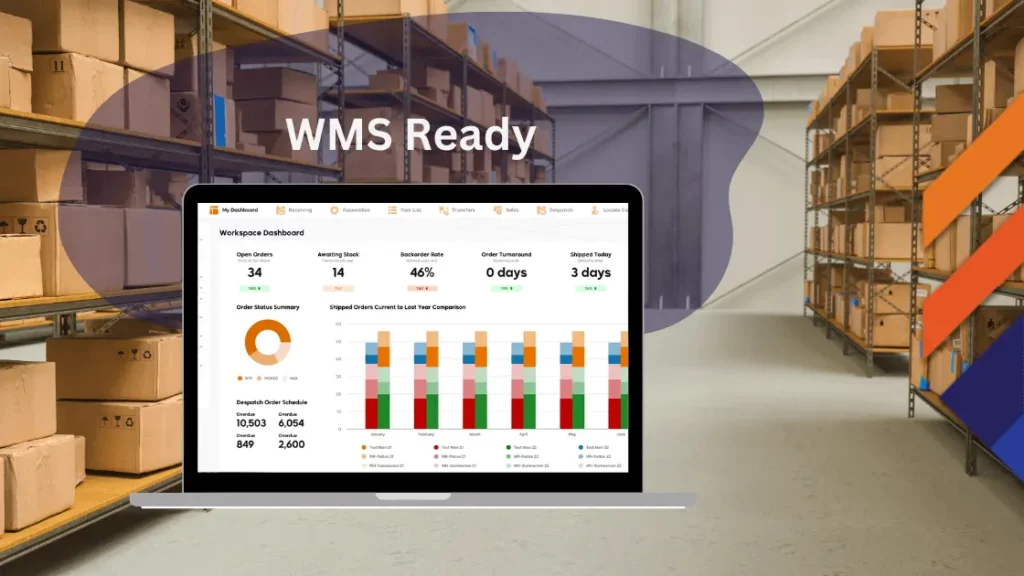 If you see any of these red flags in your operation – or are experiencing other challenges created by manual, paper-based processes – it's time to upgrade to a warehouse management system.
However, the first step isn't purchasing technology. An upgrade that will provide real value to your organisation begins with evaluating your operation and identifying processes that need improvement. The adage "garbage in, garbage out" applies universally.
Only after you implement best practices can you expect technology to support them and deliver the gains in productivity and efficiency you need.
Take stock (pun intended) of your operations' strengths and weaknesses, your market and supply chain position, and plan a strategy that leverages a warehouse management system to keep your operation competitive.