Material Handling: Maximize Your Warehouse Capacity
Material Handling: Maximize Your Warehouse Capacity
Maximizing your warehouse capacity leads to lower inventory spending and increased profits. This article discusses key strategies to improve material handling and get the most out of your space. 
What is Material Handling?
Material handling refers to the movement, storage, and control of materials and products throughout the manufacturing, warehousing, distribution, consumption, and disposal process. Manual material handling is when an employee lifts a box, and automated, is when a forklift moves a pallet of goods. The goal – efficiently and safely move materials and products in a way that minimises cost and risk, and maximises productivity.
How do you increase warehouse storage capacity?
According to estimates in a recent report, the Australian Freight and Logistics Market will grow at a CAGR of 5% until 2026. As business increases, here are a few ways to maximize warehouse capacity and avoid leaving money on the table.
Organize Your Warehouse Intelligently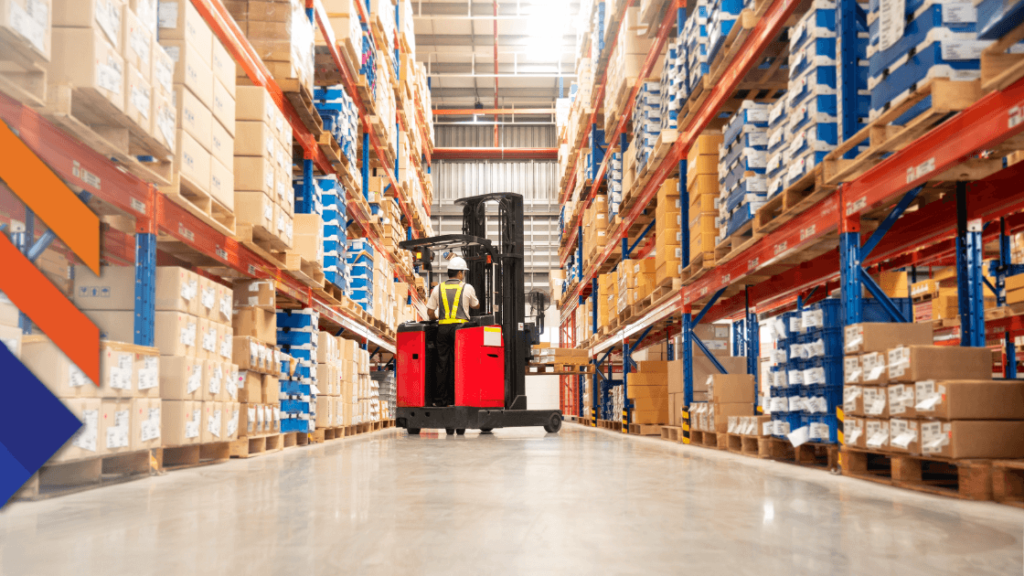 Inefficient use of space due to a lack of organisation leads to injury and useless repetitive labour. Make good use of storage equipment like racks and shelves, as well as conveyors, bucket elevators, and stackers for maximum efficiency. 
Overhead material handling machines like hoists and cranes can also be an effective method to maximize space. Products are more accessible and therefore they ship out more regularly. 
Here is a full list of strategies to keep your warehouse organized:
Keep inventory lean

Fit organization based on industry best practices

Track inventory error rates

Roll-out cycle counts

Label all products systematically

Use software to sequence orders
Improve Put-Away Processes
Building efficiency at the frequently overlooked put-away stage leads to faster order fulfilment, freed-up space, and fewer mistakes. To improve the putaway process, try utilizing put walls to consolidate resources. 
Automation is another strategy that works for many successful teams. Direct put-away systems are where robust warehouse management systems shine. You'll dramatically decrease search times with the real-time location of stock. 
Integrate Warehouse Systems
For many warehouses, manually updating spreadsheets can't keep up with the volume of activity. Your inventory system should communicate seamlessly with your accounting system. This way you can track product lists, customers and suppliers, contact details, and more. 
When an order comes in, your accounting department will immediately receive billing information without the need to manually retype data into different systems. This leads to fewer mistakes with inventory and invoicing and contributes to the overall health of your business.
Integration keeps the supply chain running smoothly to free up space in time for the next pallet of goods that comes along, streamlining the process.
Invest In a Warehouse Management System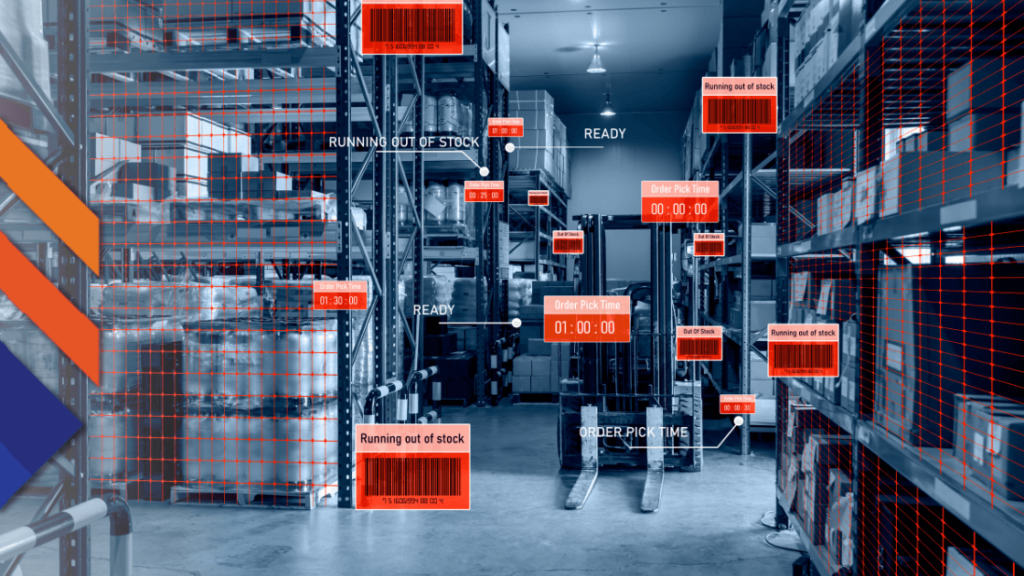 A quality Warehouse Management System can handle just about everything we've mentioned in this. With the right cloud-based system in place, you'll have all records at your fingertips, from anywhere. Managers can streamline staffing and be confident in the accuracy of their inventory management. 
A WMS knows your most popular items and how long it takes workers to stock and pick them. Taking the time to find the right system is a savvy strategy to promote scaling. 
For many businesses, every year without a WMS is a liability. But what makes a WMS great?
No matter how elaborate your warehouse and management system are, the principle is the same: it should connect customer demand with the inventory. Let's take a look at a few ways that a sophisticated system can do just that. 
Use Directed Putaway Algorithms
A directed putaway algorithm calculates exactly where the most efficient location is for each item in your warehouse. Your team will automatically get intelligent pick paths, optimal stock rotation requirements, and other guidelines. 
The system is able to do this based on the wealth of data it collects, including receiving and shipping frequencies dimensions, cost, and storage availability for every single item that enters your warehouse.  
Automate Warehouse Services 
Some teams are wary of automation because they think it will eliminate jobs, but automation is a key way to ensure that everyone on your team is making the most impact possible. By avoiding repetitive, useless tasks in handling, you can actually boost employee morale. 
Say goodbye to eyeballing and second-guessing. With this type of algorithm, there's no second-guessing where inventory should go. 
Datapel: A Quality WMS
According to a study conducted by the Australian Bureau of Statistics, the warehousing industry saw a large year-on-year increase in business turnover (35.8%) between October 2021 and October 2022. 
With staffing under so much strain, there has never been a better time to invest in a strong WMS to increase efficiency. Datapel is a robust, high-quality WMS with accounting integrations, fulfilment and logistics tools, and automated reports, so your team can maximize the warehouse space you have. 
Our monthly pricing plan is pay-as-you-go and includes a free trial. Talk to an expert to see what we can do for your business today.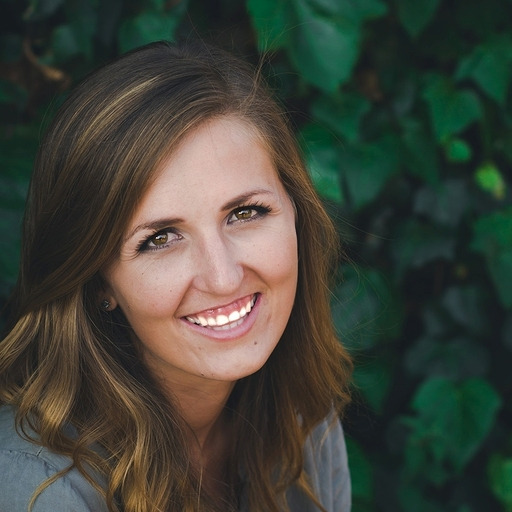 In my role, I oversee the development of insightful blogs that delve into the intricacies of warehouse management. Each piece reflects my dedication to empowering businesses through informative content. Through my team's extensive experience in the industry, we aim to bring clarity to the complexities of WMS, helping businesses make informed decisions.
Join me on a journey through the ever-evolving landscape of warehouse technology as we explore the latest trends, industry insights, and practical tips to streamline your operations. Feel free to connect, and let's embark on a collaborative exploration of how WMS can redefine your business efficiency.
Cheers to innovation, efficiency, and the exciting world of warehouse management!