What they do
Heebie Jeebies is a toy developer, importer and wholesaler of STEAM, STEM and scientific-based toys and giftware.
Industry
Manufacturing and Wholesale
Key features used
Professional Edition

Paperless order picking, label printing, and scan pack

Accounting integration

Logistics and carrier integration
Heebie Jeebies relied heavily on data entry between their MYOB accounting system and freight system. However, their paper-based operation was error-prone due to multiple points of data entry and manual picking methods. With these errors holding back the business and causing delays, it became necessary to modernise their operation. After Datapel assessed all aspects of their daily flow, implementation was done before their Trade Show season started with the main focus of streamlining their ordering process by integrating with MYOB. 
With Datapel we have managed to quadruple in size and keep the same core team – it just delivers the efficiency we need to keep growing.
Solution and implementation
Datapel Cloud.WMS was implemented and integrated with their MYOB accounting system to eliminate double entry and control picking. A few months later scanning was introduced to further eliminate errors and streamline the entire warehouse process from sales to shipping. Heebie Jeebies managed to quadruple in size without needing to employ more staff.
Visit Heebie Jeebies at https://www.heebiejeebies.com.au/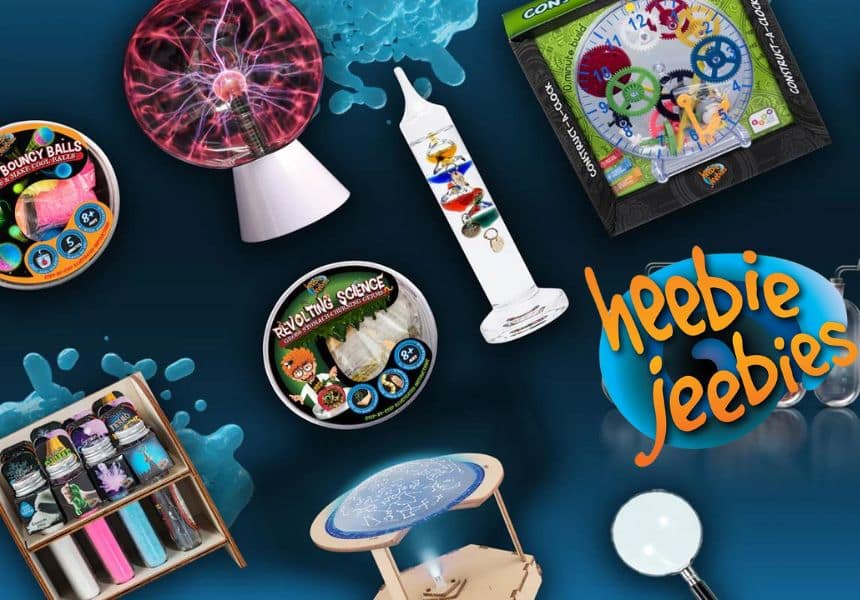 Datapel can help you get and stay ahead. Discover how with a free demo and trial.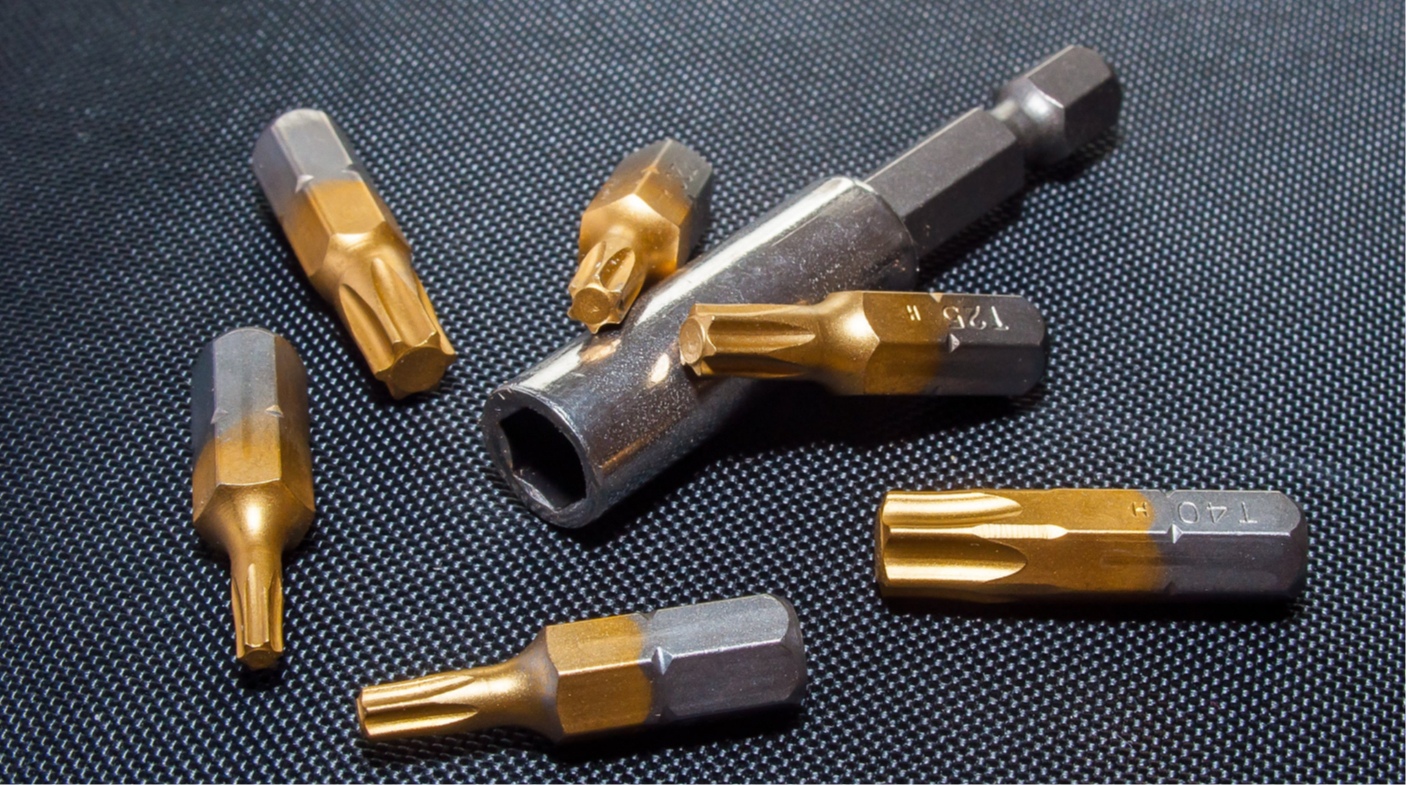 Increased order accuracy and efficiency
Learn how EHI Australia increased order accuracy and maximised warehouse efficiency. They had outgrown their paper-based system, and needed reliable implementation during rapid business growth.