Streamlining Procurement with a Warehouse Management System (WMS): A Comprehensive Guide
In today's fast-paced business environment, keeping your customers waiting is not an option, right? That's why effective procurement management is crucial for the success of organisations in various industries. 
Procurement encompasses the sourcing, purchasing, and managing of goods and services essential for supporting business operations. Many companies are embracing advanced technology solutions like Warehouse Management Systems (WMS) to streamline and optimise these processes.
Understanding Procurement and its Importance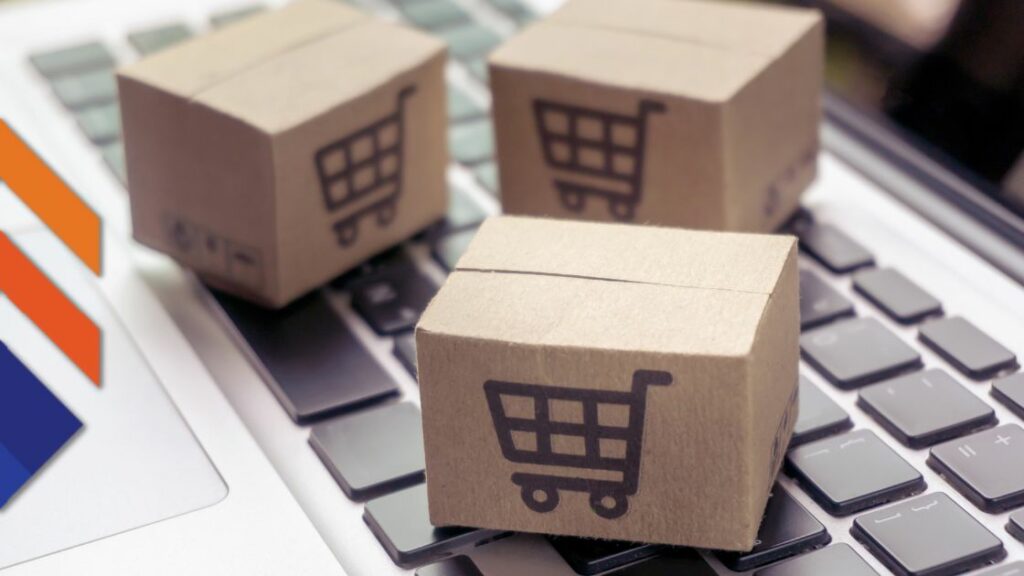 In this interactive blog post, let's dive into the world of acquisition – what it is, the different types, and how a WMS can assist in enhancing procurement management.
What is Procurement?
Procurement, otherwise known as acquisition, can be defined as the process of acquiring the goods and services needed by an organisation to operate effectively. It involves finding suppliers, negotiating contracts, placing orders, and managing relationships with those suppliers.
For example, let's say a company needs an inventory management solution. They want to find a supplier who can provide this service for an indefinite time. The procurement process enables the company to select the optimal supplier that meets its requirements while ensuring a reasonable price.
By going through the acquisition process, the company can ensure they have access to quality products or services when needed, save money by getting the best deal, reduce risks, and maintain good relationships with their suppliers.
Exploring Different Types of Procurement
Procurement can be categorised into different categories based on the items being procured and how they are used. These categories include:
1. Direct Procurement
Direct procurement involves the purchase of goods and services that are directly incorporated into the final product. For example, a car manufacturer procuring engines or a bakery purchasing flour and sugar. The items acquired through DP directly influence the quality and functionality of the final product.
2. Indirect Procurement
Indirect procurement refers to acquiring goods and services that are not directly involved in the final product but are necessary to support business operations. This includes office supplies, IT equipment, maintenance services, or marketing materials. IP focuses on obtaining resources and services that ensure the smooth functioning of the organisation without directly influencing the core product or service.
3. Goods Procurement
Goods procurement involves the acquisition of physical items along with items like software subscriptions. This category emphasises effective supply chain management practices to ensure a streamlined process of sourcing, purchasing, and delivering physical goods. It encompasses activities like inventory management, supplier selection, and logistics coordination.
4. Services Procurement
Services procurement focuses on procuring people-based services. Depending on the company, this may involve hiring individual contractors, IT services, law firms, or on-site security services. This category emphasises the acquisition of expertise, skills, or specialised services necessary to support various aspects of business operations. 
Enhancing Procurement Management with a WMS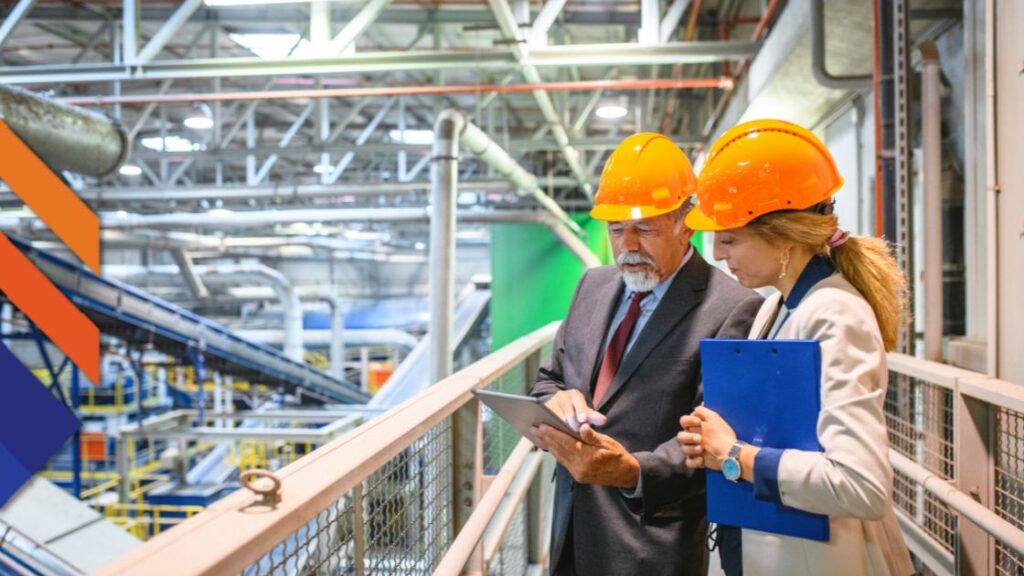 A Warehouse Management System (WMS) is a software application that helps optimise and automate warehouse operations, such as inventory management, order fulfilment, and logistics. It plays a crucial role in ensuring efficient warehouse operations.
But did you know that a WMS can also streamline procurement processes? Here are some key ways in which a WMS can help with acquisition management:
1. Supplier Managemen
t
WMS enables you to effectively manage supplier relationships by maintaining a comprehensive database of approved suppliers, including their contact information, performance history, and compliance data. This facilitates easy supplier selection and enables quick communication, ensuring efficient acquisition.
2. Demand Planning 
A WMS seamlessly integrates with your enterprise resource planning (ERP) systems, providing you with real-time access to crucial data on inventory levels, customer demand, and production schedules. This integration empowers you to make accurate demand forecasts, enabling you and your teams to plan purchases more effectively and prevent inventory shortages or excess stock.
3. Purchase Order Management
Generating and managing purchase orders can be a pain. With a WMS, you can automatically create purchase orders based on predefined reorder points or demand triggers, streamlining the entire procurement process. This eliminates manual errors, reduces paperwork, and speeds up order processing.
4. Inventory Visibility
With WMS, gain real-time visibility into inventory levels, locations, and movements throughout the supply chain. This visibility helps you and your teams to track stock availability, identify shortages or excesses, and make informed decisions regarding quantities and timelines.
5. Supplier Collaboration
In your acquisition processes, seamless collaboration between suppliers is crucial. It allows them to effortlessly receive order details, confirm delivery dates, and provide shipment tracking information directly through your system. With the help of a Warehouse Management System (WMS), you can support your suppliers by providing them access to relevant data and integrating communication channels.
6. Quality Control
In your procurement process, a WMS can play a crucial role by incorporating quality control checkpoints. This enables you to inspect incoming goods against predefined quality standards. By doing so, you can ensure that only compliant products are accepted, significantly reducing the risk of defective or substandard items entering your supply chain. 
Transforming Your Procurement Process with Technology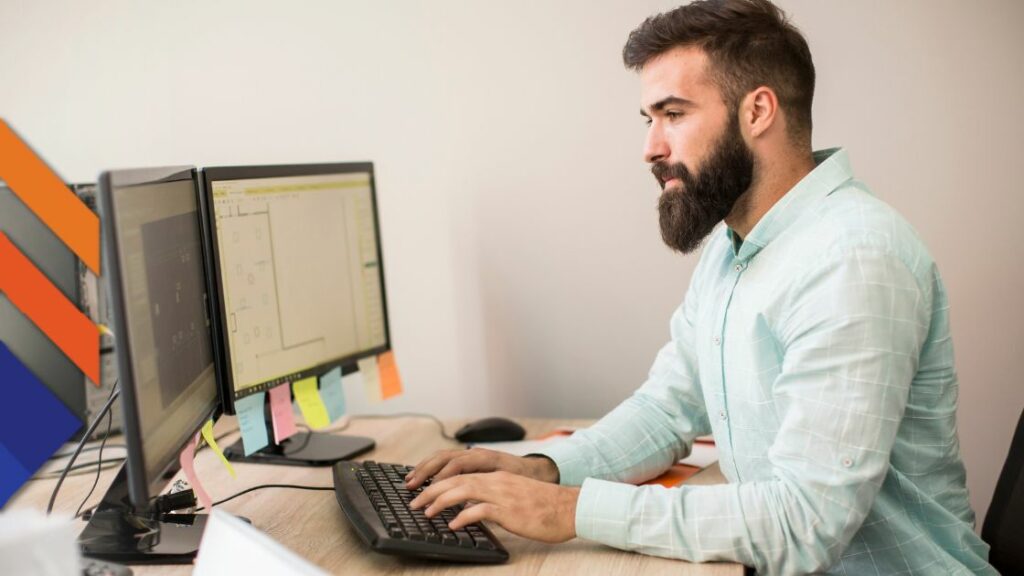 Efficient acquisition management is vital for modern businesses, and leveraging technology can significantly enhance its effectiveness. According to research conducted by the Hackett Group, technology can seriously increase the productivity of groups while reducing process costs by as much as 30%. 
As you prioritise operational excellence at your business, embracing innovative technology solutions like a WMS becomes increasingly essential for success. 
Try Datapel, a trusted Warehouse Management System (WMS) to lower costs, be more efficient and dramatically transform your processes while continuing to work seamlessly with your existing systems.