WMS vs ERP System: Which one is the right fit?
Let's get this straight: running an efficient warehouse operation is challenging. It requires a determined mindset and a comprehensive software solution. While we can't help you with the former, we can certainly assist with the latter. 
In this article, we'll delve into the differences between Enterprise Resource Planning (ERP system) and Warehouse Management Systems (WMS) software and help you decide which one to choose for your warehouse operations.
What is a WMS?
In today's fast-paced market, businesses must keep up with customers' expectations by optimizing their warehouse operations. A Warehouse Management System (WMS) can help you do just that. It is a software solution designed to streamline and manage warehouse tasks, including inventory management, order fulfilment, and shipping/receiving. Here are some key benefits of using a WMS:
Real-time visibility

into

inventory levels

, order processing, and location tracking enable warehouse managers to manage their resources effectively and meet customer demands promptly.

Automated processes

such as cycle counting and replenishment, reduce the need for manual labour and cut down on errors.

Integration with other systems,

such as ERP and TMS, creates a seamless workflow and reduces the chances of information silos.

Improved warehouse efficiency

, reduced operational costs, and increased customer satisfaction giving businesses a competitive edge.
With the ability to meet customer demands more efficiently and effectively, businesses implementing a WMS can stay ahead of the competition. EHI Australia is an excellent example of a company implementing a WMS to manage its warehouse operations. Using a WMS, they reduced penalties to less than 10% of their previous costs, freeing up funds for further operational investments.
Find out how EHI Australia saved $200 per day on paperwork. 
What is an ERP?
According to Gartner, ERP is an integrated suite of business applications with a common process and data model, covering end-to-end processes in finance, HR, distribution, manufacturing, service, and supply chain. It automates and supports a range of administrative and operational business processes across multiple industries, including the line of business, customer-facing, administrative, and asset management aspects.
Benefits of using an ERP system include:
A

unified view

of the organization's data and processes, enabling informed decision-making, improved efficiency, and reduced costs.

Automation of manual processes

, such as data entry and reporting, and real-time visibility into business operations.

Customizability

to fit an organization's specific needs and scalability to support business growth.
While an ERP system may not have the same level of sophistication as a best-of-breed Warehouse Management System (WMS), it can handle typical warehouse functions such as receiving, picking, packing, shipping, and bin/location management.
How are ERP systems and WMS different?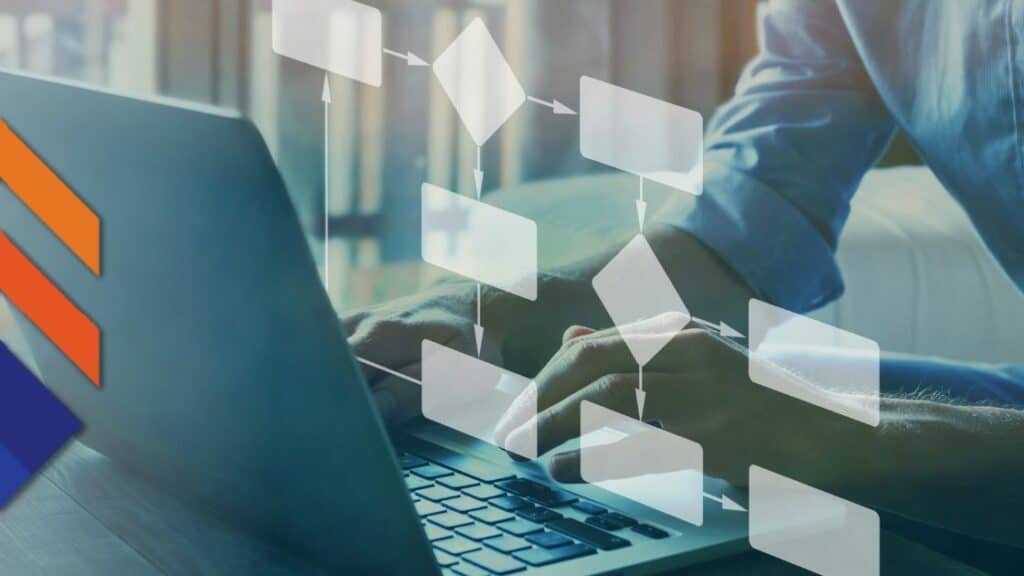 ERP and WMS are software solutions used to improve business processes, but they differ in scope and focus. ERP integrates various business processes and functions into a comprehensive system, while WMS focuses explicitly on managing warehouse and order fulfilment operations. 
For example, a manufacturer might use an ERP system to manage their entire business, from finance to supply chain management, while using a WMS to manage their warehouse operations.
An ERP system and a WMS can help businesses achieve their ultimate goal: improve efficiency, reduce costs, and increase customer satisfaction. And with industry-specific solutions and customization options, businesses of all sizes and types can benefit from the power of ERP systems and WMS.
WMS or ERP: Which is the right fit?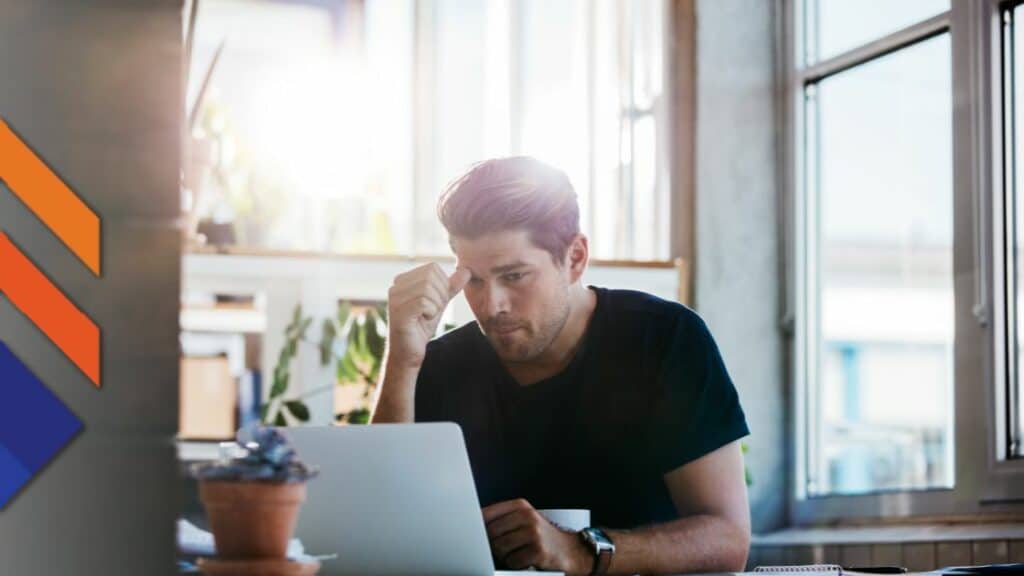 When trying to choose between ERP systems and a WMS, there are three primary considerations: 
Define Your Business Goals:

The first step in choosing between ERP systems and a WMS is understanding your business goals. A WMS might be the better choice if you need real-time information about inventory and other warehouse processes. However, if you need to streamline your entire business and have a simple warehouse operation, an ERP might be the better choice.

Evaluate Existing Processes and Systems:

It's important to evaluate your existing processes and systems to determine if you need a standalone WMS or an integrated WMS with your ERP. For example, if you already use an ERP but lack complex warehouse functionality, you need a best-of-breed WMS to bridge the gap.

Determine Expected ROI:

Before making any decision, you need to determine the expected ROI of each solution. Compare the implementation and integration costs of both ERP systems and WMS against the benefits you will gain.

Consider the Types of Operation:

Choose a WMS if your business relies on real-time operations or is vulnerable to constant priority changes. It's better for more complex warehouse and shipping environments. However, an ERP might be the better choice if your operations are very linear, with chronological operations and limited exceptions.
Also read: Signs you need a Warehouse Management System
Ultimately, the key is to fully understand and align your needs with your business goals to make the best decision for your organization. It's important to choose a solution that is fit for your purpose and supports your vision. 
If you're still on the fence about choosing an ERP system or a WMS for your business, contact us today. Our Experts can help you weigh the pros and cons of each and make the right decision for your specific needs.