What is a 3PL (and how on earth do they work?)
Every business owner has thought at some point in time: wouldn't it be nice if I could just focus on my product and get someone else to manage the distribution? 
Well, that's exactly the ethos behind third-party logistics companies (3PLs)!  
Keep reading to get the ultimate guide to 3PLs, including what they are, how they work, the benefits of using a 3PL, and how they stack up against other popular services. 
Let's jump in. 
What is a 3PL?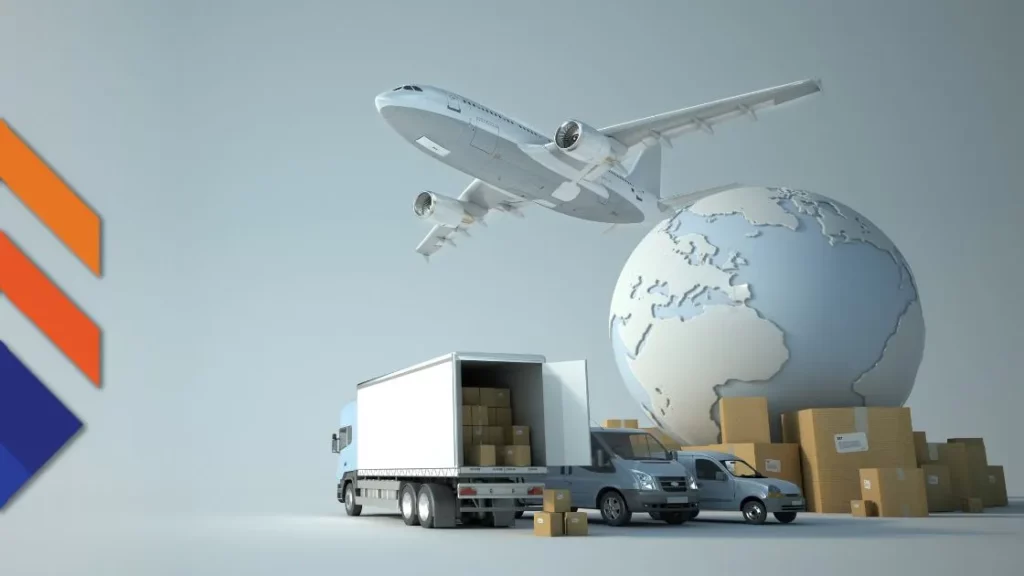 3PLs are services that specialise in operational logistics: from warehousing through to delivery. When you use a 3PL, they essentially take over all of your company's logistics operations for a fee, meaning that they become responsible for warehousing, distributing, and delivering your products to customers. 
In this way, 3PLs could potentially be a no-fuss solution to the logistics woes of many businesses, freeing up time and labour for more important tasks. Over the last few years, 3PLs have become increasingly popular over 90% of Fortune 500 companies use a 3PL.  
There are several benefits to using a 3PL to handle your logistics needs instead of doing the entire operation in-house, including less stress, lower costs, and better scalability. Read through our full list of benefits:
Lower Costs
When it comes to negotiating, it's no secret that bigger businesses with more experience have more bargaining power. 3PLs frequently have established relationships with carriers and subcontractors that allow them to secure lower rates. Using a 3PL can also produce savings in the form of administrative labour. With a 3PL handling all the administrative tasks associated with logistics, your team is freed up to work on other, more important projects
Total Scalability 
Scaling up or down your service on an individual level can be costly and time-consuming: scaling up requires finding a new warehouse and hiring new labour, whereas scaling down means wasted space and potentially handing out redundancies. On the other hand, the service model of a 3PL is predicated upon lots of different businesses using the 3PL's extensive facilities. Because of this, 3PLs can help your business scale operations up and down with ease. 
Lower Startup Fees
If you're a new business, setting up a logistics operation from scratch requires a lot of capital. From securing contracts with carriers, and leasing a warehouse, to hiring and maintaining the manpower needed to run your operation — the logistics infrastructure needed to conduct deliveries can easily dwarf your profits. Using a 3PL can help you become operational more quickly, and often at a much lower cost.
Mitigate Risk
Using a 3PL means that your 3PL is responsible for finding alternative arrangements in the case of a shipping delay, helping your business save on time and stress.
How is a 3PL Different from a 4PL? 
In comparison to a 3PL, a 4PL model takes care of both a business' logistics management and execution throughout the supply chain. Essentially, using a 4PL means that your entire logistics operation is being outsourced to a third party (unlike a 3PL, which only outsources the distribution and delivery process). 
Of course, having a company handle your supply chain in addition to logistics management means that prices will generally be higher, making this model attractive to big companies with highly complex global supply chains, for whom supply chain management is worth the extra price tag. 
3PLs and 4PLs are both popular models of service for a reason, and each model will work for different businesses. 4PLs are attractive to companies that experience regular supply chain issues or run highly complex supply chains, whereas 3PLs offer a similar benefit to businesses that can handle their supply chains with ease, want more control over their supply chain, or want to avoid the extra premiums of a 4PL. 
The Role of Warehouse Management Systems (WMS) in 3PL Operations
In the realm of third-party logistics (3PL), an essential component that greatly contributes to operational efficiency is Warehouse Management Systems (WMS). WMS is a software application that supports the day-to-day operations within a warehouse, ensuring seamless coordination and optimisation of various processes.
Understanding Warehouse Management Systems (WMS)
WMS plays a pivotal role in the 3PL landscape by providing real-time visibility into inventory levels, tracking the movement of goods, and optimising warehouse processes. These systems are designed to enhance accuracy, reduce errors, and improve overall warehouse productivity. By integrating with 3PL services, WMS adds an extra layer of sophistication to the logistics ecosystem.
The Synergy Between 3PL and WMS
3PLs leverage WMS to streamline their operations efficiently. When a business opts for a 3PL, the integration of a robust WMS becomes integral for effective inventory management, order fulfilment, and overall supply chain visibility. The collaborative efforts of 3PLs and WMS contribute to a seamless logistics experience for businesses and their end customers.
Benefits of WMS in Conjunction with 3PL Services
Optimised Inventory Management: WMS enables 3PL providers to maintain accurate and up-to-date inventory records. This accuracy is crucial for preventing stockouts, and overstock situations, and ensuring that products are readily available when needed.
Efficient Order Fulfilment: The integration of WMS with 3PL services streamlines the order fulfilment process. This efficiency is particularly beneficial during peak seasons or sudden increases in order volume.
Real-Time Visibility: WMS provides real-time insights into warehouse operations. This visibility allows businesses and 3PL providers to make informed decisions, respond promptly to changes, and enhance overall supply chain performance.
Navigating the Logistics Landscape: 3PL vs. WMS
While 3PLs focus on end-to-end logistics operations, WMS specifically targets the optimisation of warehouse processes. The combination of these services ensures a comprehensive approach to supply chain management, where 3PLs handle the broader logistics picture, and WMS fine-tunes the intricacies within the warehouse.
Invest in the Service Right for You
3PLs are excellent tools for businesses who are getting started, or who are looking to spend less time and energy worrying about their logistics processes. 
If you're a 3PL looking to invest in warehouse management software, Datapel provides real-time inventory data so you can ship, stock, and deliver the right product at the right time.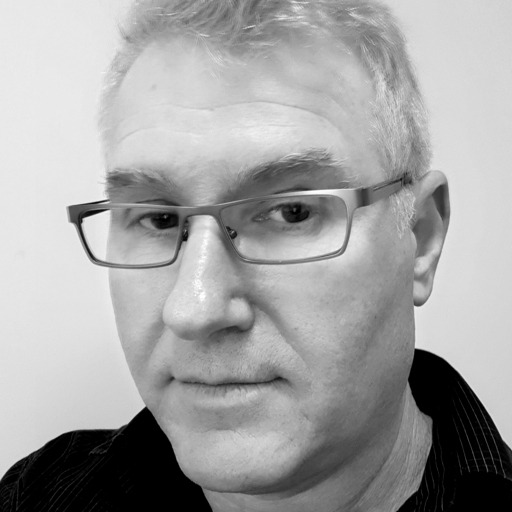 Adam Wesley is the Founder and Managing Director of Datapel Systems, where he serves as an agile Operational Leader with a fervent dedication to problem-solving, strategic thinking, and process improvement. With a remarkable career spanning over two decades in the IT landscape, Wesley brings a wealth of knowledge and expertise.
For the past 15 years, he has honed his skills in the niche field of warehouse workflow solutions. Wesley firmly believes that effective business systems should not only meet the needs of warehouse operations but should also empower and support warehouse workers. His vision revolves around achieving the precise shipment of orders while simultaneously minimising order fulfilment time.
Adam Wesley's commitment to innovation and efficiency in the ever-evolving IT industry has positioned him as a respected figure, and his leadership at Datapel Systems continues to drive the company towards excellence in warehouse management solutions.