Why you need a POS System for inventory management
These days, you want to have as unified a process and system as possible. But, with the various offline and digital touchpoints your customer can reach out to you on, if you're using a different tool for each aspect of your business, from accounting and finance to shipping and inventory management, you're going to slowly find yourself in a chaotic mess. 
No worries, as that's completely avoidable whether you're just looking for a new piece of software or trying to consolidate the Frankenstein system you've ended up developing. 
What is a POS system?
A POS system, or, in other words, a point of sale system, helps you integrate various channels and provide something known as omnichannel support. This translates to a single source of truth that centralises everything directly onto one platform or is readily integrated into third-party systems that communicate via API or native integrations. 
For example, you can handle purchases on this system and pull information from third-party integrations, such as inventory levels or customer information from an integrated CRM (Customer resource management) tool. 
Why your business needs a POS System
It also means that customers are able to interact with you through all your touchpoints, whether you're at a physical location, on your eCommerce site, through your mobile application, or communicating and purchasing through social media channels. Your POS system helps to include everything going on and record it all in one location. 
This means unifying your accounting software, such as MYOB or XERO, letting them focus on your accounting and finance, and not trying to repurpose them for anything more. Your POS system also helps eliminate all those Google or Excel Spreadsheets, or worse, your handwritten tracking system that has you manually check your inventory levels every time something is sold. 
Go mobile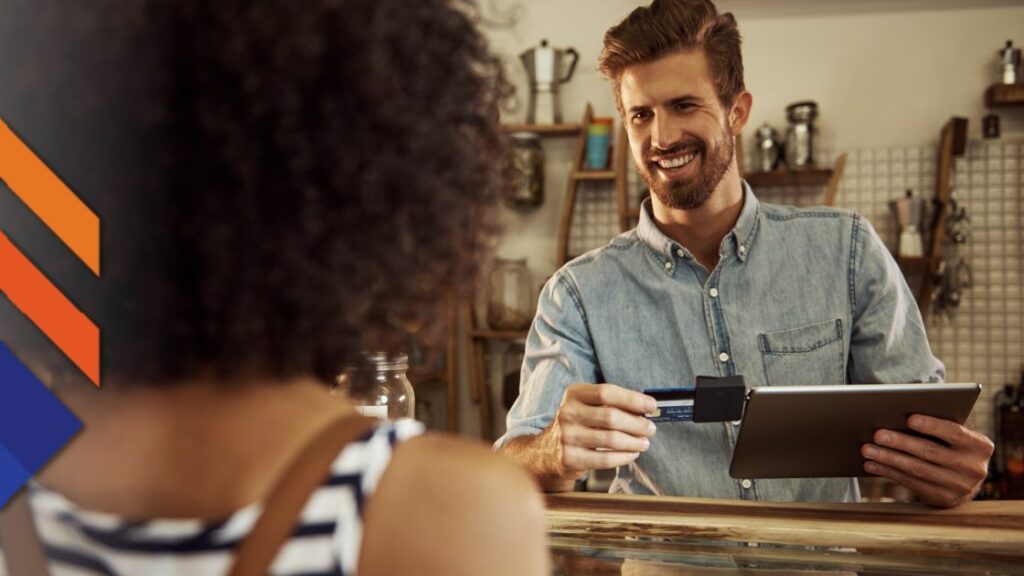 You can go mobile with many POS systems these days, so you aren't stuck at the till and are able to walk around with customers in the store or handle multiple eCommerce orders in the warehouse and pick items as you find them. That helps build efficiency and tracks everything all in one place. 
That means whether you're the employee, manager, or owner, you can have your own set of reporting tools and predictive forecasting reports produced. These will display the direction your business is going, what types of margins it has, and where there are areas of improvement to be had with your business. 
For example, you may have many online orders, but customers complain about too many shipping fees. Another could be that you're noticing that a certain product is being returned often, giving you the heads up to see if there's a need for a recall or something else. 
All of this starts with your business having a POS system that becomes this centralised command database. And it also helps with one of the most important aspects, which is the inventory management portion of your business.  
Benefits of a POS system for inventory management
You can already see how having one place to go for all your information can be just what your business needs. The same goes with your POS system handling your inventory management needs as well. There are so many variables to consider with inventory management. 
Stock Visibility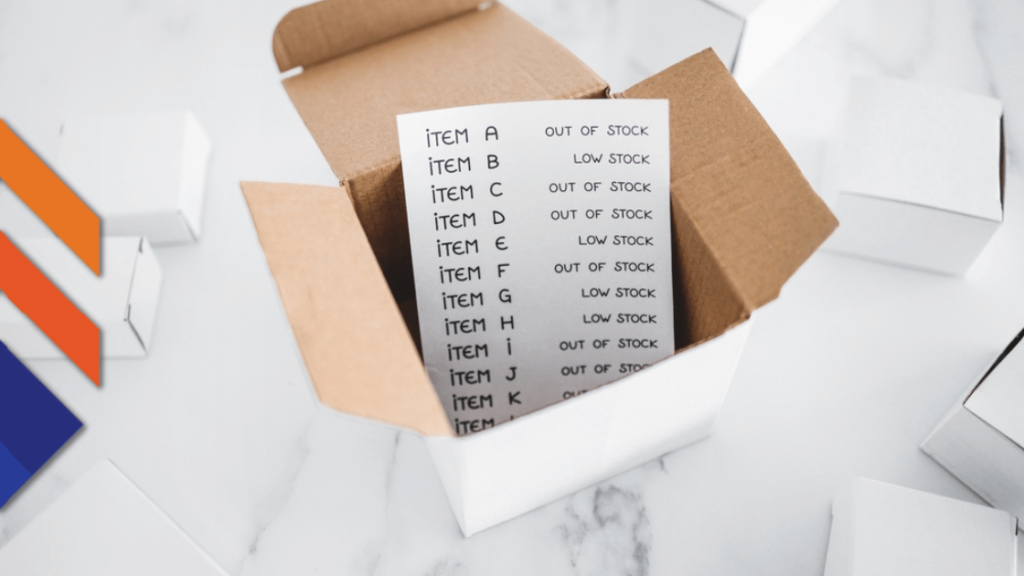 One of the first benefits you'll realise with a properly set up POS system with an integrated inventory management system is that you'll have much more accurate order picking at the warehouse. you can see your top purchases and conveniently see if there's a pattern to those goods, so you know exactly when to pick and pack those items to ensure on-time shipping and delivery.
You'll also be able to know when your stock levels for products are running low and get them replaced in time for fresh orders to be accepted. 
Order Fulfilment
Other benefits come from faster fulfilment times, leading to happier customers, lower labour costs, and better margins down the line. 
This leads to the start of an efficient warehouse through inventory management or a warehouse management system. With that type of power, you'll have a warehouse that always has inventory ready to go and doesn't have products simply sitting on the shelves and collecting dust. 
The complexity of the system
There are times for those that have moved beyond Excel and into some type of inventory management system go with something simple, as they feel that other more sophisticated systems are too complicated and may not always have the slickest UI for them. That's great if you want to run a small location with a few dozen SKUs and never ever want to progress beyond that. 
Even if you have a small shop and open up a new sales channel such as an online marketplace or eCommerce tool, you'll quickly see how an investment in better inventory management systems connected to your POS system will help you and your business succeed.  
How Datapel helps
Notice how we said investment of your time and not funds. Datapel focuses on giving you a scaled pricing solution so you're only using what you need and can expand your functionality when you're ready.
With our warehouse management system, you can have the right inventory management information fed into your POS system at all times, with accurate data and inventory levels for all your customer touchpoints. 
With that complete visibility, you can run your entire warehouse operations without even needing to be in the warehouse yourself. Furthermore, with the right integrations, no need to do laborious data entry anymore, as the data will flow through to the central POS system automatically and help to eliminate redundancy or human entry error. 
To make it even easier for you and your teams, the learning curve for such a system is not steep and will help to enhance the best practices in your warehouse today.
There's no need to change how you actually operate today. Still, we help you bring all those data and information points into a unified POS system that will ensure smooth operations through every department in your organisation.