Streamline Your Operation With Building Materials Software
Simplify Tracking and Managing Building Supplies Inventory
The building materials and supplies industry handles unique and varying inventory. Whether you manufacture and sell building supplies or run a lumber yard, managing complex inventory is no easy feat, but it can be simplified with technology like building materials software.
In addition, the latest figures in Australia show that the gross value added by the construction industry amounted to over 150 billion Australian dollars, having recovered in 2021. The construction industry will likely continue growing as an increasing population comes with the need for more housing, commercial buildings, social spaces, and infrastructure.
To keep your business running smoothly, operators must consider an upgrade to building materials software.
Why Do You Need Building Materials ERP Software for Inventory Management?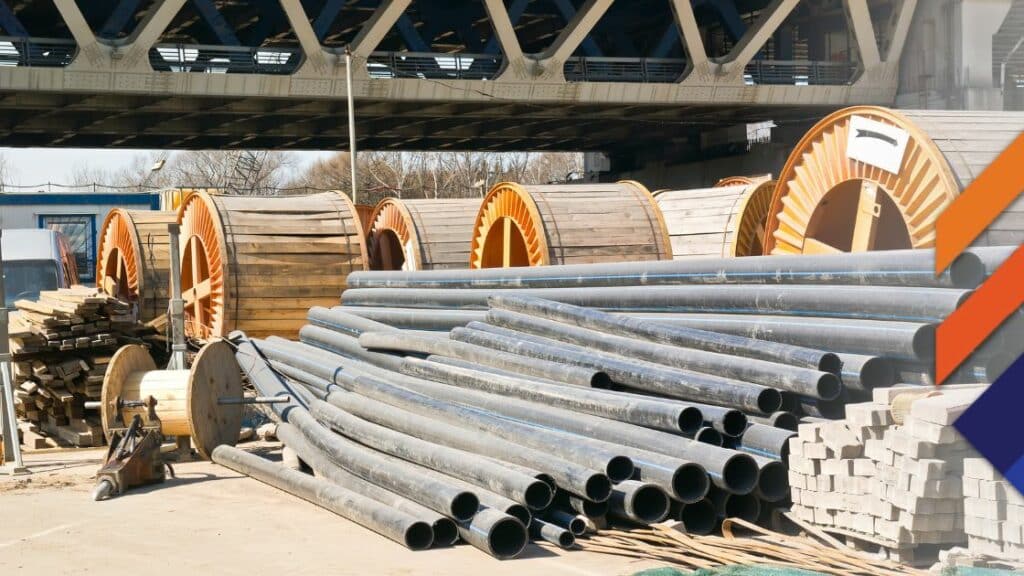 While it can be intimidating to change how your building supply operation runs, with the increase in demand and complexity in the industry, adding technology to your processes has become necessary.
Solutions like building materials ERP software or a warehouse management system (WMS) can fill the gaps that operators who rely on spreadsheets experience. 
Building materials software can take the stress out of inventory management by automating stock movement, customer orders, and supplier information. With better tracking and more robust data, operations gain insights to make better decisions for business areas like purchasing and labour forecasting.
Interested in learning more tips on how small businesses can improve their inventory management? Read our blog to discover more.
Building Materials Software Features
Operations that create and sell building materials or supplies need advanced industry-specific features. There are several ways to use technology, like building material software, to help streamline your operation.
1.
Batch Tracking and Picking
A batch refers to a group of products from the same production run made under the same manufacturing conditions from the same materials.
Batch tracking is an inventory management practice through which businesses can trace and monitor the history of a group of items with similar properties as those items make their way through production and distribution channels to customers.
Batch picking is an order-picking method through which pickers simultaneously collect items for multiple orders. The goal is to create an optimal pick path that prevents pickers from visiting the same item location multiple times when fulfilling orders.
Batch tracking and picking are especially important for building supplies operations in order to create consistency for colours and style across batches. When batch tracking, building supply manufacturers can log specific details about their goods to ensure items made with specific wood grain or tile designs remain together.
In the batch-picking process, a picker can pick batched goods together to ensure the final product looks visually appealing.
2. Units of Measure
Another critical building material software feature is the ability to track multiple units of measure (UOM). Operations can set UOMs to define any units used to stock, purchase, and sell inventory items. As a result, it provides greater flexibility and accuracy when tracking and selling inventory.
Your operation needs to be able to handle multiple UOMs for inventory, purchasing, and sales. As a building supplies business, you might purchase tile in pallets but sell it by piece, square lineal meter, box, or pallet. With the ability to manage multiple UOMs, you can define and manipulate units of measure to fit your unique business needs.
3. Transport
Building supplies come in a variety of shapes, sizes, and weights. When transporting materials, volume is not an issue, but items tend to be denser and must be transported with care. Building materials software can offer a truckload register feature to help keep weight in check.
In addition, operators can automate their supply chain, from web orders to carrier pickup, with an integrated WMS and transport management system. With a comprehensive solution, you'll increase efficiency and ensure your products reach their destination on time.
4. Trade Desk POS System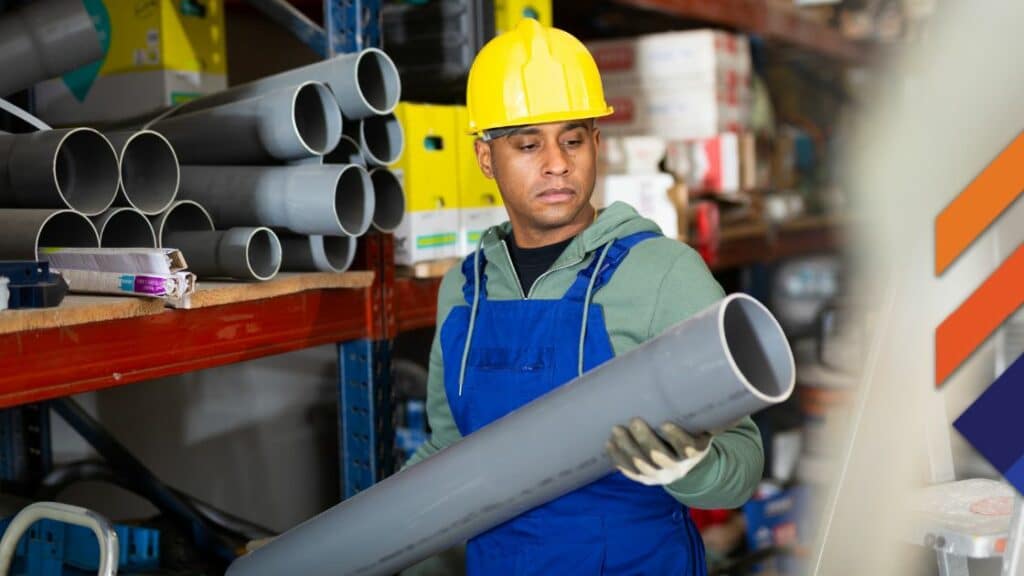 Making sales seamless is critical no matter what type of building materials operation you run. With building materials software, you can support both direct-to-consumer (D2C) and business-to-business (B2B) workflows.
Integrate your point of sale (POS) system to make large B2B wholesale sales or serve handy people that come in-store to make small purchases.
Additionally, by integrating your WMS with your POS system, you'll get complete visibility into your inventory. Bringing all your data and information into a unified system will ensure smooth operations through every department in your organization.
5. Special Pricing
When working with contractors or builders on long-term projects, building material software offers the ability for a project or account-based special pricing.
No one wants to go back and forth with customers to explain why an item they've been purchasing for years suddenly increased in price. Instead, offer a better customer experience and ensure you don't lose repeat customers by locking prices in for an agreed contract time.
Or, if you often run specials on your goods at set times, automate the process. Save time by working ahead and creating a special pricing schedule with an easy-to-use schedule designer built into your system. Run specials by item, brand, delivery location, contract period, or quantity break.
6. Special Orders
In the building supplies industry, your customers may want unique items that you don't traditionally stock. Building materials software can help you create purchase orders (POs) for special orders as part of the POS transaction or by copying the customer's order items into a PO.
With processes for special orders in place, your operation will be able to quickly and accurately accommodate your customers.
Building Materials Software Made For Your Unique Operation
Datapel offers a solution similar to building materials ERP software without the high price tag. Using best practice workflows and inbuilt barcode scanning, our WMS provides unmatched support for inventory management and item tracking – essential for the building materials and supplies industry.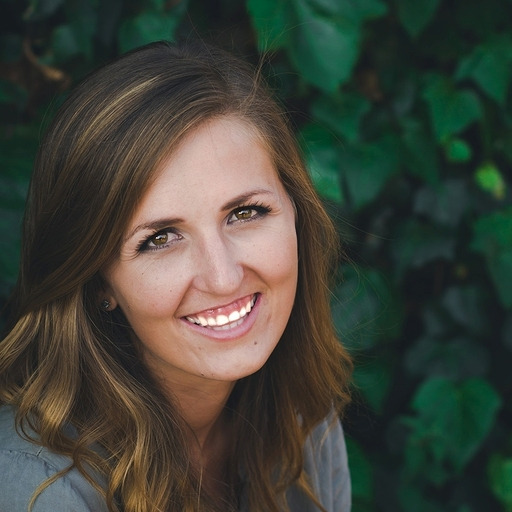 In my role, I oversee the development of insightful blogs that delve into the intricacies of warehouse management. Each piece reflects my dedication to empowering businesses through informative content. Through my team's extensive experience in the industry, we aim to bring clarity to the complexities of WMS, helping businesses make informed decisions.
Join me on a journey through the ever-evolving landscape of warehouse technology as we explore the latest trends, industry insights, and practical tips to streamline your operations. Feel free to connect, and let's embark on a collaborative exploration of how WMS can redefine your business efficiency.
Cheers to innovation, efficiency, and the exciting world of warehouse management!