Your Guide to Choosing an Inventory System
As a business owner or manager, you know that keeping track of inventory, predicting demand, and deciding when to restock can be daunting, especially as your business grows. Manually monitoring everything is not practical and can lead to errors and inefficiencies. 
That's where an inventory system comes in. 
This blog will discuss the importance of an inventory system, explore different features to consider when choosing software, and recommend the best inventory system for your business.
What is an Inventory System?
An inventory system is a software-based tool or set of processes used to track and manage the inventory levels of a business. It allows businesses to monitor the movement of products from the time they are received until they are sold or used.
An inventory system typically includes features such as tracking stock levels, managing purchase orders and sales orders, generating reports and alerts, and providing insights into inventory trends and performance.
Inventory systems can help businesses to optimize their inventory levels, reduce the risk of stockouts or overstocking, and improve the accuracy and efficiency of their inventory management processes. They can also help to streamline workflows, reduce errors, and improve customer satisfaction by ensuring that products are available when they are needed.
Why your business needs an inventory system?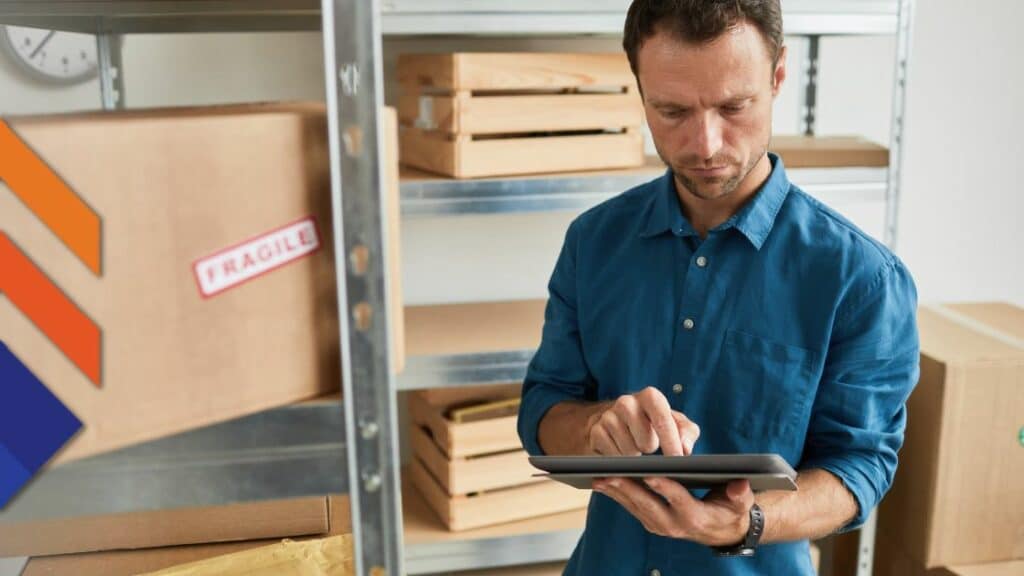 Have you ever wondered how your favourite brand ensures its popular products are always in stock? They probably have a robust inventory management system in place. 
Running a business is no small feat; as a business scales, keeping track of inventory becomes more challenging. Manually tracking inventory can often result in frequent errors, such as overselling popular items and running out of stock on others. This, in turn, can lead to frustrated customers and lost sales.
This is where an inventory system comes in as a game-changer for any business that deals with inventory. An inventory system provides real-time inventory visibility, accurate order fulfilment, faster order processing, and more. Implementing an inventory system can help maintain optimal inventory levels, avoid stockouts or overstocking, and improve customers' experience. 
Key Features to Consider When Choosing an Inventory System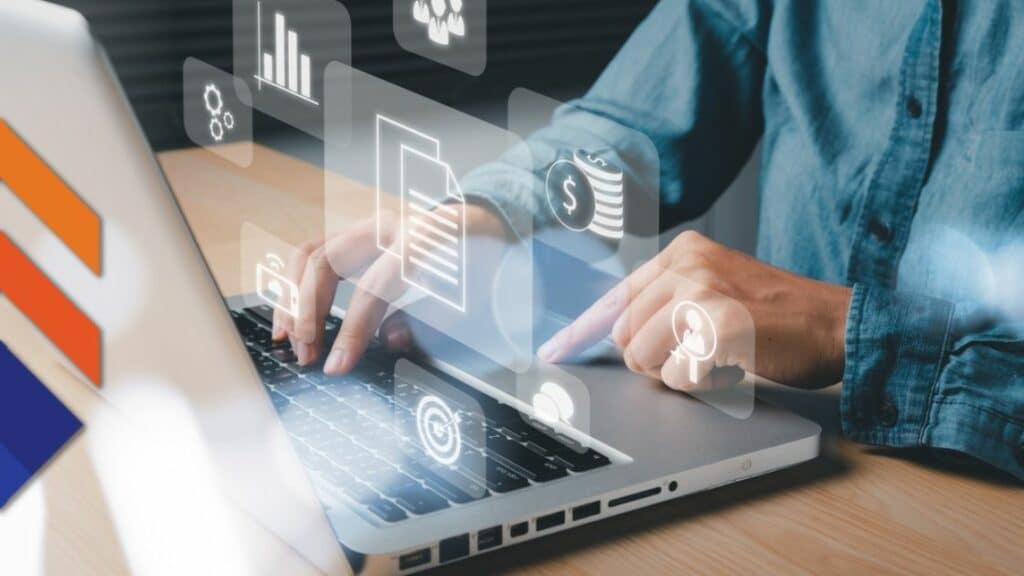 An inventory system can significantly impact a business's success, but with so many options available, it's important to choose the right one for your needs. Here are some key features to consider when selecting an inventory system:
Cost:

Pricing is often a critical consideration for small and medium-sized businesses. For some

small businesses, inventory system

solutions may be priced based on the number of users, while others may charge a flat rate. It's essential to evaluate the cost of the software against the features offered and consider whether the software will fit within your budget.

Scalability:

Consider whether the software can grow with your business. As your business expands, you may need to add more users or support additional locations. Ensure the software can handle these changes and has the necessary integrations and features. With the right software, managing the inventory of ten stores would be the same as managing the inventory of one.

Customization:

Different businesses have different needs when it comes to inventory management. Consider whether you can customise the inventory software to meet your business requirements. Customisation can include custom fields, workflows, and reports.

Integration:

It's essential to find an inventory system that can integrate with your existing systems, such as your

point-of-sale (POS) system

, accounting software, and e-commerce platform. This can help you sync your data across all systems and reduce manual data entry.

Ease of use:

Choose software that is easy to use and implement. Look for a user-friendly interface, intuitive workflows, and good customer support to help with any issues.

Reporting and Analytics:

Look for software with robust reporting capabilities and analytics tools to help you gain insights into your inventory performance. Reports can help you identify trends and issues with your inventory, such as slow-moving items or excess inventory, allowing you to make data-driven decisions to optimize your inventory levels.
Ultimately, the factors to consider when choosing an inventory system will depend on your specific business needs, such as flexible options for GS1 standard barcodes, ideal for the pharmaceutical, medical, or food and beverage industries that require tracking of batch serial numbers or random weight products.
Let Datapel Take Charge of Your Inventory
As a busy business owner, manually tracking your inventory through spreadsheets is not an efficient use of your time. Datapel is the best inventory system to streamline and optimise your business operations.
Datapel's advanced features enable businesses to manage inventory levels more effectively, fulfil orders faster and more accurately, and improve customer satisfaction. Datapel can be customised to match unique workflows and processes and seamlessly integrates with existing systems to avoid loss of productivity.
Compared to other inventory management solutions like Shopify inventory management and Xero inventory, Datapel offers a higher level of functionality, including real-time inventory visibility, demand forecasting, and automated workflows to help maintain optimal inventory levels and avoid stockouts or overstocking. 
Ultimately, choosing the right inventory system depends on the specific needs of your business. With Datapel taking care of your inventory management, you can focus on keeping your customers happy.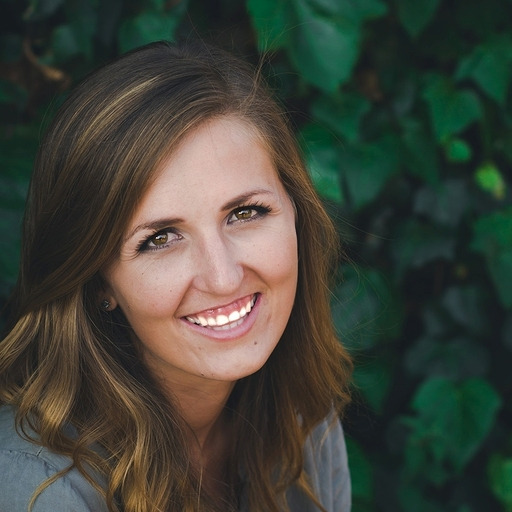 In my role, I oversee the development of insightful blogs that delve into the intricacies of warehouse management. Each piece reflects my dedication to empowering businesses through informative content. Through my team's extensive experience in the industry, we aim to bring clarity to the complexities of WMS, helping businesses make informed decisions.
Join me on a journey through the ever-evolving landscape of warehouse technology as we explore the latest trends, industry insights, and practical tips to streamline your operations. Feel free to connect, and let's embark on a collaborative exploration of how WMS can redefine your business efficiency.
Cheers to innovation, efficiency, and the exciting world of warehouse management!