What are PAR Levels & How To Calculate them Right
Ever wondered how companies avoid bringing too much or too little stock into their warehouse, especially when they stock many different products? You're in luck. 
PAR levels are an essential part of inventory management for any business dealing with perishable goods (or any business low on warehouse space). This article tells you exactly what you need to know about these levels: what they are, why they're important, and how they're calculated. Let's get going! 
What are PAR Levels? 
The term PAR level stands for 'Periodic Automatic Replacement', and refers to the inventory level that a warehouse should keep in stock to meet customer demand. This means that stock levels are neither too high nor too low at any one time. 
PAR levels come into play when businesses need to replenish their inventory and determine how much new stock they order in. For example, if a product's PAR level is 50, and there are only 10 of that product in stock, then 40 more will be ordered.
Why are PAR Levels Important?
PAR levels are particularly important to businesses that deal with perishable goods such as the food and beverage, healthcare, cosmetic and pharmaceutical industries. In these industries, managing inventory levels is a delicate balancing act: understocking puts you at risk for customer shortages and delays, whereas overstocking increases the likelihood of goods spoiling before they ever reach the consumer. 
PAR levels are the ideal measure for determining a healthy balance of stock for your warehouse: not too little, not too much. When calculated accurately, they will allow your business to weather a small amount of increased demand whilst avoiding major overstocking decimals. 
Plus, when you track replacement levels you're able to gauge a better understanding of which stock is depleting the slowest and quickest, allowing you to make more accurate replacement orders.
What are the Benefits of Using PAR Levels in Inventory Management?
There is a range of benefits to using PAR levels as part of your inventory management strategy, particularly in reducing overall costs for your business.  
Benefits include: 
Reducing costs associated with expired goods

Reducing product waste 

Preventing under and overstocking 

Promoting inventory turnover 

Establishing greater control over inventory levels and customer demand

Increasing customer satisfaction
How are PAR Levels Calculated?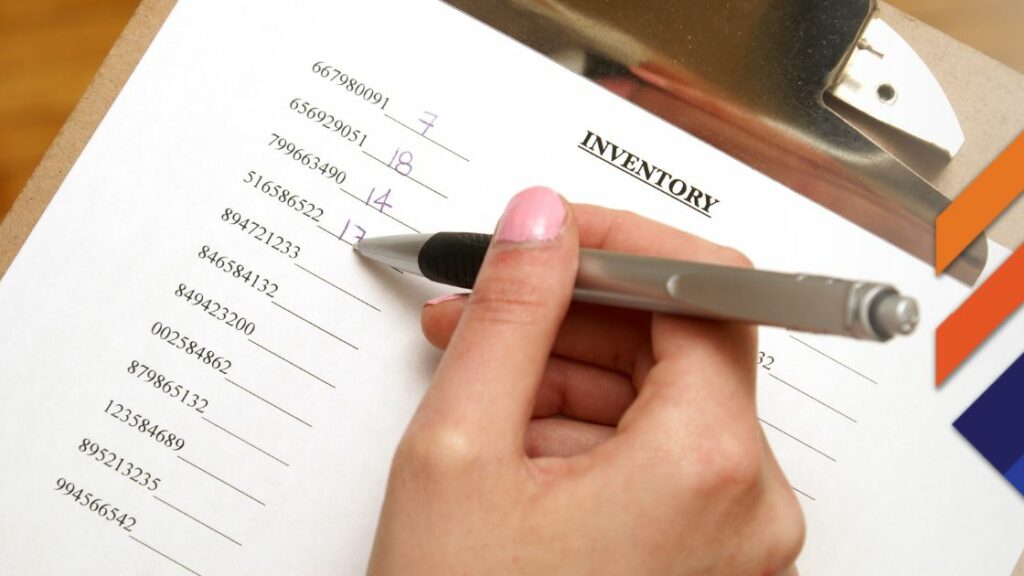 Par levels are calculated according to a number of factors, including previous data (such as how well the item sold last year), trends, modelling, expiry dates and the ins and outs of the particular supply chain for each good. 
Unfortunately, there isn't a simple formula for calculating the perfect par levels for your business. This is because each different type of product comes with a set of considerations. For example, milk expires much more quickly than cereal, and par levels will need to be adjusted to accommodate this difference. 
2 Key Factors to Consider When Setting PAR levels 
Product Expiration
Products with fast expiration dates require lower PAR rates compared to non-perishable products with similar rates of demand. This is because products with fast expiration dates (eg. dairy products, fish/meat, temperature-sensitive medications) are at a greater risk of spoiling when there is a decrease in demand.
When this is the case, power PAR levels minimise the financial penalty to the company. Here are some reasons specific to warehouse management why PAR levels are important:
Avoid stockouts: PAR levels help ensure that inventory does not fall below a critical level, which could result in stockouts. Stockouts can lead to lost sales, dissatisfied customers, and damage to the reputation of the business.
Reduce excess inventory: Setting appropriate PAR levels can help prevent overstocking, which can tie up capital and lead to increased storage costs, obsolescence, and waste.
Streamline ordering: With PAR levels in place, businesses can streamline their ordering process, by automating the process of reordering inventory when it falls below the PAR level. This helps reduce the risk of human error in manual ordering and ensures that inventory is replenished in a timely manner.
Improve forecasting: By analyzing inventory levels and demand trends, businesses can use PAR levels to improve their forecasting accuracy and anticipate future demand for products. This can help businesses better plan for future growth, optimize pricing and promotions, and improve overall profitability.
Seasonality and Demand Patterns 
PAR levels need to be calculated with the seasonality and demand patterns of your particular product in mind. For products with a high degree of seasonality (ie. demand changes drastically from season to season), you may choose to take different levels for different times of year. For example, most warehouses don't need 10,000 plastic Christmas trees to take up their warehouse space year-round.
Take Control of Your Inventory 
Inventory management software is crucial to being able to set accurate PAR levels, keep track of inventory, and maintain high visibility for all of your warehouse operations. This is because manually calculating PAR and tracking inventory is an incredibly time-consuming process, the administrative effort of which would offset many of the benefits of having PAR levels in the first place. 
Datapel.WMS provides your business with full visibility, helping you more accurately manage inventory with less administrative labour. If your business is looking for inventory management software that goes the distance, try Datapel free today.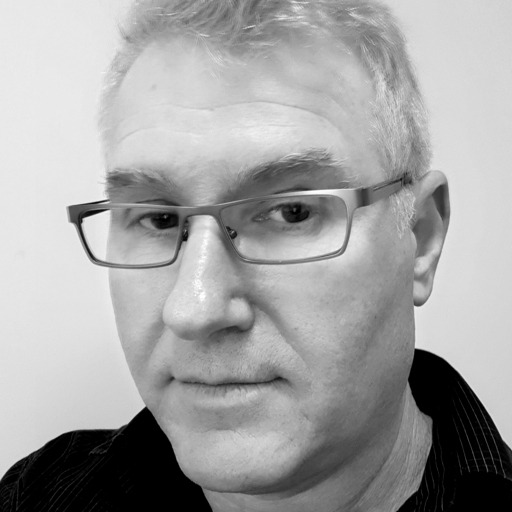 Adam Wesley is the Founder and Managing Director of Datapel Systems, where he serves as an agile Operational Leader with a fervent dedication to problem-solving, strategic thinking, and process improvement. With a remarkable career spanning over two decades in the IT landscape, Wesley brings a wealth of knowledge and expertise.
For the past 15 years, he has honed his skills in the niche field of warehouse workflow solutions. Wesley firmly believes that effective business systems should not only meet the needs of warehouse operations but should also empower and support warehouse workers. His vision revolves around achieving the precise shipment of orders while simultaneously minimising order fulfilment time.
Adam Wesley's commitment to innovation and efficiency in the ever-evolving IT industry has positioned him as a respected figure, and his leadership at Datapel Systems continues to drive the company towards excellence in warehouse management solutions.