How to Go Beyond a Basic WMS System in 2023
Take Your Software for Warehouse Management to the Next Level
Today's warehouses must maximise throughput, efficiently and accurately, to keep up with demand. As a result, many warehouses are implementing warehouse management systems (WMS) to support their operations. Typically, warehouses take advantage of "low-hanging fruit" WMS system functionalities, such as inventory tracking, ordering, fulfilment, and shipping management. However, by leveraging more advanced capabilities, warehouses can get more value from their warehouse management system.
Rethink Processes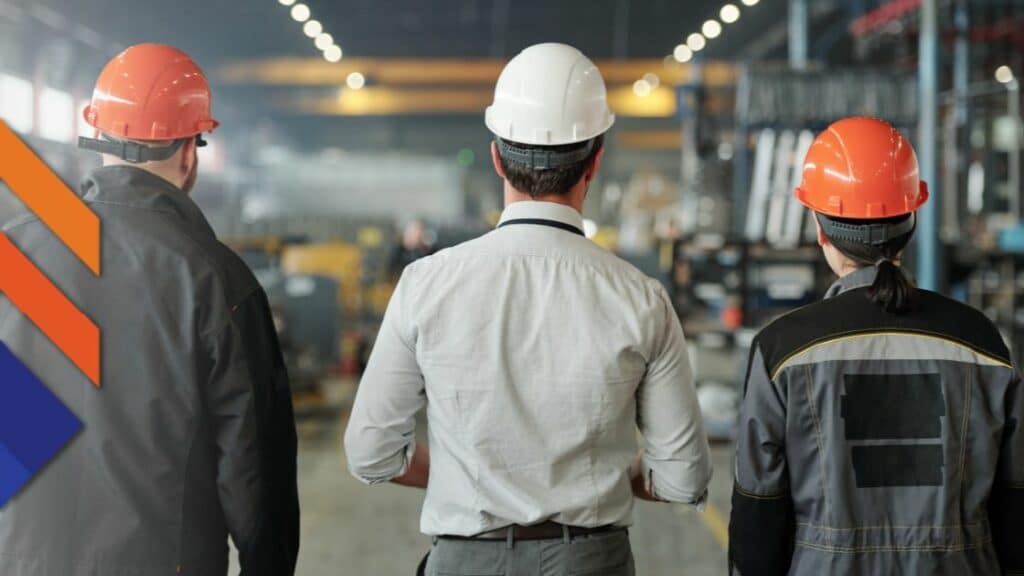 Some warehouse operators may be surprised to learn that the first step to a more efficient operation isn't deploying technology. Instead, it's refining processes based on best practices and then supporting them with technology. 
Picking Process
For example, when a warehouse operation scales, picking orders one at a time becomes inefficient. You must evaluate pick method types, including wave, zone, cluster, or batch, to determine the optimal strategy for your warehouse. Then, your WMS system will allow you to streamline the process and help your employees work more productively. 
Kitting
Kitting is another process that growing warehouses may need to implement or improve. Grouping complementary items that are sold or used as a unit can reduce costs by decreasing picking and packing time and reducing errors. Your software for warehouse management allows you to maintain visibility into SKUs included in each kit and provide your employees with guidance on the kitting process. 
Cross docking
Growing warehouses may also benefit from cross docking, distributing goods directly to the user without a period of storage in the warehouse. Choose the best cross docking process for your business first, then leverage your WMS system to orchestrate the process and provide managers with real time visibility into stock levels and goods movement.  
With best practices in place, operators will gain new visibility into fulfilment that brings a fresh perspective to processes. As a result, warehouses may identify new opportunities for efficiencies and improved workflows or spot bottlenecks in processes that weren't previously noticeable.
Integrate Systems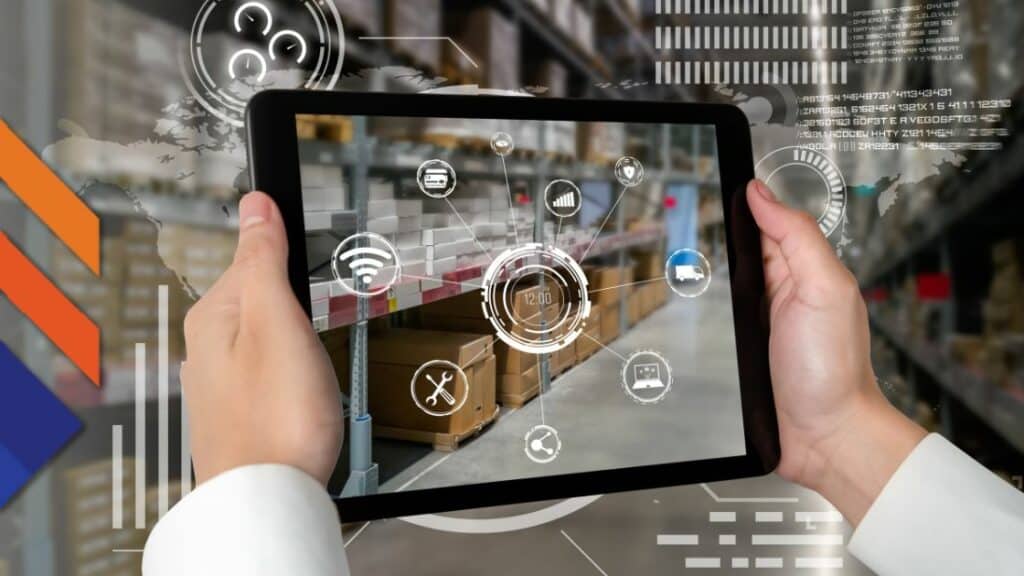 To take the value you get from your WMS system to the next level, you will need to integrate it with other systems and business applications your company uses. Datapel users can integrate easily with our powerful API and EDI capabilities, immediately providing you with more visibility, better communications, and greater efficiency. In addition, our API offers web technology to integrate or share data across any industry-specific platform you prefer.
Integrations that enable crucial data-sharing include:
Accounting: Automatically share data with your accounting software, such as

Xero

and

MYOB

, and eliminate rekeying data to minimise human error.

Partner Systems: Via EDI, you can connect with retail trading partners around the globe, including eCommerce stores, drop shippers, and brick-and-mortar shopfronts.

B2B and B2C eCommerce: Immediately communicate orders on your eCommerce platform and eliminate manual entry with same-day

synchronisation

.

Freight and Logistics: Save time and enhance customer experiences by working with partners such as

SmartFreight®

and

Starshipit

. To keep customers informed at every stage of the shipping process, utilise branded tracking pages and notifications.
Leverage Analytics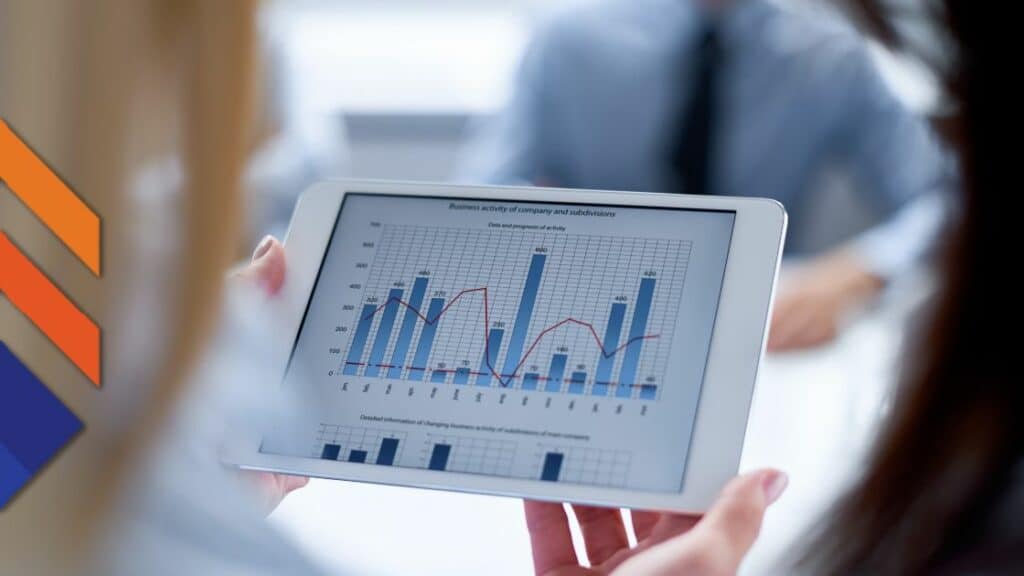 Another way to use your software for warehouse management to give your operation an edge is to use its analytics capabilities. Each process managed by your system logs activity and collects data that you can use to monitor your operation. More visibility helps you identify bottlenecks or other inefficiencies and make changes that result in more productive, cost-effective workflows. 
Your WMS system will give you the information you need to track key performance indicators (KPIs) for your warehouse, such as order picking rate, backorders, and rate of return. WMS system data will also allow you to find the root cause of declines in performance, such as poorly allocated resources, inadequate warehouse configuration, or the need for additional employee training. The actionable insights you gain from your WMS system can significantly increase the return on the investment you've made into it. Read our blog on warehousing software KPIs to learn how to get started. 
Your warehouse management system can also deliver data analytics insights to you automatically. You can create custom reports to provide your staff, customers, suppliers, and production teams, tailored with the information they need to do their jobs most effectively. A leading WMS system will also allow you to customise the layout and data fields so that you, your team, and your partners immediately see the most essential information. 
Get the Most from Your WMS System Investment  
Like any technology investment, the value you receive depends on how strategically you use it. By first implementing industry best practices and then deploying a warehouse management system to support them, you'll increase your warehouse operation's ability to keep up with today's fast-paced environment. Furthermore, regularly reviewing processes and warehouse management software will ensure you keep up with demand and with your competitors. 
Consider working with a WMS provider that can show you how to go beyond the basic capabilities of your system to make the most of your investment and optimise your operation. Track inventory efficiently and eliminate data entry with Datapel Cloud.WMS.